Test the waters: Competencies for the sustainable blue economy
This research project aims to profile the competencies required for jobs related to sustainable use of ocean resources, also known as the "Sustainable Blue Economy". This initiative will promote skills recognition, support workforce development and planning, and facilitate the transition of workers to emerging jobs and growth areas. 
The United Nations estimates the value of the global, ocean-based economy at $3 trillion a year. Similarly, Canada's Department of Fisheries and Oceans predicts that ocean-related sectors will be the source of 350,000 jobs in the coming years. Advances in aquaculture, ocean technology, offshore resources, shipping and marine resources are expected to contribute to the growth of Canada's blue economy.
To ensure that Canada remains globally competitive and achieves the full potential of related industries, it is vital to prepare the workforce for emerging and growing jobs in the blue economy. In a partnership with multiple organizations representing Atlantic Canada, this initiative will identify occupations that are at risk, as well as future skills needed for in-demand jobs due to technological advancements and other workforce projections.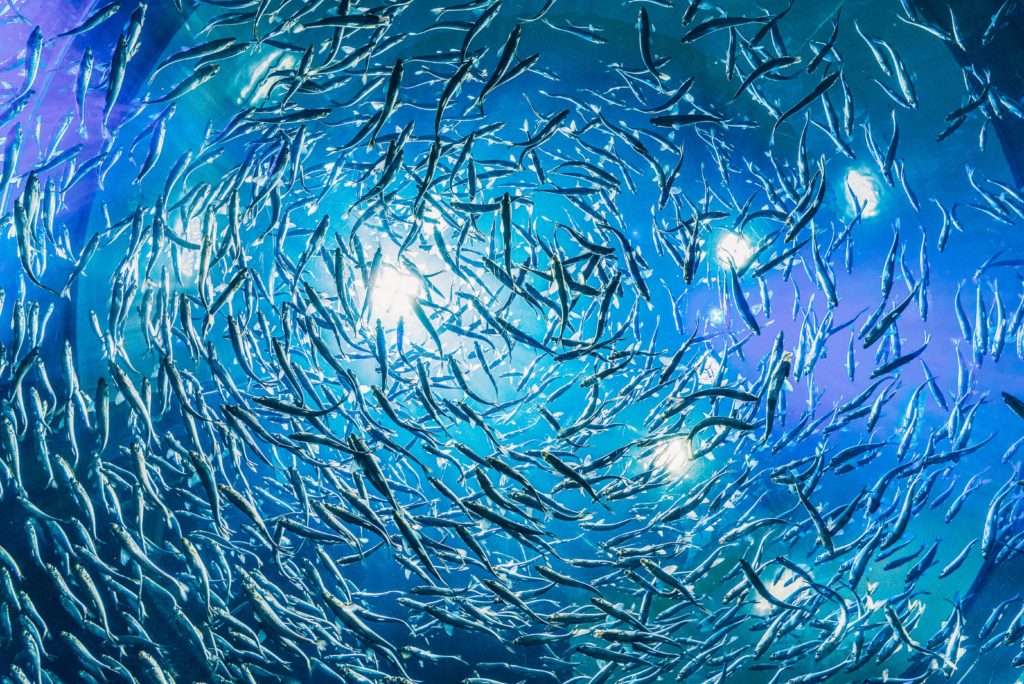 The Future Skills Centre is investing $1 million in this one-and-a-half-year project.
The project will:
Identify competency requirements for jobs within the Sustainable Blue Economy;
Develop a framework for professional competency recognition and credentialing programs;
Develop a skills building and occupational transition framework for new practitioners and upskilling the existing workforce;
Draft a workforce transition plan;
Provide a pathway for academia to align program curricula with industry requirements;
Provide labour market information surrounding workforce skills and knowledge demands to address this demand and allow proactive planning.
ECO Canada, in partnership with the Conference Board of Canada, is supporting the growth of related sectors by creating Canada's first National Occupational Standards (NOS) for the Sustainable Blue Economy — an entity called Blue-NOS. Participating organizations are contributing to the research, strategy and advisory work for the project.
Evaluation Strategy
This project will be evaluated using tools and approaches aligned with its goals, context, and stage of development. The evaluation will focus on generating the right evidence at the right moment to move the intervention forward. Read more about our evaluation strategy.