Ontario's auto sector is experiencing huge disruption with the advent of new technologies and automation, displacing large numbers of mid-career workers.
At the same time, parts of the industry are experiencing a shortage of skilled workers. Mold-making and injection-molding companies in the Kitchener-Waterloo and Greater Toronto Areas report a severe shortage of experienced, skilled workers to fill mold-making job vacancies.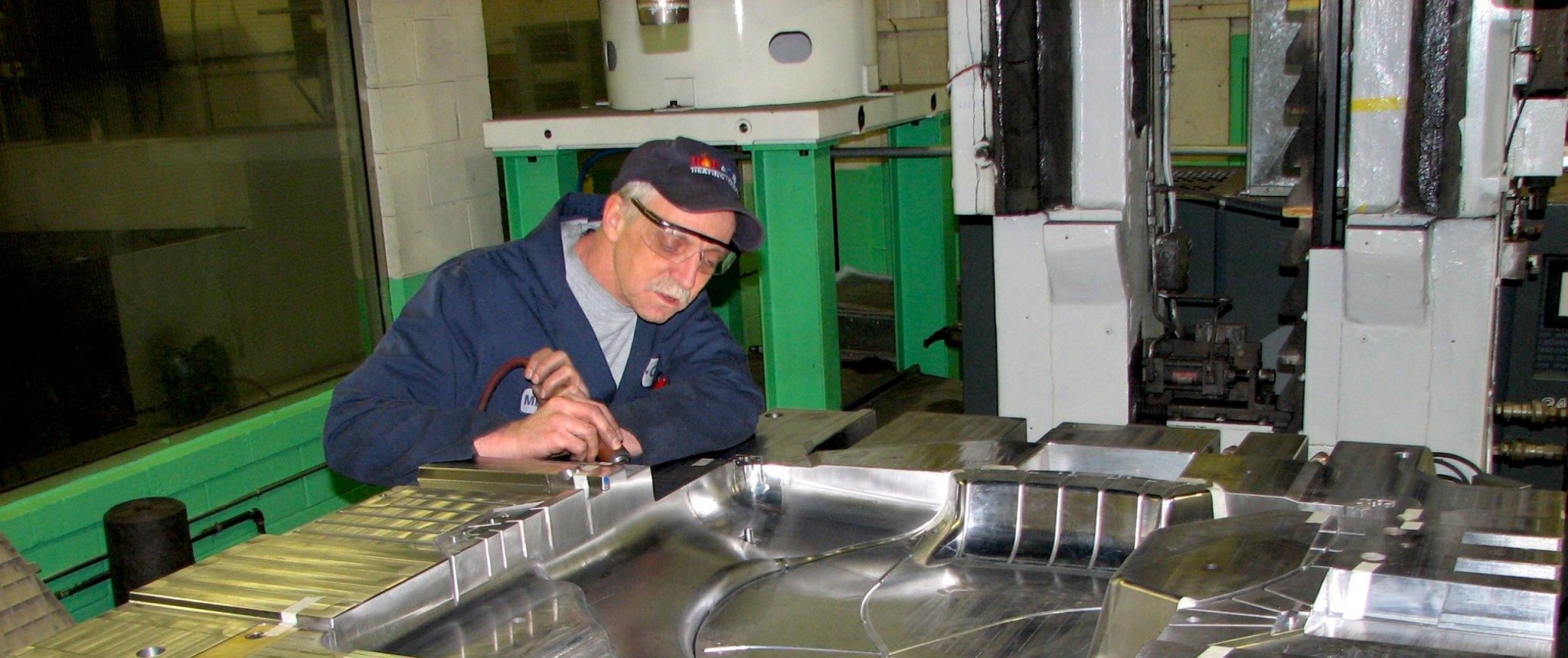 The Work-Based Learning Consortium (WBLC) is partnering with Canadian Association of Mold Makers to explore how to upskill displaced workers, providing them with the training required to fill vacancies in the mold-making and injection-molding trades in the Greater Toronto Area (including Oshawa) and the Kitchener-Waterloo areas.
The Future Skills Centre is investing $873,300 in this 20-month project. The program will transition 24 mid-career workers who will either gain or be assured continuation of full-time permanent employment as skilled workers.
A worked-based learning competency-based model circumvents traditional CV and qualification-based recruitment approaches and has proven successful in other population groups. The project will take place in two stages:
Competencies for the target job will be mapped, candidates who have been displaced (or are at risk of being displaced) will be identified and referred for interviews; and
Successful candidates will go through digitally-delivered classroom learning to acquire the basic theoretical knowledge and on-the-job training to obtain an industry-recognized credential.
Sanjiv Uthayakumar had worked in the printing industry maintaining the presses that produced newspapers and flyers in Ontario for several years, when the long simmering downturn in media and declining advertising dollars started to threaten his job security.
Evaluation
This project will be rigorously evaluated using tools and approaches aligned with its unique goals and context. An evaluation plan is under development and will be shared in this space in the coming weeks. The evaluation will be linked to a broader evaluation strategy to ensure we are capturing the right evidence at the right moment to move the intervention forward. Read about our overall evaluation strategy.
Featured Projects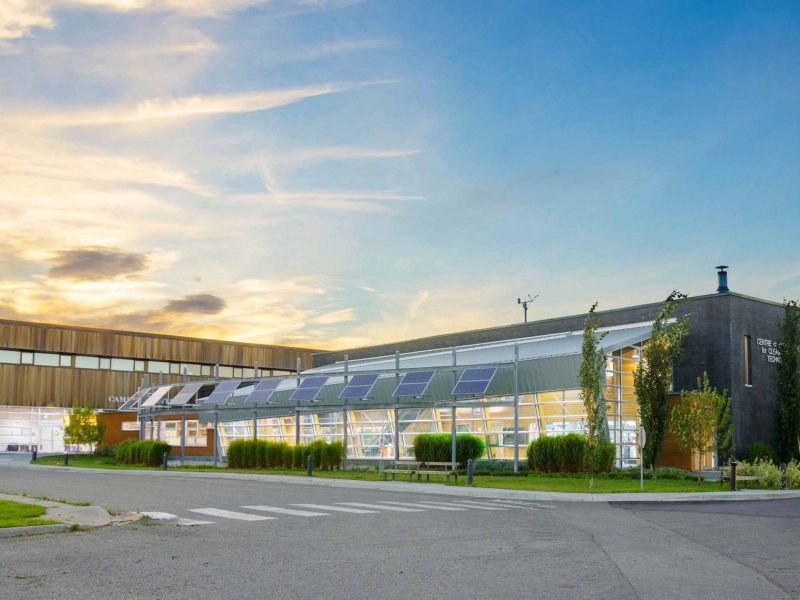 Mid-career workers are most vulnerable to disruption of the labour market but there is little widespread information, resources, or training to support a mid-career change.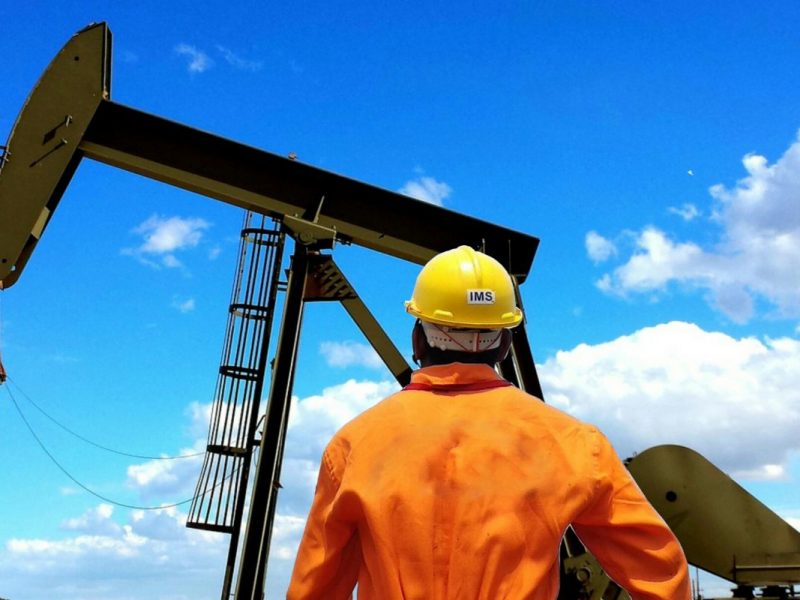 Unique professional development program to support mid-career oil and gas workers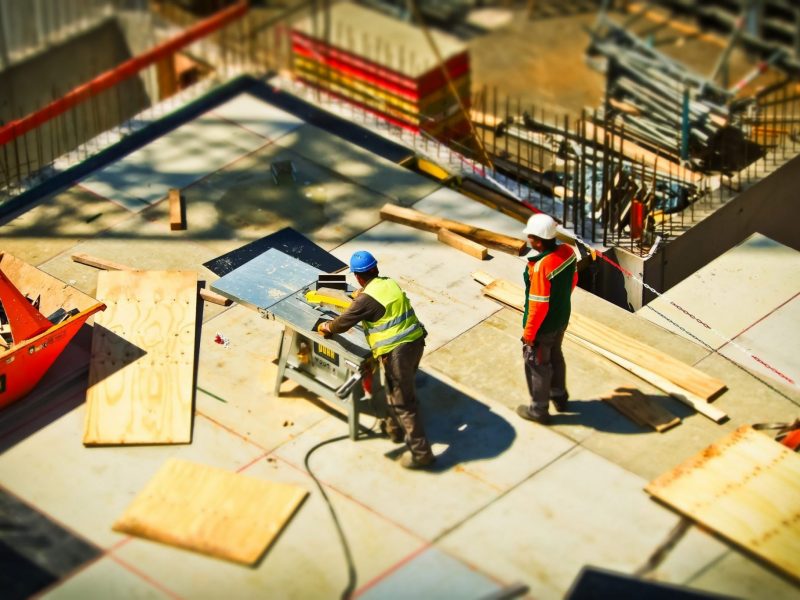 Retraining and skills development project for manufacturing and steel workers
View all Projects