Rapid upskilling and reskilling for in-demand industry jobs
The project
Many industrial sectors across Canada are experiencing huge disruption with the advent of new technologies and automation, and most are experiencing a shortage of skilled workers.
Using rapid upskilling and reskilling, Work-Based Learning (WBL) programs help diverse job seekers – especially those in underrepresented groups such as women and new Canadians – to find or transition to in-demand skilled jobs in industrial sectors. The programs allow:
unskilled/semi-skilled job seekers and skilled workers in transition to get hired
current employees to acquire industry-valued skills and achieve recognized certification
employers to meet their critical skills needs, efficiently and reliably.
The Future Skills Centre is investing $3.23 million in this project, following a successful investment of $964,600 in the first phase.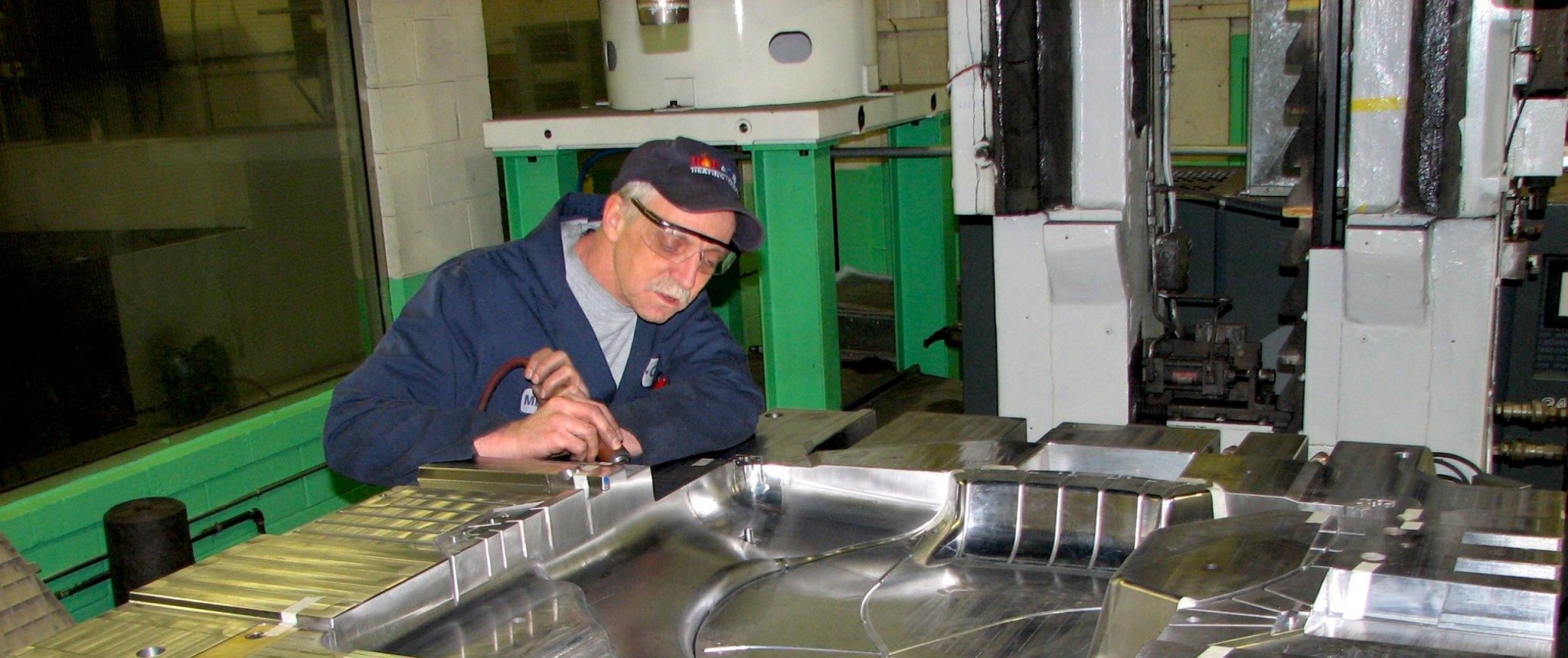 Training / career services provided
The WBLC worked-based learning model circumvents traditional CV-based recruitment approaches. It maps competencies for target jobs, identifies candidates who have been or are at risk of being displaced, refers them for interviews and delivers theoretical knowledge and on-the-job training so people can obtain an industry-recognized credential. Employees 'earn while they learn'.
Early results
Since early 2014, over 60 advanced manufacturing employers in Ontario have partnered with WBLC to hire and train unskilled job seekers or upskill current workers or those in transition – a total of more than 650 employees – for skilled jobs at entry-level or mid-level, with a success rate of over 85%.
In the initial phase of the project, WBLC and the Canadian Association of Mold Makers partnered to upskill displaced workers, providing training needed to fill vacancies in mold-making and injection-molding trades in Kitchener-Waterloo and the GTA where companies reported a skilled worker shortage. That initiative helped transition 24 mid-career workers to new or ongoing full-time, permanent employment as skilled workers.
Next phase
WBLC and its partners are expanding the range of industrial sectors and the provinces in which the value of rapid upskilling will be shown via four (4) new WBL Programs. WBLC will also implement 'rapid upskilling' via accelerated delivery of three (3) existing, proven WBL programs for skilled jobs in advanced manufacturing.
In addition, this project will develop and implement three training innovations:
a systematic process to identify the employers' needs to upskill/reskill their employees and meet their skills shortages
Structured Competency Gap Coaching to bridge non-technical competency gaps (transversal skills) for current skilled employees
an AI-driven Technical Workplace Language Fluency training to assist immigrants and workers in transition in advanced manufacturing workplaces.
Evaluation Strategy
This project will be evaluated using tools and approaches aligned with its goals, context, and stage of development. The evaluation will focus on generating the right evidence at the right moment to move the intervention forward. Read more about our evaluation strategy.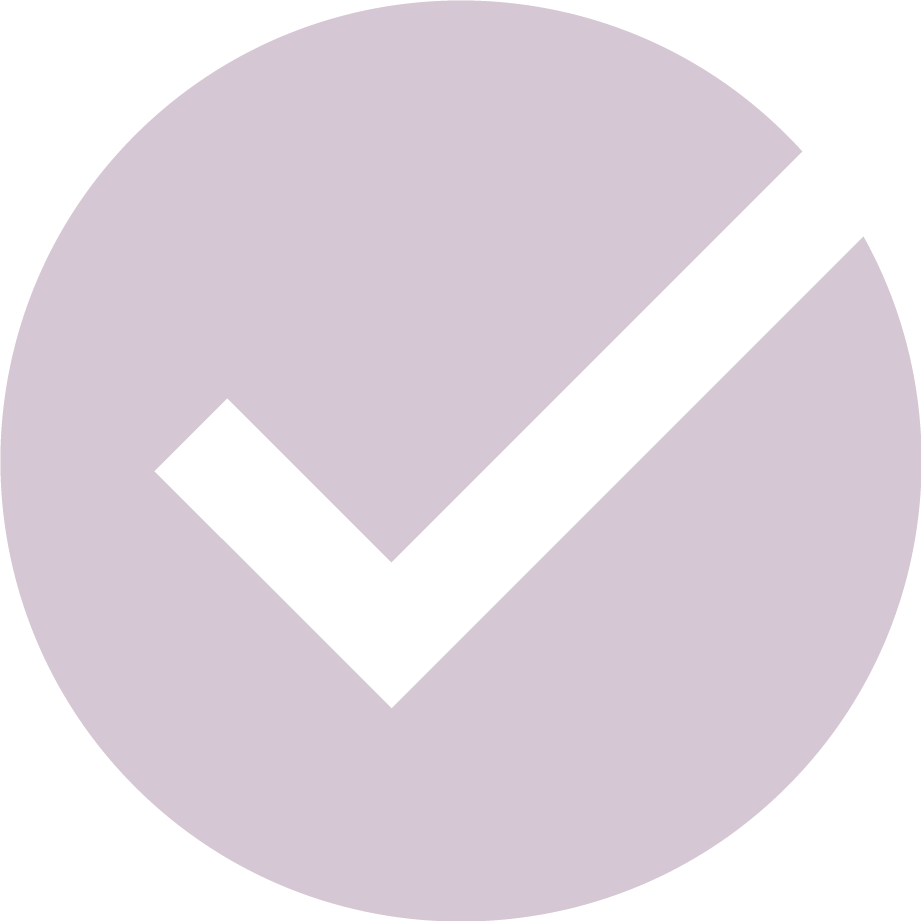 Helping displaced workers reskill in advanced manufacturing

Sanjiv Uthayakumar had worked in the printing industry maintaining the presses that produced newspapers and flyers in Ontario for several years, when the long simmering downturn in media and declining advertising dollars started to threaten his job security.
Featured Projects