Pay-for-Performance in Manufacturing
There is a skills gap in Canada's manufacturing sector but not always where you think. The skills that manufacturers want are not just technical but also soft skills. A recent survey showed the skills employers most want employees and supervisors to have are: working with others, thinking, and oral communication. Technological advancements make these skills even more important as employees require a greater capacity for complex, interactive tasks. There are proven training programs which have been shown to improve these essential skills.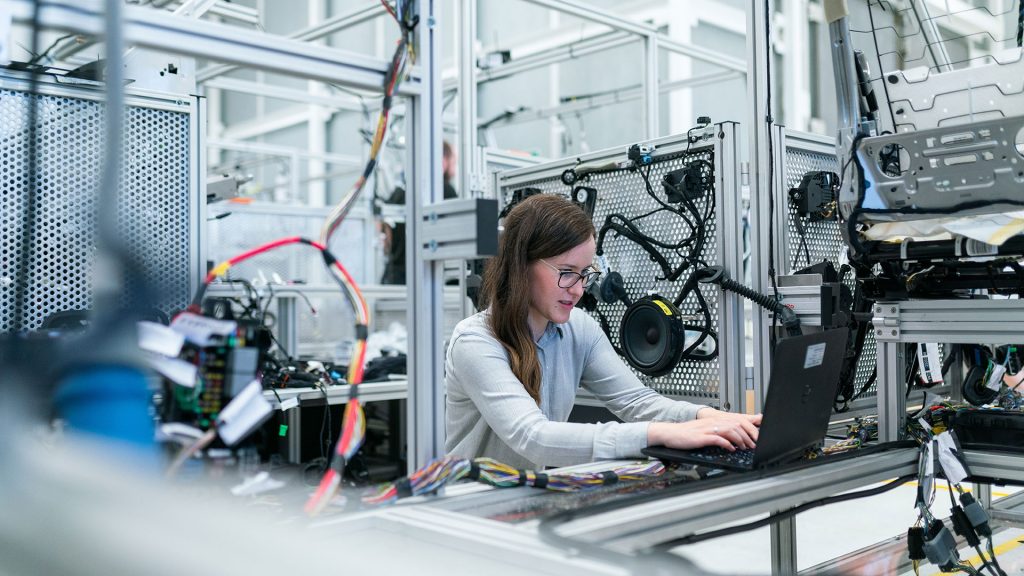 While they want them, in reality, many Canadian employers are not investing in improving workers' skills.
Future Skills Centre is investing $1.64 million in the Pay-for-Performance in Manufacturing project, which will test the effectiveness and scalability of a pay-for-performance model as a way to increase participation rates in the Excellence In Manufacturing Consortium's Manufacturing Essentials Certification programs.
The project's goal is to encourage Canadian manufacturers to invest in training programs that address specific skill gaps among their workforce.
The PFP model will address four barriers to companies investing in training:
evidence of training effectiveness;
risk of financial loss;
productivity loss through removing workers from the production line; and
relevance of the content.
The pay-for-performance model creates an incentive structure that engages employers by reducing the risk of investing in training programs while rewarding their support of predefined milestones and targets.
Evaluation Strategy
This project will be evaluated using tools and approaches aligned with its goals, context, and stage of development. The evaluation will focus on generating the right evidence at the right moment to move the intervention forward. Read more about our evaluation strategy.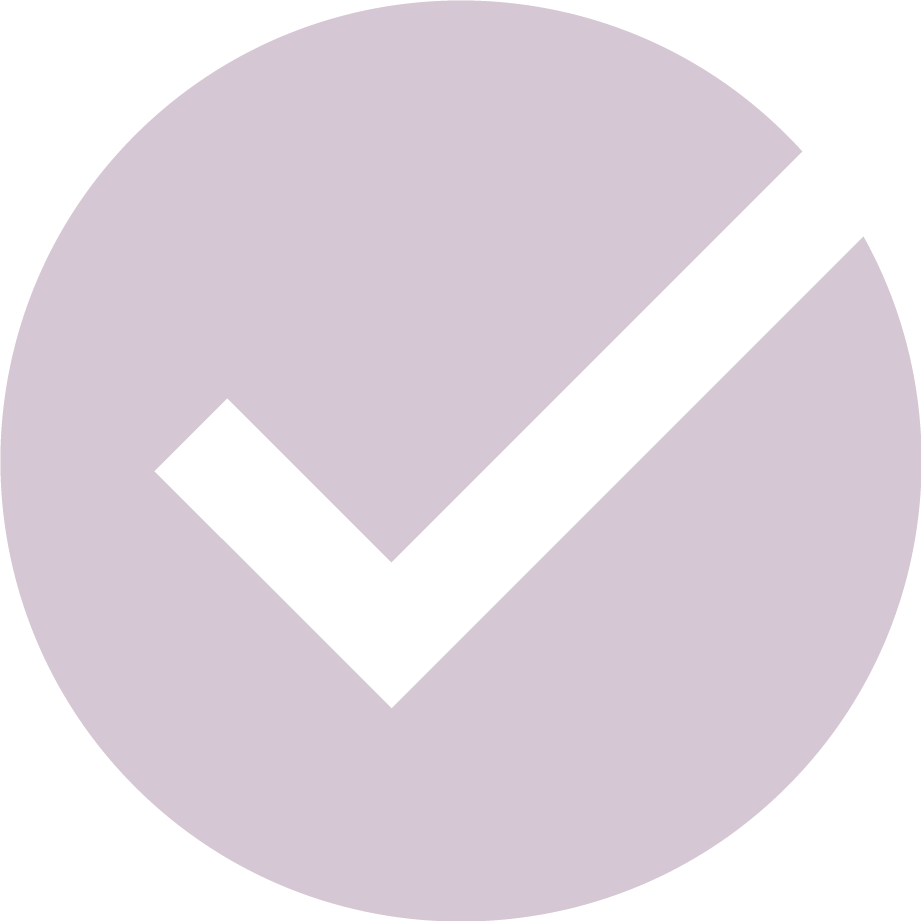 Featured Projects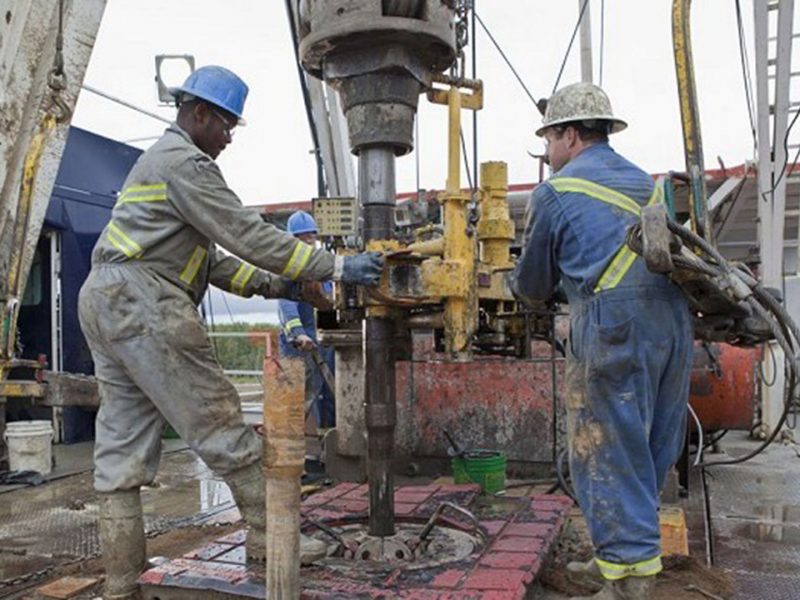 To assist unemployed/underemployed oil and gas workers to transition to more in-demand energy sector jobs.