Gauging the potential of occupational pluralism in rural Atlantic Canada
This project aims to measure the nature and scale of the seasonal labour supply challenge in the Maritimes and to assess the feasibility of education and training innovations to support the expansion of labour force participation among rural workers.
Rural regions generate close to a quarter of Canadian GDP, and over 50% of GDP in the Atlantic provinces. However, rural labour markets across Canada show paradoxical trends: unemployment rates remain persistently high but strategically important industries such as agrifood, forestry, fisheries, and tourism face severe labour shortages. Many issues are at play – an aging workforce, urbanization, uncompetitive wage levels, EI policies, and essential skills deficits – but the seasonal nature of many rural jobs may be the most critical issue. It has become difficult to attract new workers to jobs that require seasonal lay-offs and dependence on EI.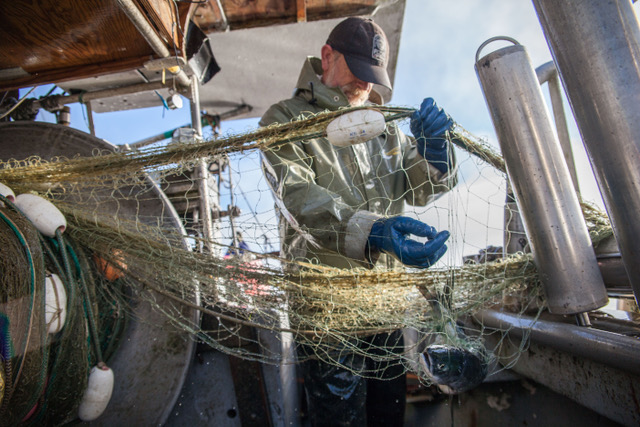 Future Skills Centre is investing $188,708 in this 1-year project. Project organizers believe that greater occupational pluralism can help to fill labour shortages and support good, stable incomes in rural communities. The project deliverable: a stress-tested strategy to promote occupational pluralism among rural youth, un- and under-employed workers and potential immigrants to rural regions in the Maritimes.
Evaluation Strategy
This project is evaluated using tools and approaches aligned with its goals, context, and stage of development. The evaluation focuses on generating the right evidence at the right moment to move the intervention forward. Read more about our evaluation strategy.