In Motion & Momentum is a pre-employability program that provides resources and training for community organizations to support individuals who have unresolved employment readiness challenges.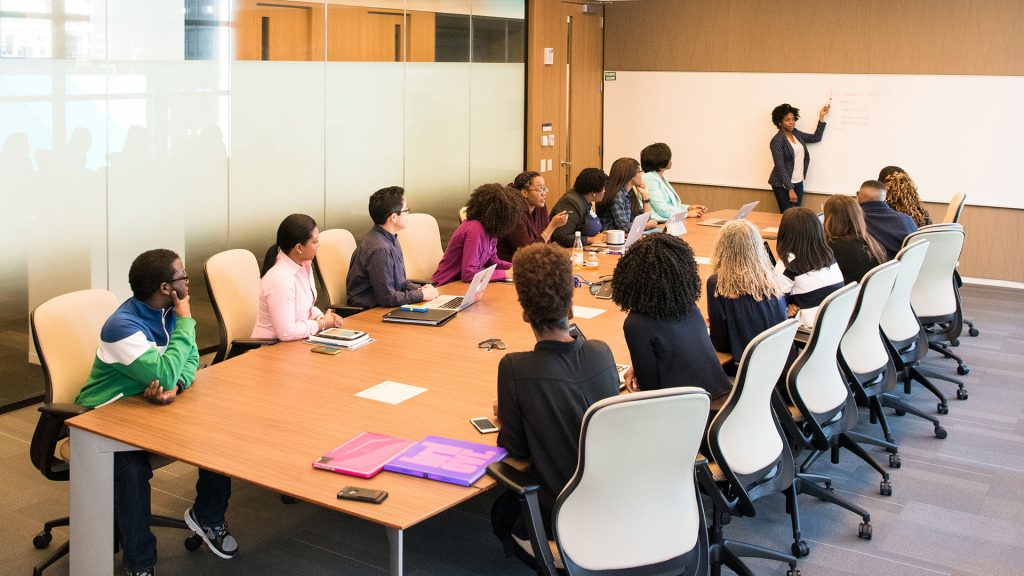 IM&M is focused on breaking long-term cycles of dependence on social assistance and of service recipients entering the labour market before they are work-ready – a cycle that results in significant costs to individuals, communities and across industry sectors. Highly successful in New Brunswick over the past five years, Future Skills Centre is investing $2.87 million to expand the program to multiple locations across Canada and run a rigorous, large-scale demonstration project to validate the effectiveness of this pre-employability intervention. 
Over two years, the program will build on two successful components and add a new one:
In Motion (3 wks, 3 days/wk) supports participants to identify their strengths and assets, experience connection and success and enhances their confidence and sense of personal control. It helps participants set life and basic employability goals, explore their potential options, and develop action plans to achieve their goals.
Momentum (4 wks, 4 days/wk) employs an action-oriented learning model allowing participants to draw on their skills to develop a project that addresses a need in their community. Through this project, participants build protective factors for resilience, practice and develop skills, extend their networks and gain self-efficacy in achieving something significant for both themselves and their community.
A third module (6 wks, 1 day/wk) will be developed and tested as part of this project. It will help participants to build skills and motivation to take future steps. This new module will see the community partners actively support and coach participants to continue to positively move towards their employment, education, and/or personal development goals.
Evaluation
This project will be evaluated using tools and approaches aligned with its goals, context, and stage of development. The evaluation will focus on generating the right evidence at the right moment to move the intervention forward. Read more about our evaluation strategy.
Featured Projects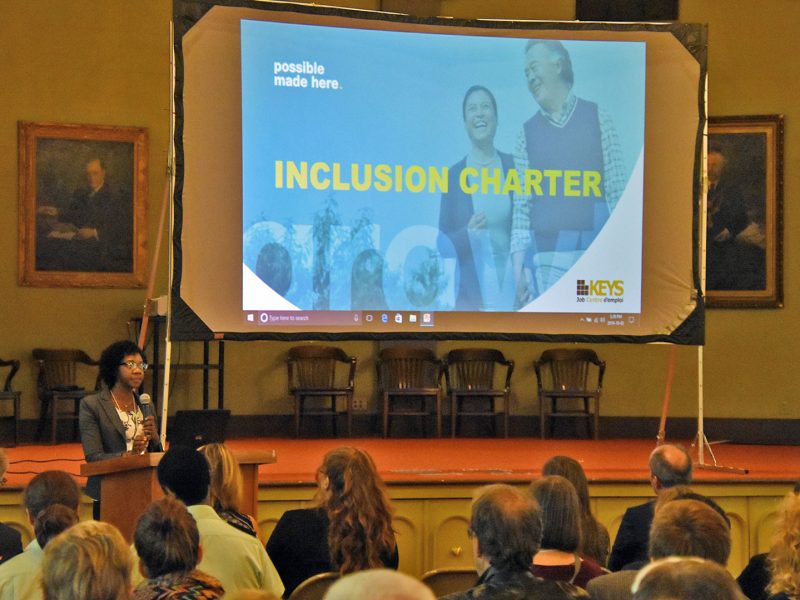 Connect under-utilized talent pools with local employers in Kingston through the implementation of the Workplace Inclusion Charter program.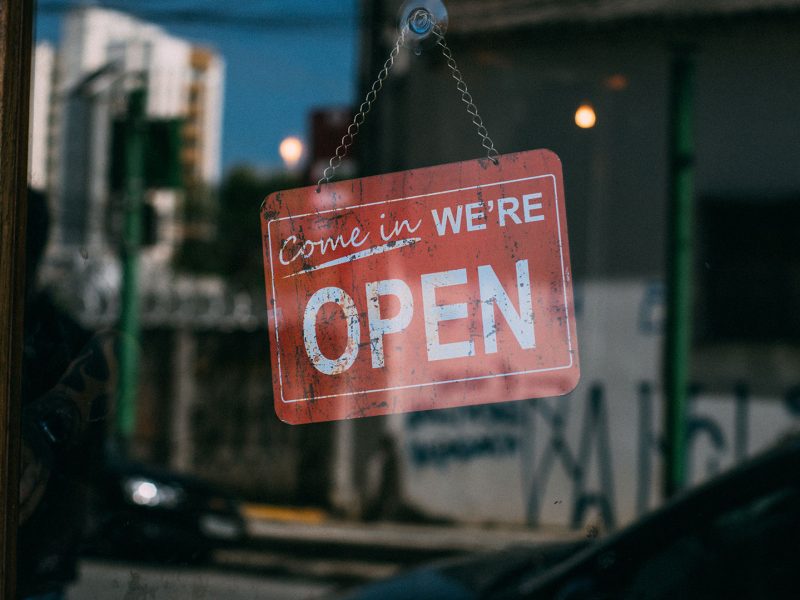 To speed up the pace of organizational buy-in to a culture of continuing education and the pace of workforce skills development in eight Quebec regions.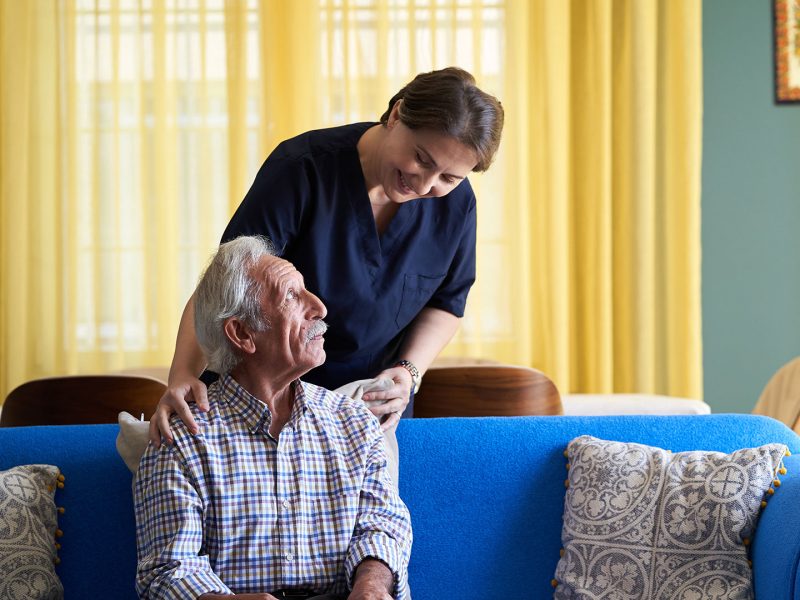 The first, fully-online, multilingual education opportunity specifically designed for historically isolated, unregulated care workers.
View all Projects