Calgary's economy is transitioning with a restructuring of the energy sector in recent years and the digital transformation that is disrupting all industries and driving opportunities in business.
The Economic Strategy Calgary in the New Economy identifies "Talent" as one of four elements required to generate sustained prosperity.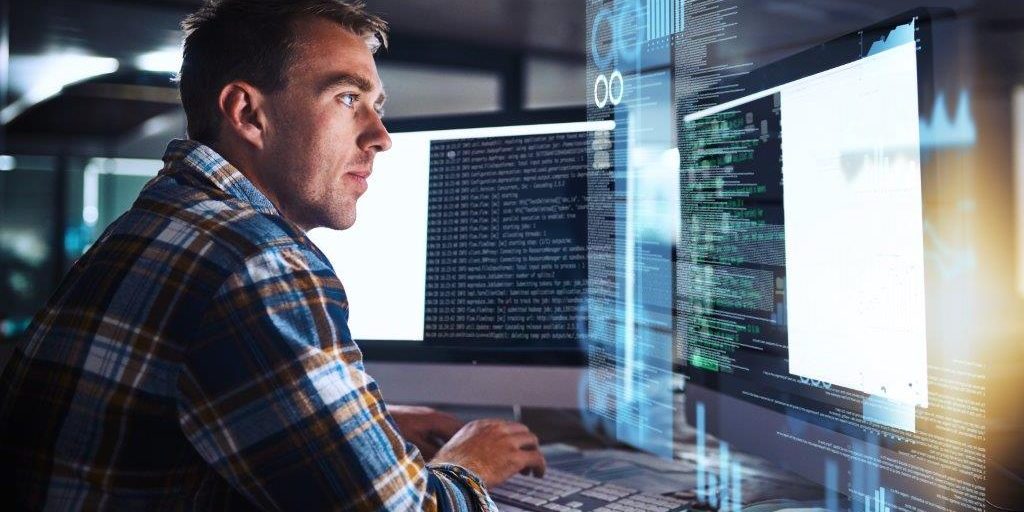 Many of the professionals displaced mid-career in the restructuring of the energy sector were engineers and geoscientists. The demand for tech workers is flourishing and companies are challenged to execute business plans due to a shortage of digitally skilled workers.
The Future Skills Centre is investing almost $1.5 million over two years in EDGE UP, a project led by Calgary Economic Development and a consortium of post-secondary and private sector partners. They will collaborate to design, implement and evaluate a digital upskilling pilot project with the goal of transitioning 90 displaced mid-career Calgary energy sector workers to high-growth technology opportunities.
Working with employers to identify the best upskilling pathways, the program will help transition participants who will be trained for hard and soft skills and be placed in specific positions, such as; data analysts, full-stack developers, and information technology project managers.
Oil and gas industry professionals who have been displaced mid-career can now apply to access no-cost training for in-demand tech jobs with the first cohort in the EDGE UP digital upskilling program, beginning in February 2020.
The EDGE UP pilot project will be implemented in two phases over two years:
Pilot Design – Calgary Economic Development will consult with local employers to determine the most promising digital upskilling pathways; training institutions will develop the curriculum and participants will be selected.
Pilot Implementation – Six cohorts of displaced professionals will start training in areas including; workplace readiness, cultural and technical skills, and work-integrated learning.
Participants in the cohorts will be aligned with job opportunities upon completion of the training.
Evaluation
This project will be rigorously evaluated using tools and approaches aligned with its unique goals and context. An evaluation plan is under development and will be shared in this space in the coming weeks. The evaluation will be linked to a broader evaluation strategy to ensure we are capturing the right evidence at the right moment to move the intervention forward. Read about our overall evaluation strategy.
Featured Projects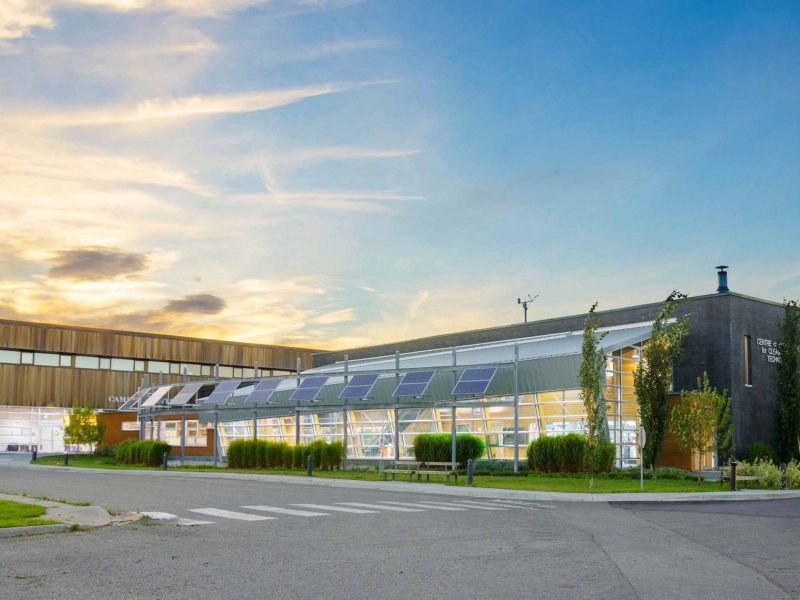 Mid-career workers are most vulnerable to disruption of the labour market but there is little widespread information, resources, or training to support a mid-career change.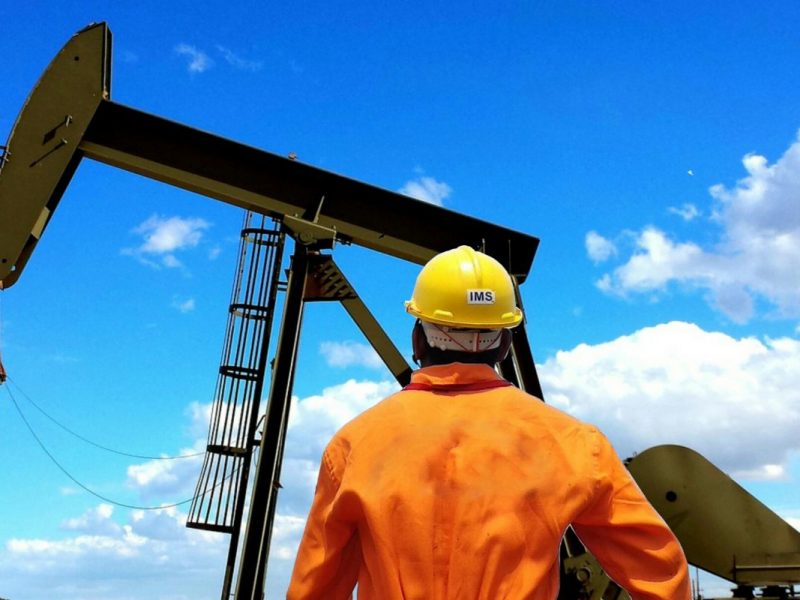 Unique professional development program to support mid-career oil and gas workers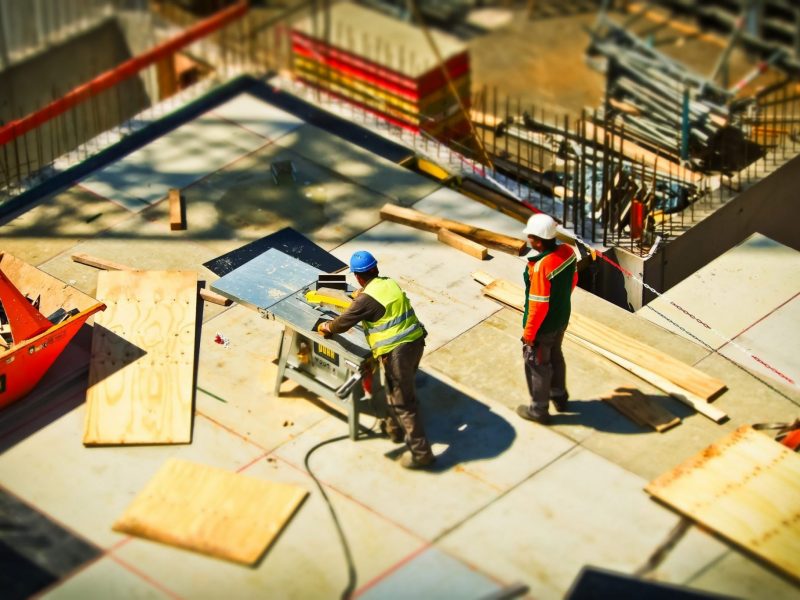 Retraining and skills development project for manufacturing and steel workers
View all Projects