Calgary's economy is transitioning with a restructuring of the energy sector in recent years and the digital transformation that is disrupting all industries and driving opportunities in business.
The Economic Strategy Calgary in the New Economy identifies "Talent" as one of four elements required to generate sustained prosperity.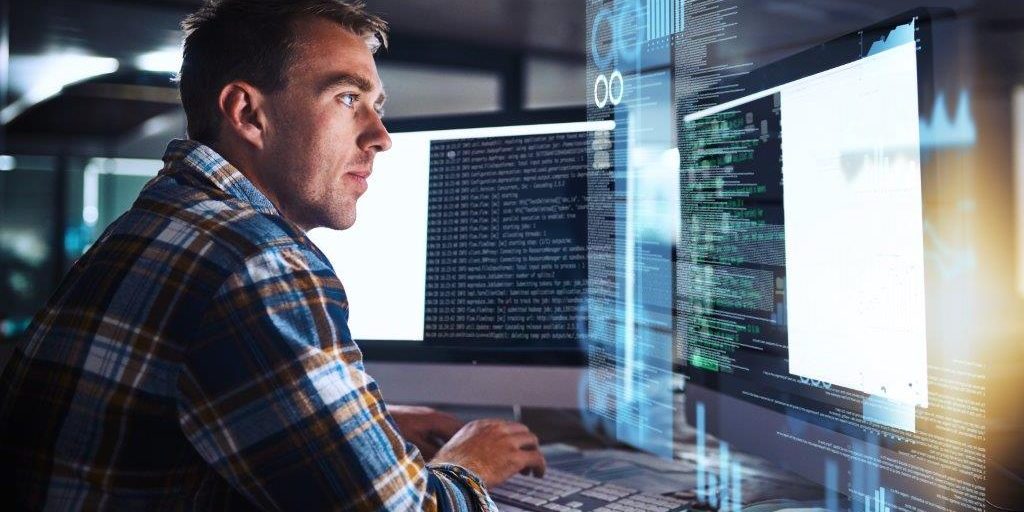 Many of the professionals displaced mid-career in the restructuring of the energy sector were engineers and geoscientists. The demand for tech workers is flourishing and companies are challenged to execute business plans due to a shortage of digitally skilled workers.
The Future Skills Centre is investing almost $1.5 million over two years in EDGE UP, a project led by Calgary Economic Development and a consortium of post-secondary and private sector partners. They will collaborate to design, implement and evaluate a digital upskilling pilot project with the goal of transitioning 90 displaced mid-career Calgary energy sector workers to high-growth technology opportunities.
Working with employers to identify the best upskilling pathways, the program will help transition participants who will be trained for hard and soft skills and be placed in specific positions, such as; data analysts, full-stack developers, and information technology project managers.
Shona Clarke had spent more than 20 years working as a senior geologist in Calgary's oil and gas industry when she lost her job as the global energy company she worked for downsized and restructured.
The EDGE UP pilot project will be implemented in two phases over two years:
Pilot Design – Calgary Economic Development will consult with local employers to determine the most promising digital upskilling pathways; training institutions will develop the curriculum and participants will be selected.
Pilot Implementation – Six cohorts of displaced professionals will start training in areas including; workplace readiness, cultural and technical skills, and work-integrated learning.
Participants in the cohorts will be aligned with job opportunities upon completion of the training.
Evaluation
This project will be evaluated using tools and approaches aligned with its goals, context, and stage of development. The evaluation will focus on generating the right evidence at the right moment to move the intervention forward. Read more about our evaluation strategy.
Featured Projects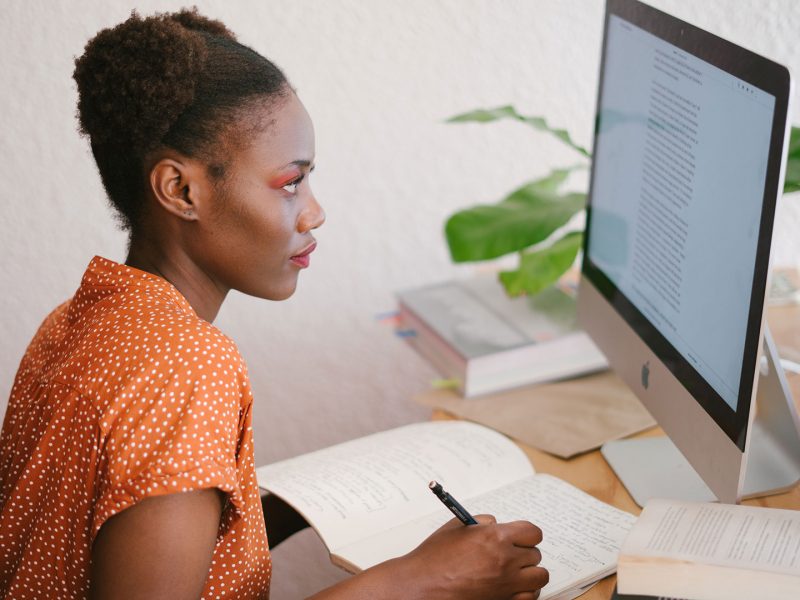 Development of the Employability Skills Assessment Tool (ESAT), a cloud-based tool to measure an individual's social & emotional/employability skills.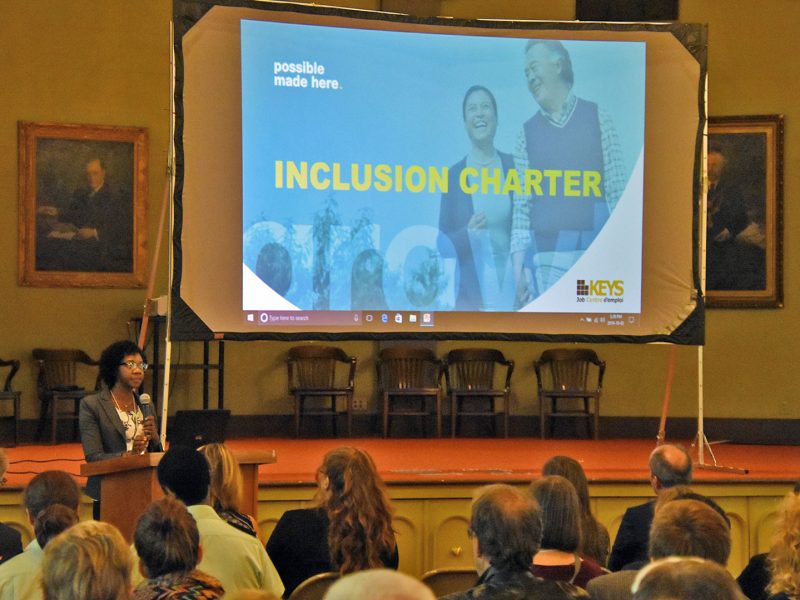 Connect under-utilized talent pools with local employers in Kingston through the implementation of the Workplace Inclusion Charter program.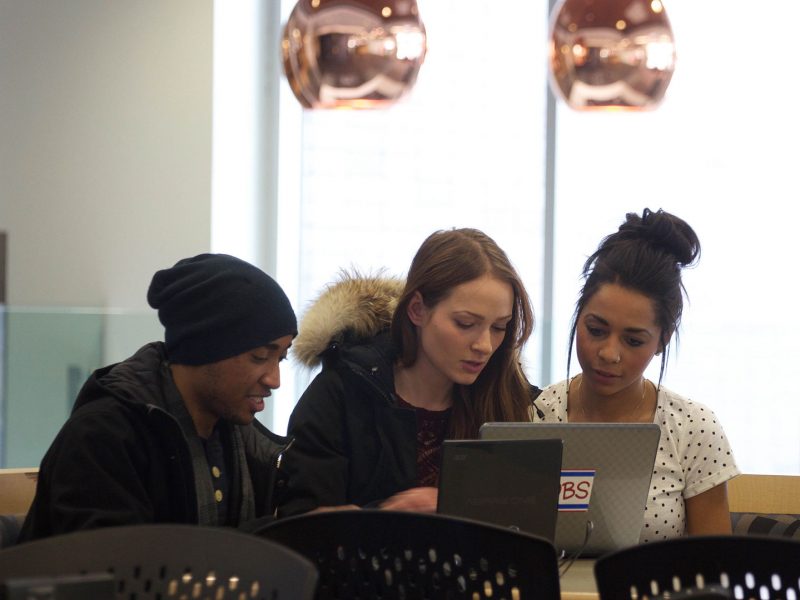 Development and delivery of a series of three stackable micro-credentials for workers who are disadvantaged due to a lack of digital fluency which is a core employment skillset across Canadian industry.
View all Projects