Canadian manufacturing workers are particularly vulnerable to labour market disruption, such as automation, and could face uncertain futures.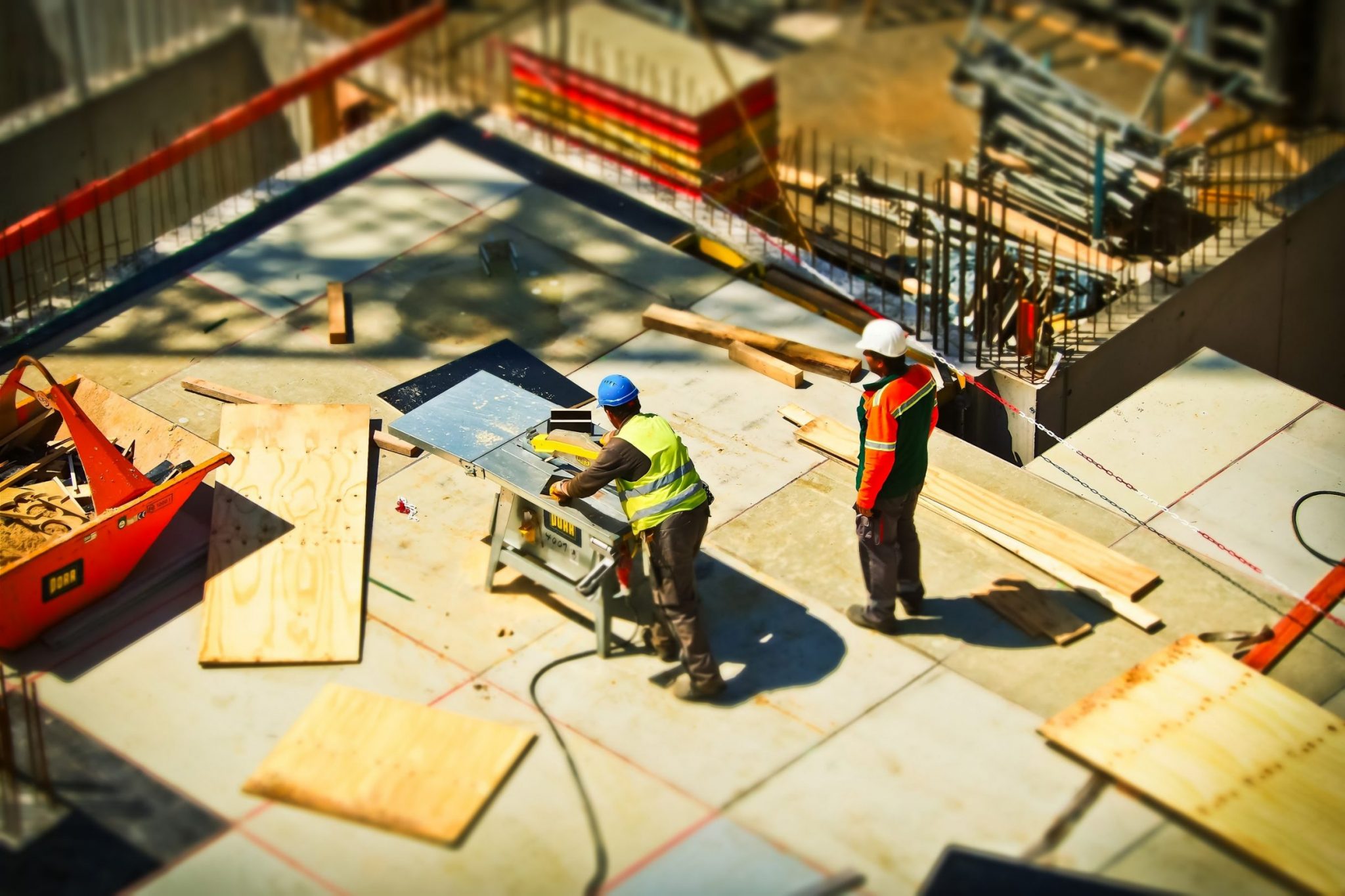 Focusing on early engagement with employers, unions and workers are at-risk of downsizing and relocation, the Canadian Skills Training & Employment Coalition, together with partners including the United Steelworkers of Canada, will adapt and evaluate a promising labour adjustment approach currently used in the US. The project will retrain and upskill workers before their jobs are disrupted to minimize the negative impacts on both employers and workers.
The Future Skills Centre is investing $650,632 into BOLD, a two-year project which will test and evaluate this proactive program with four separate companies and 200 mid-career manufacturing and steelworkers in Alberta and Ontario. Where women and newcomers are impacted in the workplaces participating in this project, special consideration will be given to their unique needs as required.
Program features include:
Identifying workforce needs and workers' current skills;
Assisting employers and unions in setting up workplace training that addresses those skill gaps;
Working with employers and unions to find new jobs in the company for employees who will lose their jobs by helping retrain those employees;
Connecting businesses and their workers for short-term, on-the-job, or customized training programs and apprenticeships; and
Connecting workers who are not being retained with other employment opportunities.
Evaluation
This project will be evaluated using tools and approaches aligned with its goals, context, and stage of development. The evaluation will focus on generating the right evidence at the right moment to move the intervention forward. Read more about our evaluation strategy.
Featured Projects
colleges in the Atlantic Region have partnered to advance a collaborative vision built on innovation and equity to transform the college system. Through a virtual Innovation Centre and a series of cutting-edge pilot projects that form the College Transformation des Collèges initiative, member colleges will engage with a broad range of partners to design, deliver and evaluate high-impact innovations.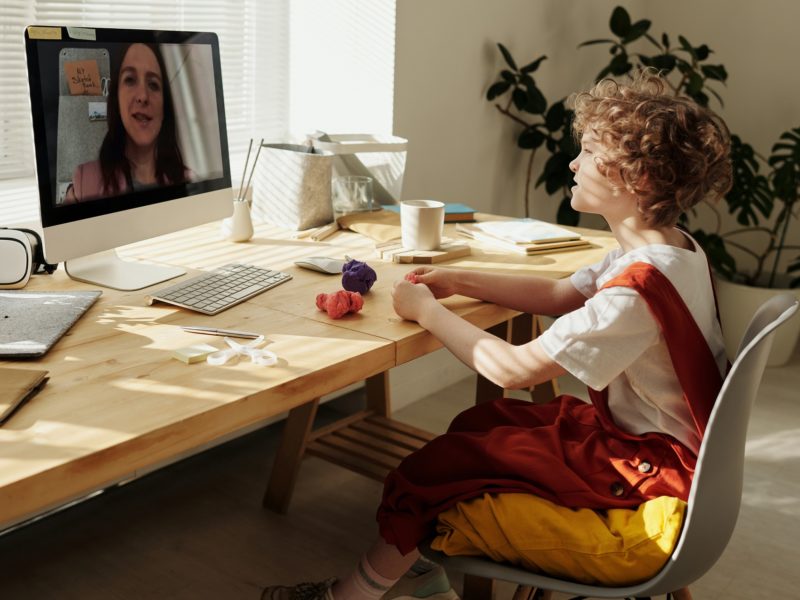 NouLAB received some funding from the Government of Canada's Future Skills Centre to run a social innovation lab in Atlantic Canada. We are looking to understand what it means for educators to thrive in their career; what supports do they need to learn and apply best practices? This project is supported by the four provincial governments in Atlantic Canada (Newfoundland and Labrador, Nova Scotia, Prince Edward Island, and New Brunswick).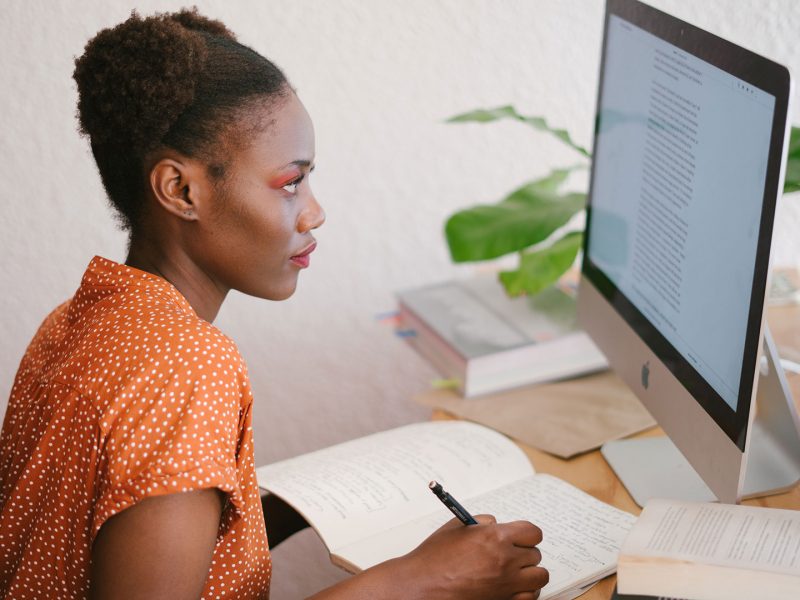 Development of the Employability Skills Assessment Tool (ESAT), a cloud-based tool to measure an individual's social & emotional/employability skills.