Join us for an exploration in alternative models of documenting and assessing apprenticeship with the Canadian Apprenticeship Forum (CAF).
Event Description
In this session, the Canadian Apprenticeship Forum – Forum Canadien sur l'apprentissage (CAF-FCA) will outline their plan to pilot an innovative new competency assessment tool, the Valid-8, which is being adapted for use in Canada by its British developers. Our event chair Emily Arrowsmith, Project Manager and Researcher for CAF, will engage a panel of practitioners and experts on exploring options to non-paper-based approaches to the assessment of apprenticeship competencies, a discussion that has broader applicability to other work-integrated learning contexts.
Co-Chairs
Emily is the Project Manager and Researcher at the Canadian Apprenticeship Forum
Michael is current Chair of the Canadian Council of Directors of Apprenticeship (CCDA) and Director of Apprenticeship and Occupational Certification, Government of New Brunswick
Panelists
Robert Smart, Creator of VALID-8
Daniel Casey, Director of Training, Lar Mex
Bev Young, Training Director, National Construction Council, UBC (United Brotherhood of Carpenters and joiners).
Related Content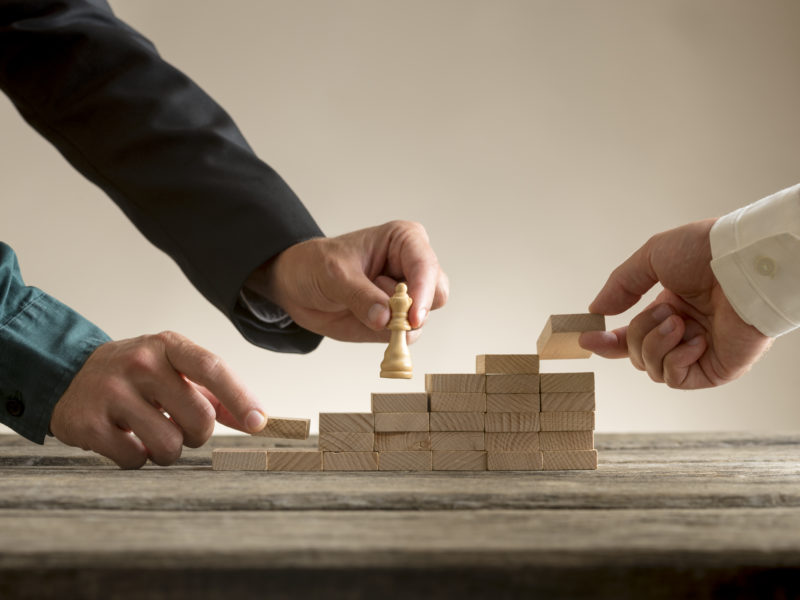 This project identified gaps in how employers, employees and job seekers within regions of Grand…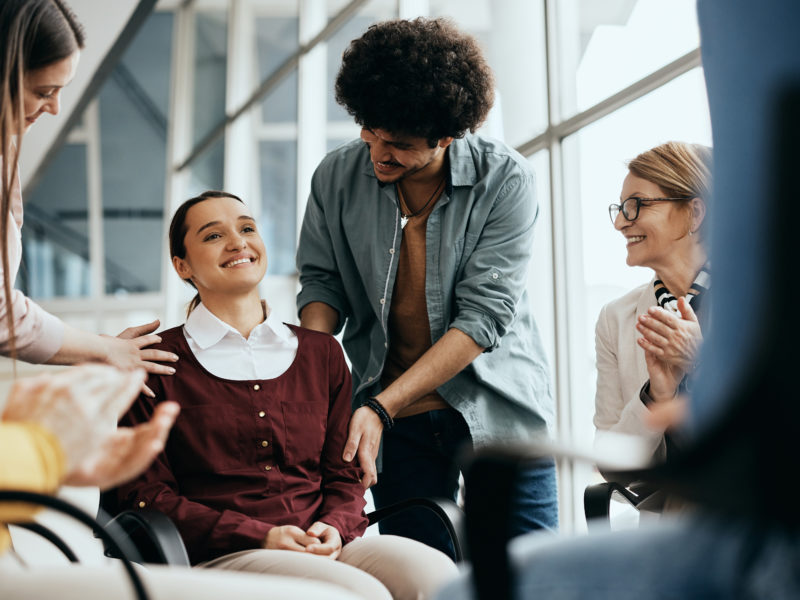 This research examines the relationship between access to benefits and quality of work in the…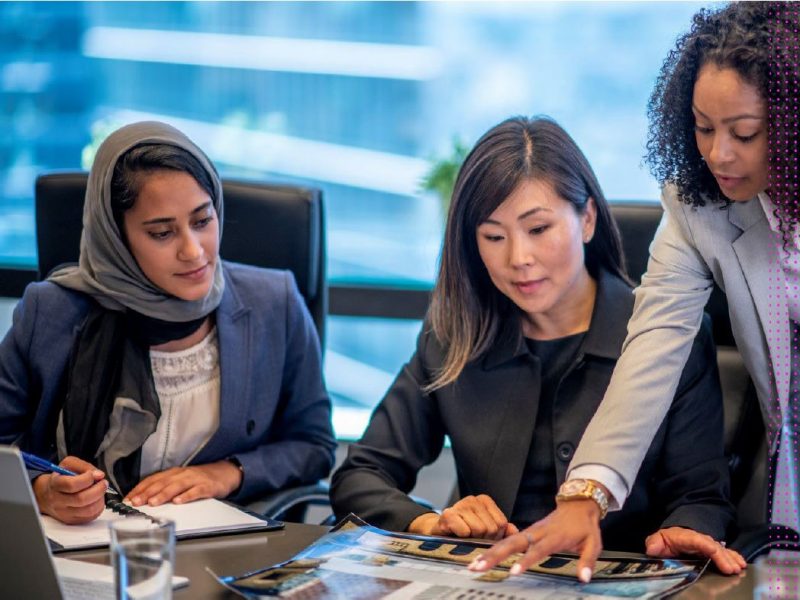 At the onset of the COVID-19 pandemic in March 2020, Canada's unemployment rate reached one of…
View all Research