Join us for an exploration in alternative models of documenting and assessing apprenticeship with the Canadian Apprenticeship Forum (CAF).
Event Description
In this session, the Canadian Apprenticeship Forum – Forum Canadien sur l'apprentissage (CAF-FCA) will outline their plan to pilot an innovative new competency assessment tool, the Valid-8, which is being adapted for use in Canada by its British developers. Our event chair Emily Arrowsmith, Project Manager and Researcher for CAF, will engage a panel of practitioners and experts on exploring options to non-paper-based approaches to the assessment of apprenticeship competencies, a discussion that has broader applicability to other work-integrated learning contexts.
Co-Chairs
Emily is the Project Manager and Researcher at the Canadian Apprenticeship Forum
Michael is current Chair of the Canadian Council of Directors of Apprenticeship (CCDA) and Director of Apprenticeship and Occupational Certification, Government of New Brunswick
Panelists
Robert Smart, Creator of VALID-8
Daniel Casey, Director of Training, Lar Mex
Bev Young, Training Director, National Construction Council, UBC (United Brotherhood of Carpenters and joiners).
Related Content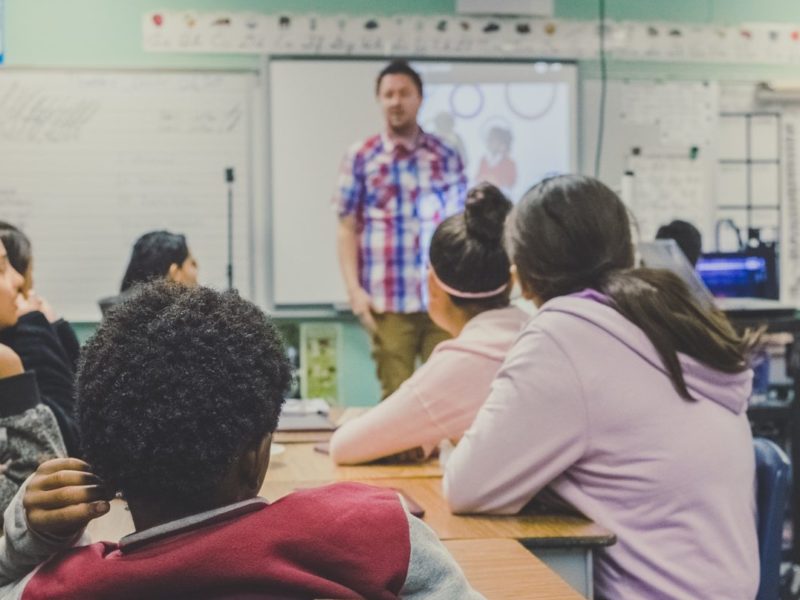 Canadian post-secondary institutions are not prioritizing social and emotional skills acquisition for students, despite their growing importance to employers. More emphasis must be placed on ensuring students develop these skills.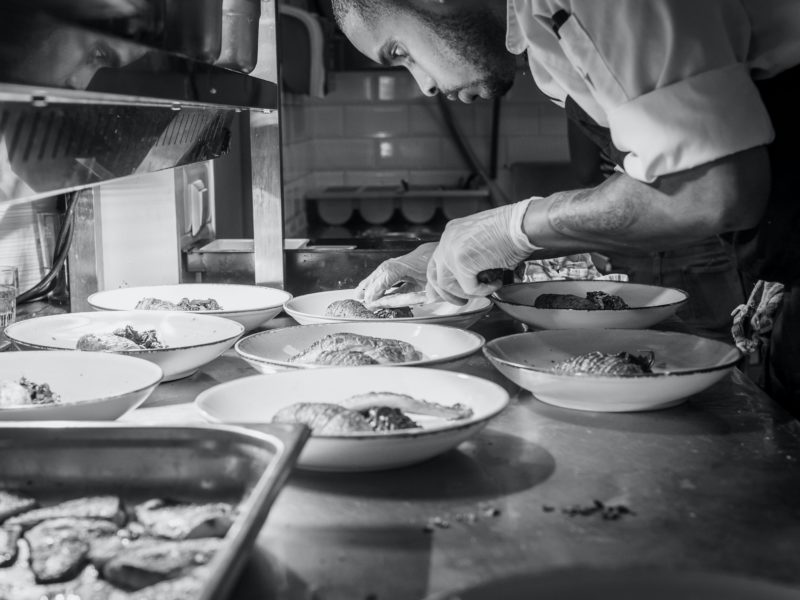 Commercial kitchens are becoming more automated, connected, and diverse workplaces. This briefing looks at the skill sets that food services tradespeople—in particular, the Red Seal trades of cook and baker—need to adapt, as well as how employers can find the skilled talent they need.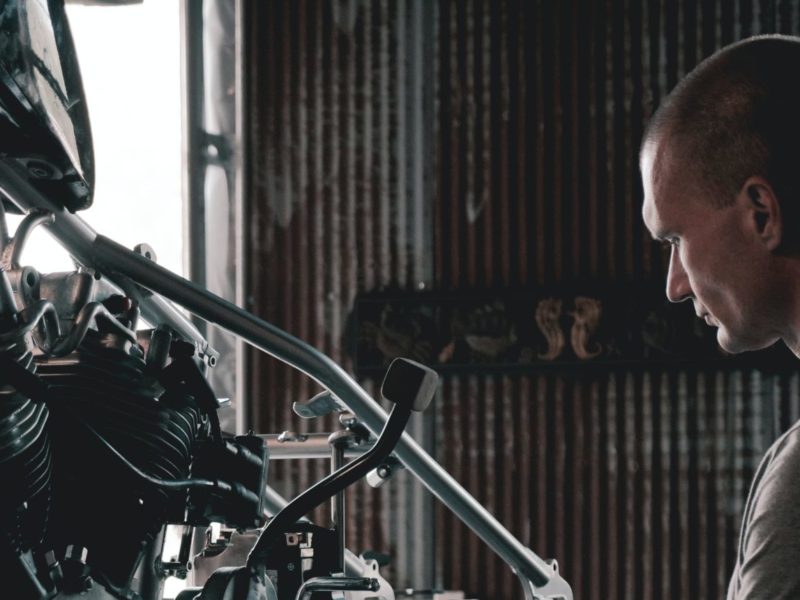 As the automotive industry shifts toward smart and connected vehicles, tradespeople who service cars, trucks, heavy duty equipment, and other vehicles will need stronger digital competencies. This briefing looks at how stakeholders in the automotive sector can reduce barriers to digital upskilling for both apprentices and journeypersons.
View all Research