Tools and resources for gaming and digital media entrepreneurs
This initiative will support the founders of interactive digital media and game studio businesses who are racialized or marginalized, including individuals who are BIPOC or LGBTQ2S+.
Future Skills Centre is investing $51,450 into this 1-year program. Industry-specific technical and business skills, social impact and social finance training are key aspects of the DMG Studio Startup Social Finance Resource Toolkit. This toolkit also gives participants access to a community of peers and industry experts to lower the barriers these creators face when establishing a company.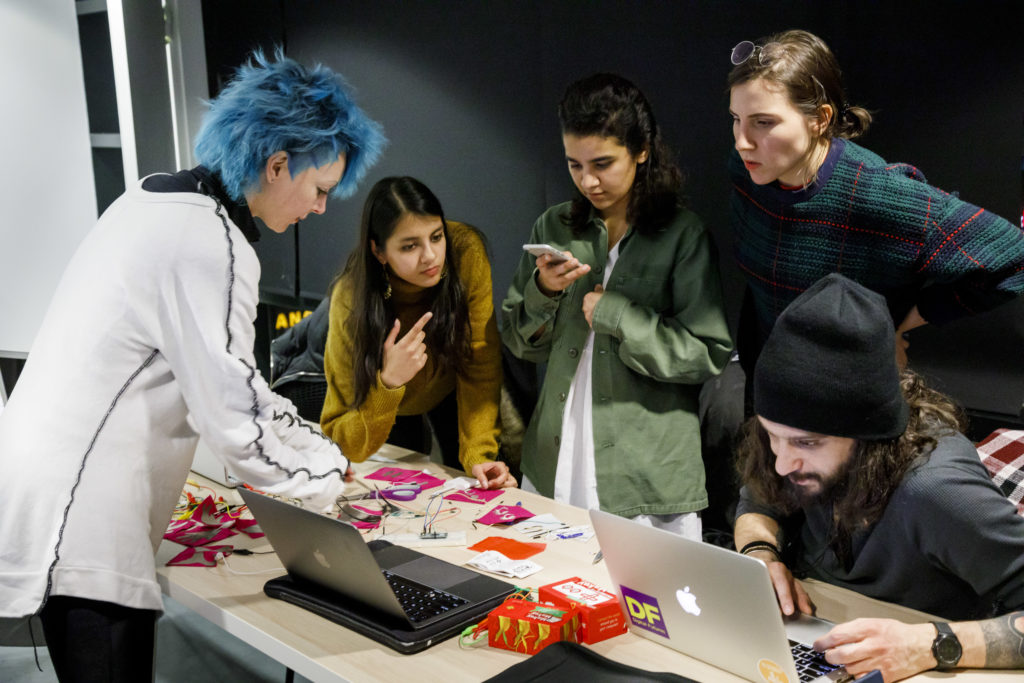 This effort builds on the knowledge and tools created through the first cohort of the Damage Labs Studio Startup program, an incubator for marginalized founders of businesses in these sectors. Working closely with the 10 participating studios, program organizers will document activities and outcomes related to navigating the typical barriers faced by these individuals through case studies and in-depth interviews. Key learning will be incorporated into a future curriculum and synthesized into articles, training modules and podcasts available on a public website. Additionally, self-guided courses, tools, and templates will be made available through the platform. The toolkit vastly expands the impact of the Studio Startup program, making game studio entrepreneurship accessible to more Canadians – especially those who have faced systemic barriers to success in a wildly profitable industry.
Evaluation Strategy
This project is evaluated using tools and approaches aligned with its goals, context, and stage of development. The evaluation focuses on generating the right evidence at the right moment to move the intervention forward. Read more about our evaluation strategy.