Doing it right
Yukon women who work in skilled trades and technology will be empowered through a research project that examines barriers to success and offers peer support and solutions. A long-term, qualitative report will examine their experiences and support them by identifying and creating system-wide strategies to address the issues they face in northern workplaces.
The program includes both Indigenous and non-Indigenous women and includes women who identify as LGBTQ2S+. Making it Work, a report by Yukon Women in Trades and Technology, identified that many Yukon women face issues such as harassment, systemic barriers, and a lack of supports. This initiative will bring a greater understanding of these ongoing issues and develop initiatives for change.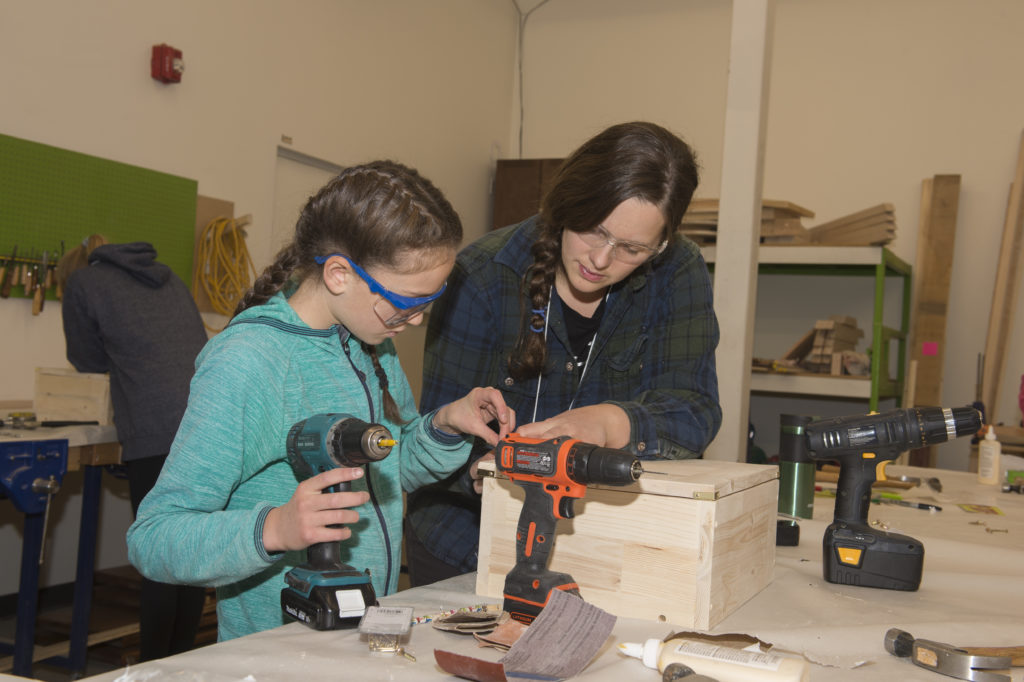 Future Skills Centre is investing $115,000 for this 2-year project. Inclusion, gender, race, systemic barriers, effects of COVID-19 and issues important to the participants will be examined. Through engagement, peer support, discussion, and analysis, the program will identify common experiences, themes, ideas and solutions. The findings will inform and encourage change.
Using interviews and group discussions, the team will follow, record and examine the experiences of Indigenous and non-Indigenous Yukon women in the skilled trades and technology fields. Participants will be directly involved in the identification of issues; however, issues such as inclusion, gender, race, systemic barriers, and the effects of COVID-19 are expected to be raised.
Participants will be involved in the identification of issues, creation of solutions and presentation of findings. The findings will inform employers, governments, educational institutions and service delivery organizations and lead to broad systems change.
Evaluation Strategy
This project is evaluated using tools and approaches aligned with its goals, context, and stage of development. The evaluation focuses on generating the right evidence at the right moment to move the intervention forward. Read more about our evaluation strategy.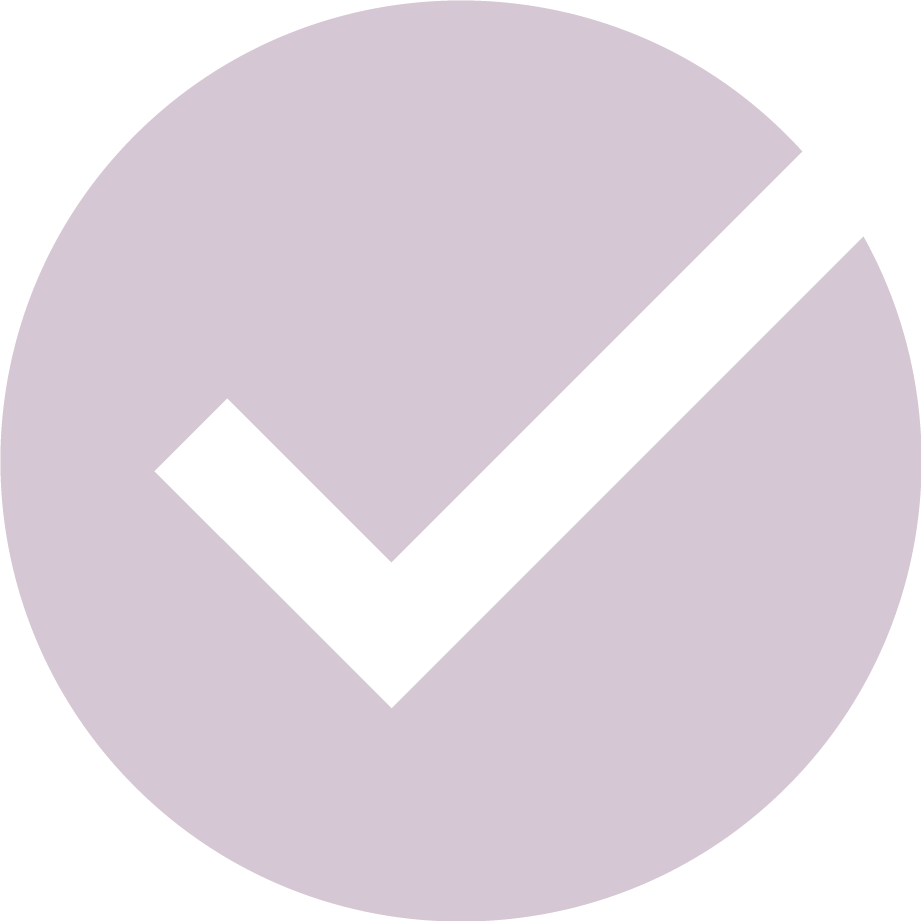 Featured Projects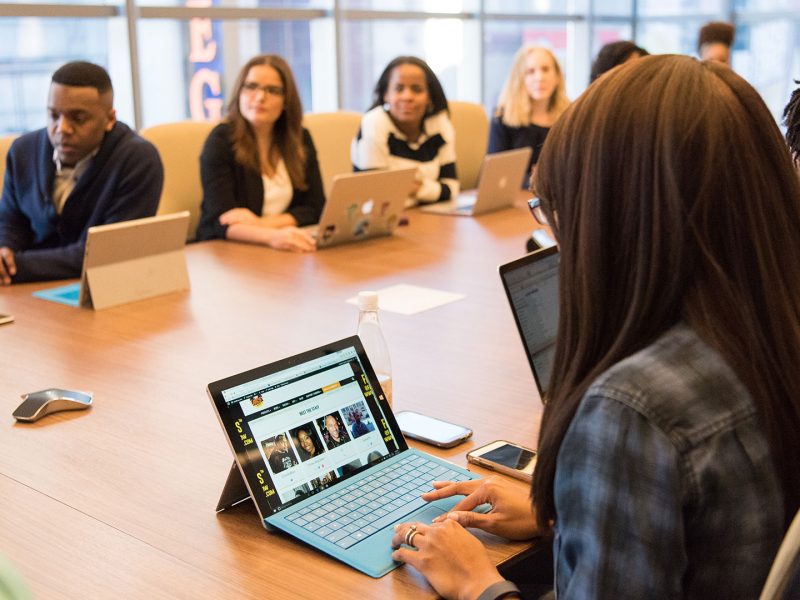 Creating a program to bridge the gap between employer demand and workforce attachment in Nova…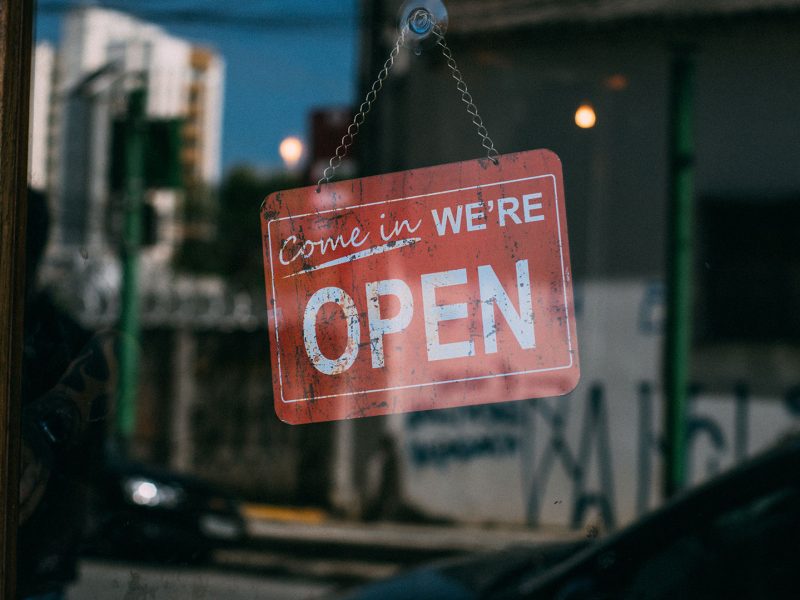 To speed up the pace of organizational buy-in to a culture of continuing education and…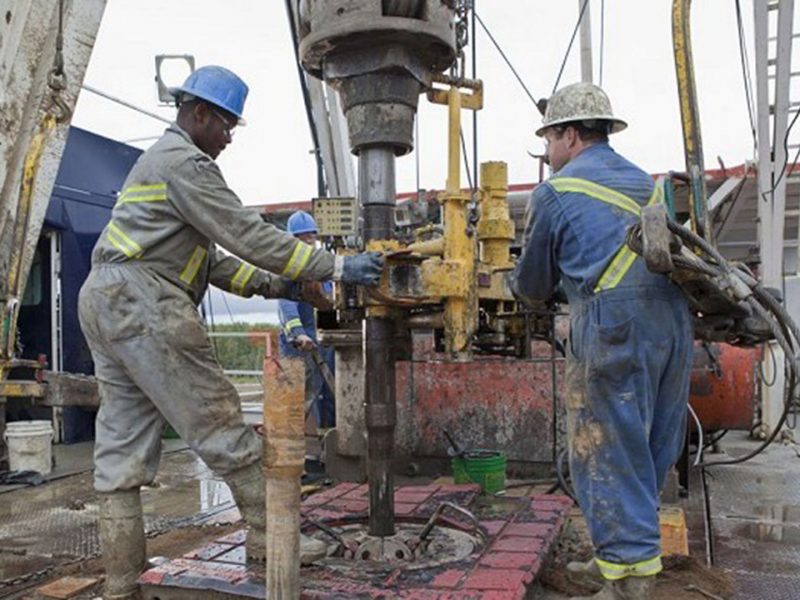 To assist unemployed/underemployed oil and gas workers to transition to more in-demand energy sector jobs.
View all Projects