Impact of remote work on engineering and technology jobs
This project will study the impact of working-from-home on new graduates, women and newcomers to Canada in engineering and technology jobs. There is concern that the significantly reduced opportunity for ongoing interaction with team leaders and other team members poses particular problems for those who depend on this interaction to acquire the practical knowledge needed to support and sustain their careers in engineering and technology.
A significant increase in remote work is one of the effects of COVID-19. Without strategies to counter the negative effects of markedly reduced interaction with team leaders and other team members, firms will limit their hiring to workers who have already acquired the practical knowledge that comes from traditional team-based experience. This will have negative effects on the employment and career prospects of recent graduates and newcomers who have not had the opportunity to acquire this practical knowledge. There will also be negative effects on women in the early stages of their engineering careers and for those who have added caregiver roles.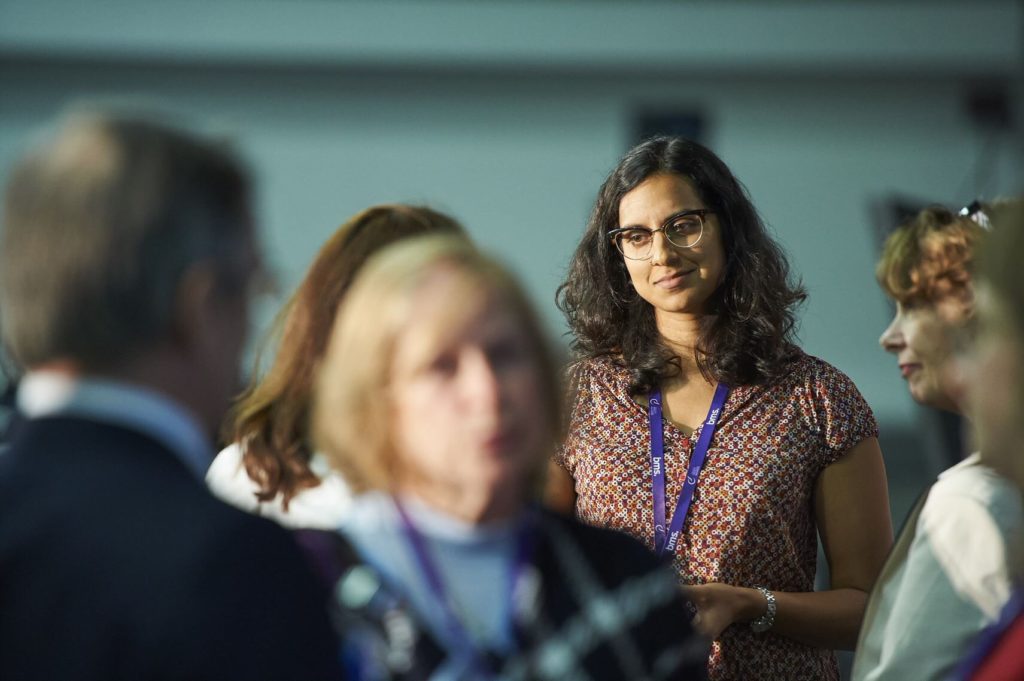 Future Skills Centre is investing $80,766 in this 1-year project. Using surveys, virtual focus groups and interviews, the project will document the nature and extent of the new challenges and identify new best practices to share with employers, workers, post-secondary institutions, and governments.
Evaluation Strategy
This project is evaluated using tools and approaches aligned with its goals, context, and stage of development. The evaluation focuses on generating the right evidence at the right moment to move the intervention forward. Read more about our evaluation strategy.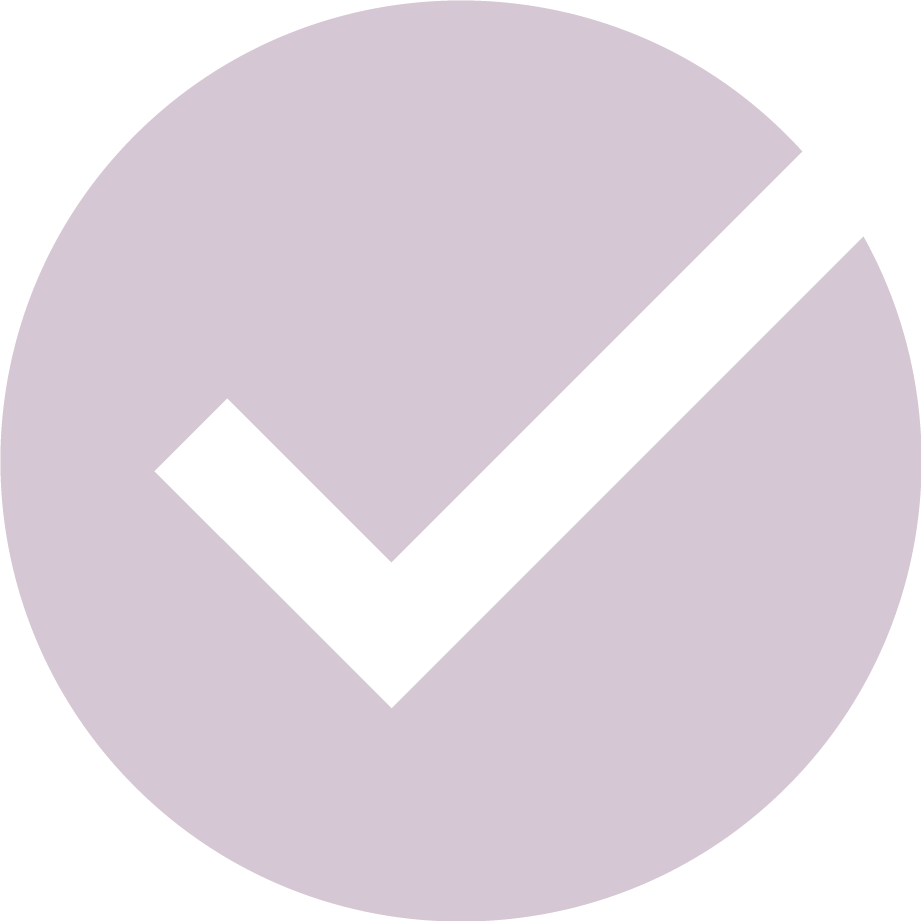 Featured Projects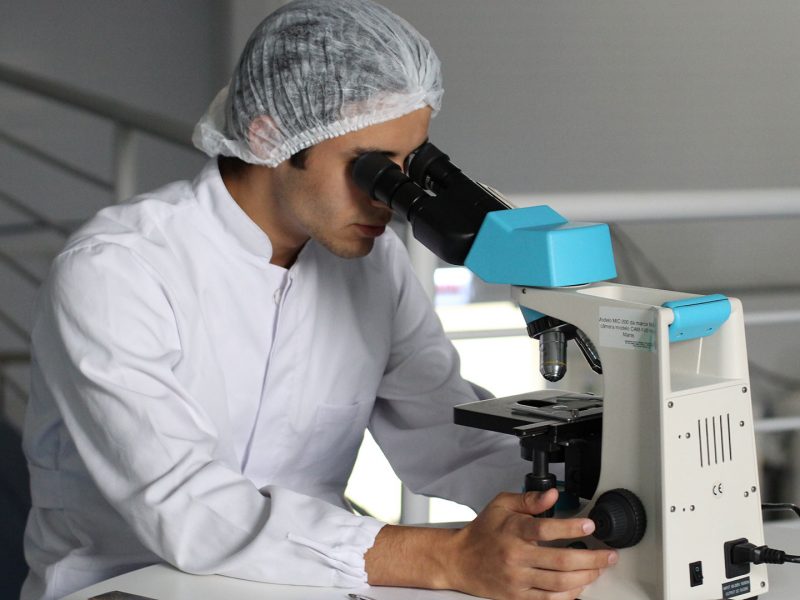 Hub for multiple, industry-focused, and applied learning streams to acquire the academic knowledge, technical skills,…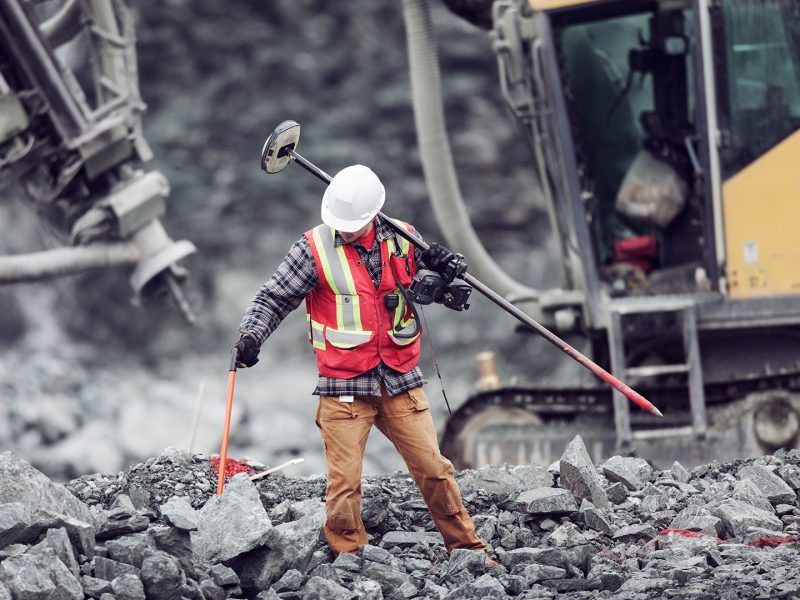 Remote mine employees will learn on-the-job via mobile micro-learning, for a few minutes each day,…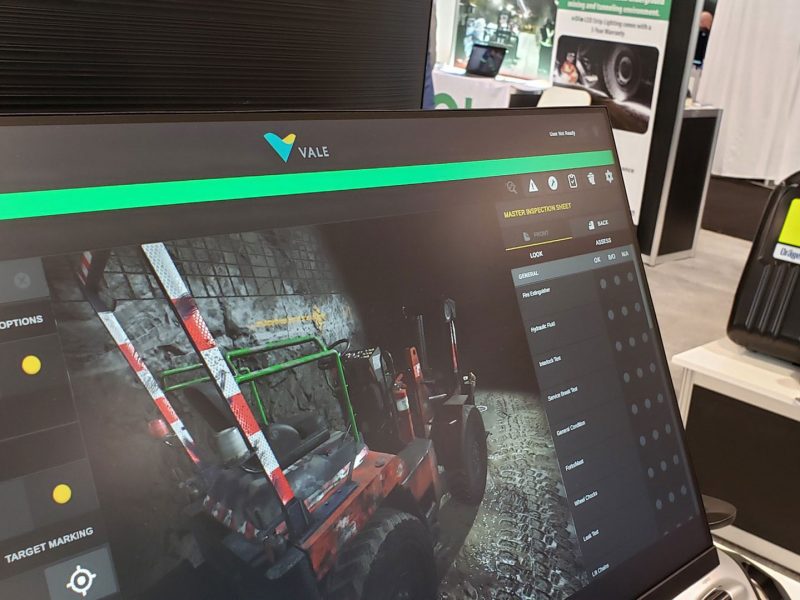 Project will be three two-week unique, demand-driven, and blended-learning training programs using VR, eLearning, simulations…
View all Projects