The Future Skills Centre strives to be a thought leader in emerging debates about future skills, trends, innovative approaches, and the development of an ecosystem that will prepare us for an uncertain future.
Our research will help Canadians — including current and future job-seekers, employers, policymakers, service providers, educators, and researchers — to better understand future skills priorities, knowledge gaps, and leading practices, as well as to build capacity to address these demands.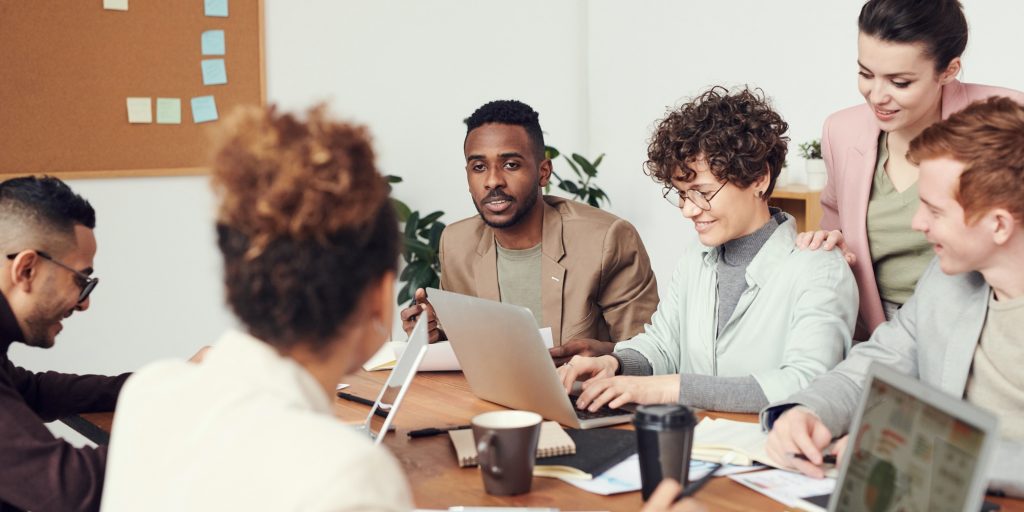 It will bring together experts bridging supply and demand-side perspectives, reflecting the diverse interests and supporting approaches that are both people-centric and employer-informed. This research will help us identify opportunities for systemic change that will contribute to coordinated and focused responses to addressing Canada's future skills needs.
Through our research, the Future Skills Centre will address the following questions:
What are the future skills and competencies that best prepare Canadians for the new economy?
How can our skills development ecosystem best serve diverse and vulnerable populations, as well as employers?
What are new and innovative approaches to preparing for the future skills needs and demands that work?
How can we create a responsive and effective skills ecosystem?
Key to our research strategy is collaboration
We will work closely with all levels of government, the Forum of Labour Market Ministers (FLMM), Labour Market Information Centre (LMIC), research institutions, subject matter experts, and diverse stakeholders to curate, complement, and coordinate knowledge.
Altogether, we will explore existing approaches to identify the most important skills for the future. We will also develop new approaches, frameworks, processes, and tools to strengthen the skills development ecosystem and better match job-seekers to jobs.
We are working with a diverse team of more than 100 world class diverse multidisciplinary researchers from academic institutions, think tanks, and community organizations bringing together a pool of expertise in economics, information technology, predictive analytics, education, management, sociology, gender and diversity studies, and multiple methods and new technologies (such as AI-enabled data analytics).
Featured Research Projects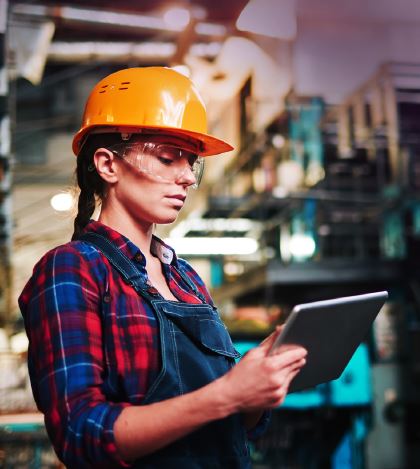 How is technological change, and specifically automation, affecting Indigenous workers in Canada? Digital Differences looks at the impact of automation on the Indigenous economy by industry and region.
Gig work & gig workers are on the rise, fueled by technology that makes this form of work more easily accessible. What does this mean for Canada's labour market and how should we respond? Understanding how workers enter, navigate and experience the gig economy is a critical component to better understanding what policies are required to best protect and support them. This report explores what we know, and what we need to know, about the nature of Canada's gig economy and the experiences of its workers.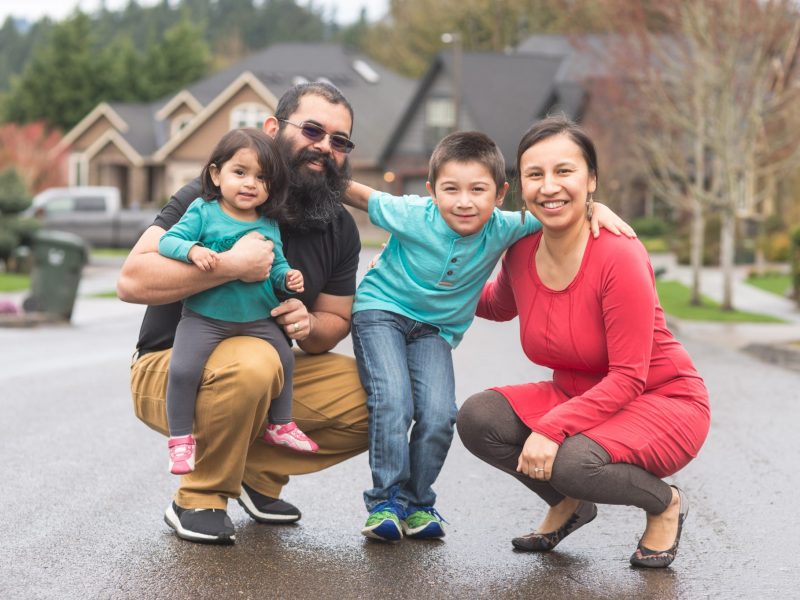 Indigenous businesses are growing and — importantly — creating employment for others. Further, self-employment and entrepreneurship is increasing. If there is an opportunity for the next generation, and for current adult workers, to leapfrog into the future of Canadian work, it may very well be through Indigenous-led business.
View all Research