Regional Sounding Tour
Starting October 2019
On behalf of the Future Skills Centre, The Conference Board of Canada is facilitating the Regional Sounding Tour, which aims to bring together Canadians who are actively engaged in the country's skills and training community, as well as individuals interested in learning more about skills development and the future of work. These events will be rolled out across the country, in communities in every province and territory.
Each event will include a brief introduction to the Future Skills Centre's mandate and objectives, with updates on its operations and activities. This will be followed by the facilitation of small group discussions with participants to discuss their thoughts and ideas about how the Future Skills Centre can best support their region today for workforce opportunities of the future.
The purpose of the Regional Sounding Tour is to:
Build awareness of the Future Skills Centre mission among skills stakeholders;
Expand regional networks of skills stakeholders and partners; and
Inform the Future Skills Centre's research plan and investment strategy.
Tour Dates and Locations:
October 27, 2020 – Vancouver, British Columbia: Cancelled due to Covid-19
November 4, 2020 – Montreal, Quebec: Cancelled due to Covid-19
March 11, 2020 – Iqaluit, Nunavut: Report-Back
March 6, 2020 – Yellowknife, Northwest Territories: Report-Back
March 4, 2020 – Whitehorse, Yukon: Report-Back
February 27, 2020 – Saskatoon, Saskatchewan: Report-Back
February 12, 2020 – Charlottetown, Prince Edward Island: Report-Back
January 30, 2020 – Winnipeg, Manitoba
November 20 2019 – Moncton, New Brunswick: Report-Back
November 14 2019 – Sudbury, Ontario: Report-Back
November 4 2019 – The Pas and Winnipeg, Manitoba: Report-Back
November 12, 2019 – Calgary, Alberta
November 22, 2019 – Halifax, Nova Scotia: Report-Back
October 31, 2019 – Corner Brook, Newfoundland and Labrador: Report-Back
October 30, 2019 – St. John's, Newfoundland and Labrador: Report-Back
Upcoming Regional Soundings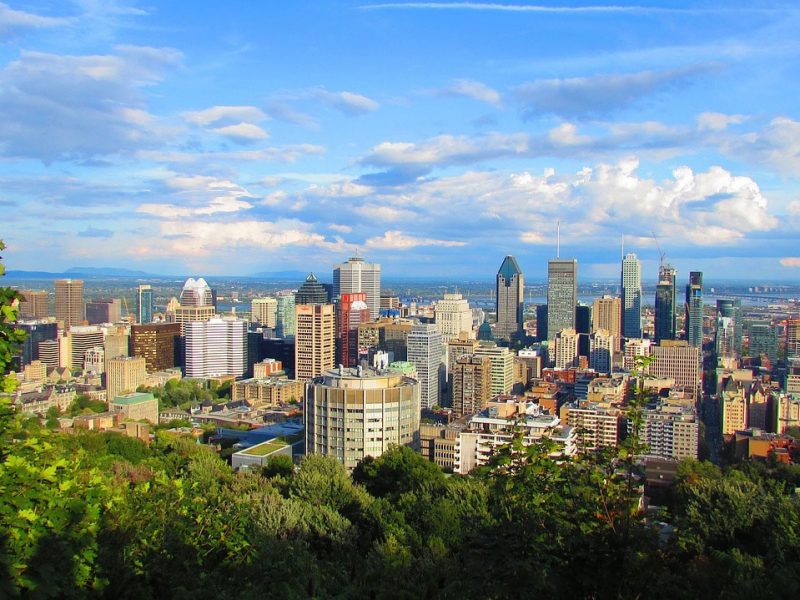 November 4, 2020 – Hotel Omni Mont-Royal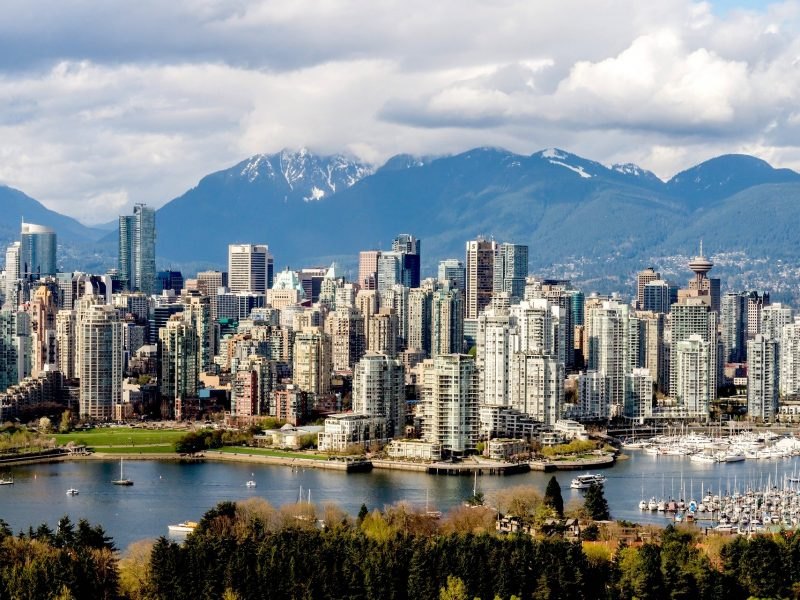 October 27, 2020 – Pinnacle Hotel Harbourfront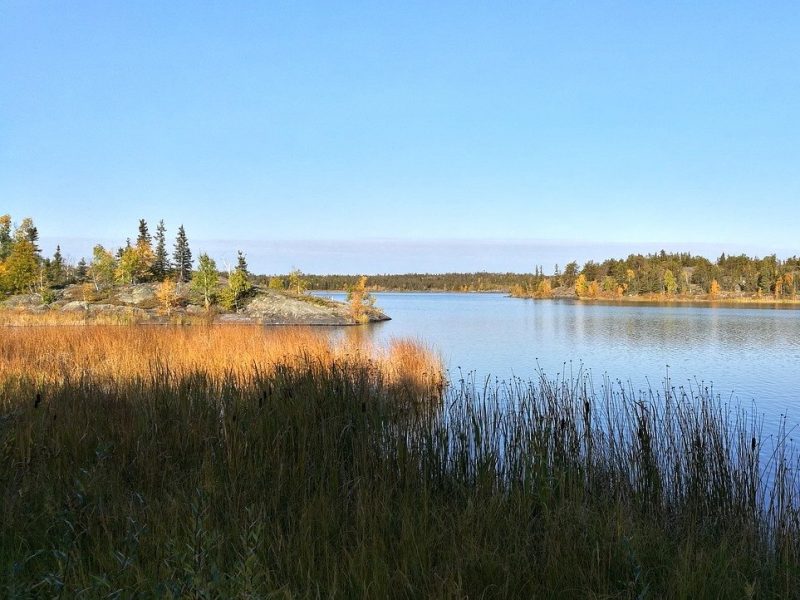 March 6, 2020 – The Explorer Hotel