In collaboration with The Conference Board of Canada, FSC presents our second Regional Sounding Tour (RST). This tour will connect Canadians who are actively engaged in the country's skills and training community, as well as individuals interested in learning more about skills development and the future of work. The tour will take place online beginning in December 2020, and will feature a different forum in every province and territory that focuses on regional needs.
Facilitating group discussions through the RST offers an opportunity to engage in a conversation with FSC on your experiences of what works—and what doesn't—when it comes to skills development. Your feedback will allow us to tailor our work to meet the needs of local communities today and in the future.
2020-2021 Tour Stops
Building on the success of the 2019-2020 RST, this second tour will focus on how the country has been impacted by the COVID-19 pandemic, what the path to recovery looks like, and how the Future Skills Centre can help.
Events are free, but space is limited. Register now to reserve a seat and participate in the discussion.
Tour Dates and Locations:
December 1, 2020 – Newfoundland and Labrador: Register
December 8, 2020 – British Columbia: Register
December 10, 2020 – Quebec: Register
December 15, 2020 – Ontario (North and South): Register
January 7, 2021 – Prince Edward Island: Coming soon
January 12, 2021 – Yukon: Coming soon
January 19, 2021 – Nova Scotia: Coming soon
January 21, 2020 – Manitoba: Register
January 26, 2021 – Nunavut: Coming soon
February 2, 2021 – New Brunswick: Coming soon
February 9, 2021 – Northwest Territories: Coming soon
February 16, 2021 – Saskatchewan: Coming soon
February 23, 2020 – Alberta: Register
October 27, 2020 – Vancouver, British Columbia: Cancelled due to Covid-19
November 4, 2020 – Montreal, Quebec: Cancelled due to Covid-19
March 11, 2020 – Iqaluit, Nunavut: Report-Back
March 6, 2020 – Yellowknife, Northwest Territories: Report-Back
March 4, 2020 – Whitehorse, Yukon: Report-Back
February 27, 2020 – Saskatoon, Saskatchewan: Report-Back
February 12, 2020 – Charlottetown, Prince Edward Island: Report-Back
January 30, 2020 – Winnipeg, Manitoba
November 20 2019 – Moncton, New Brunswick: Report-Back
November 14 2019 – Sudbury, Ontario: Report-Back
November 4 2019 – The Pas and Winnipeg, Manitoba: Report-Back
November 12, 2019 – Calgary, Alberta
November 22, 2019 – Halifax, Nova Scotia: Report-Back
October 31, 2019 – Corner Brook, Newfoundland and Labrador: Report-Back
October 30, 2019 – St. John's, Newfoundland and Labrador: Report-Back
Related Content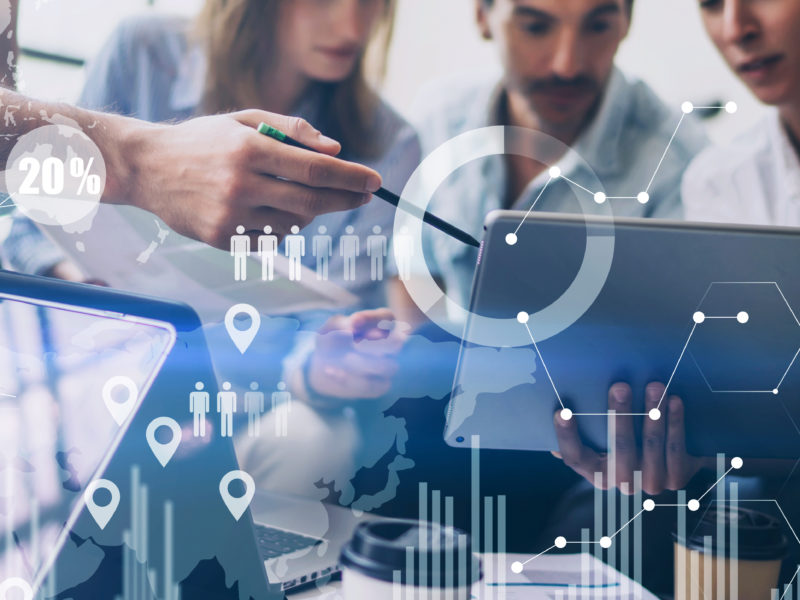 This Commentary assesses the likely impact of technological automation on Canada's labour market and compares these results to past predictions. In fact, they show a lower proportion of employment at high risk of automation (about 22 percent) than most previous estimates.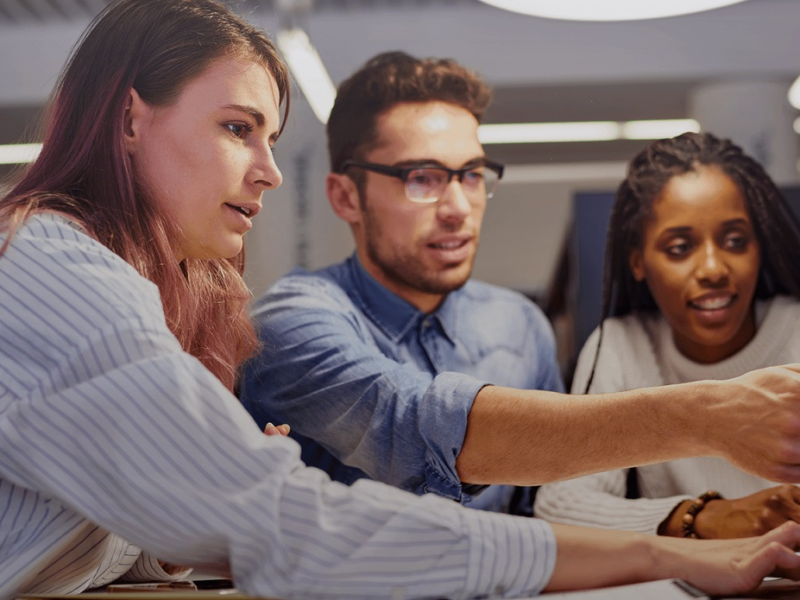 Social and emotional skills (SES) play a critical role in the success of individuals and organizations. But, until now, there has been no comprehensive and integrated resource to identify and compare SES measurement tools. We released a new resource for users to measures social and emotional skills in adolescents and adults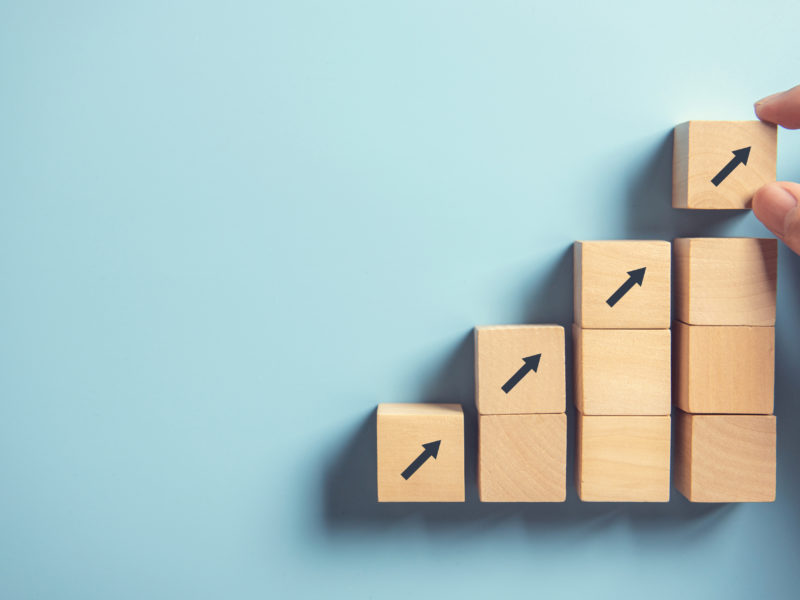 Whether it's new technology or global events driving the pace of change, Canadians are being asked to adapt in the workplace. Canada needs an essential skills framework that includes and looks beyond simple literacy and numeracy. It needs to include the 'soft skills' that industry leaders say are key to success and other essential skills that will help Canadians adapt, no matter what comes their way. Each needs to be measured and tracked to ensure Canadians remain globally competitive, and this paper argues that renewing Canada's Essentials Skills framework is the place to start.