Pedro Barata brings a track-record of collaboration, research, and policy innovation focused on helping Canadians succeed in the new economy.
Toronto, Wednesday, July 3, 2019 — Future Skills Centre – Centre des Compétences futures is very pleased to announce the appointment of Pedro Barata as its new Executive Director, effective September 1, 2019.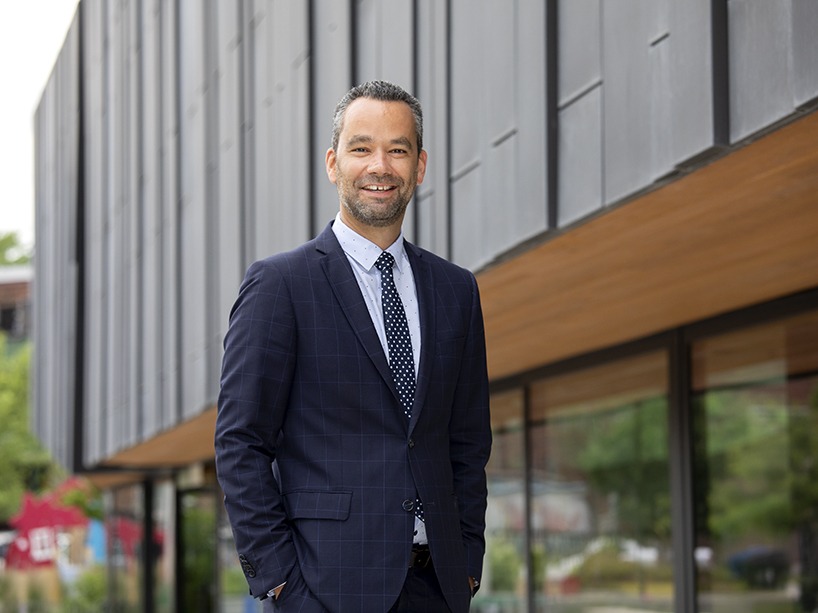 Known for his strategic leadership, an active voice on social policy, and a commitment to community building, Barata's career and extensive volunteer work in the non-profit sector spans two decades.
In his current role as United Way Greater Toronto's Senior Vice President of Community Impact & Strategy, he oversees United Way's $94M community investment and partnership strategy as well as communications, policy and public affairs, research and evaluation, and cross-organizational strategy.
The Future Skills Centre offers an opportunity to make sense of what our fast-changing economy means for people, communities, and sectors. I'm excited about connecting to the wealth of existing and emerging thinkers and doers in this area so that we can build momentum behind promising ideas, find shared interest, and break new ground that can help deliver tangible solutions for Canadians

Pedro Barata
Barata helped United Way navigate change and growth in a fast-changing philanthropic environment. He led United Way's communications and engagement strategy through two mergers and through a shift to more flexible and responsive program-funding approaches. As part of this shift, he has driven new approaches to social impact-focused on workforce and economic development. His leadership on community benefits agreements helped bring the interests of the community, labour, and the private sector together to pilot and scale new solutions to construction sector workforce development.
He also oversaw a research and policy agenda that has put increasing emphasis on the changing nature of work, the economic dynamics behind rising income inequality, and more recently, on how provincial policy can offer solutions to address a growing skills gap. Based on this work, Pedro has advised all levels of government on social and economic policy, including poverty reduction strategies, income security and workforce development reform, neighbourhood planning and development, housing and homelessness, as well as immigration.
Prior to joining United Way, Barata held roles at the Atkinson Foundation, Family Service Toronto, Social Planning Toronto, and the City of Toronto. Barata holds a Bachelor of Arts from York University and a Masters of Social Work from the University of Toronto.
Funded by the Government of Canada's Future Skills Program, the Future Skills Centre is a partnership of Ryerson University, The Conference Board of Canada and Blueprint with a focus on testing innovative approaches and building a knowledge base to help Canadians gain access to new skills.
Reporting to the Vice-President, Research and Innovation at Ryerson University, Barata will work with the key project partners to realize the Future Skills Centre's mandate and objectives: to build a network of key partners and stakeholders, lead and invest in cutting-edge research, test and evaluate innovative projects, and ensure that knowledge is shared and acted on.
The national search for the Future Skills Centre's Executive Director was launched in March 2019. The Search Committee was chaired by Ryerson University's Vice President, Research and included nine other members from Ryerson University, The Conference Board of Canada, and Blueprint.
In the lead up to his formal appointment on September 1, Barata will start an incremental transition from United Way to the Future Skills Centre.
~30~
Media contact
Eglantine Ronfard
Communications Manager – Responsable Communication
Future Skills Centre – Centre des Compétences futures
Phone: 647 262 3706
Email: eglantine.ronfard@fsc-ccf.ca
The Future Skills Centre – Centre des Compétences futures is funded by the Government of Canada's Future Skills Program.
About the Future Skills Centre
The Future Skills Centre – Centre des Compétences futures (FSC-CCF) is a forward-thinking centre for research and collaboration dedicated to preparing Canadians for employment success. We believe Canadians should feel confident about the skills they have to succeed in a changing workforce. As a pan-Canadian community, we are collaborating to rigorously identify, test, measure, and share innovative approaches to assessing and developing the skills Canadians need to thrive in the days and years ahead.
View More News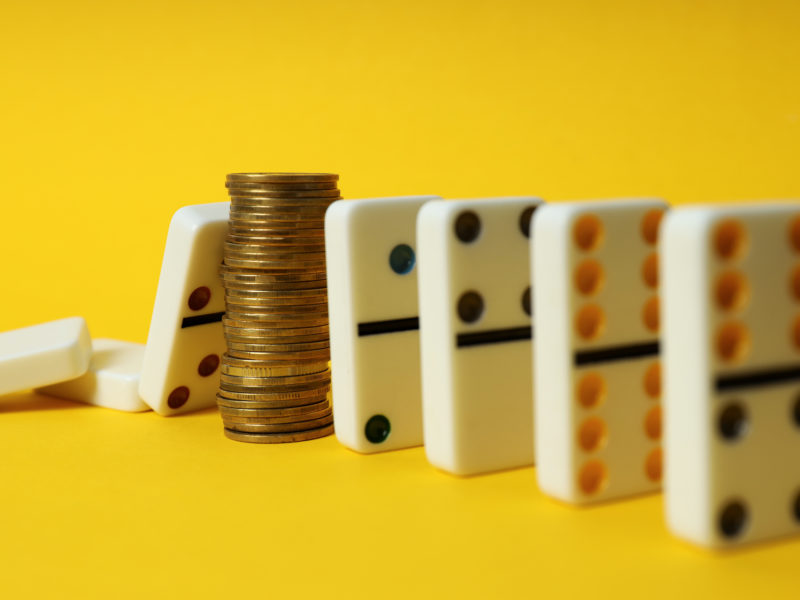 At 11.3 per cent, the unemployment rate for Canadians aged 15 to 24 is double…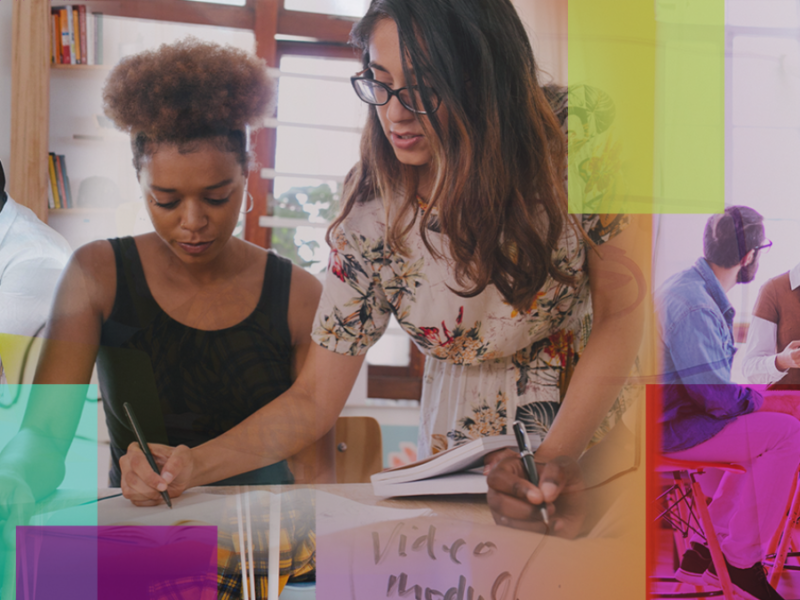 June 26, 2023 While immigration is responsible for as much as 90% of Canada's labour…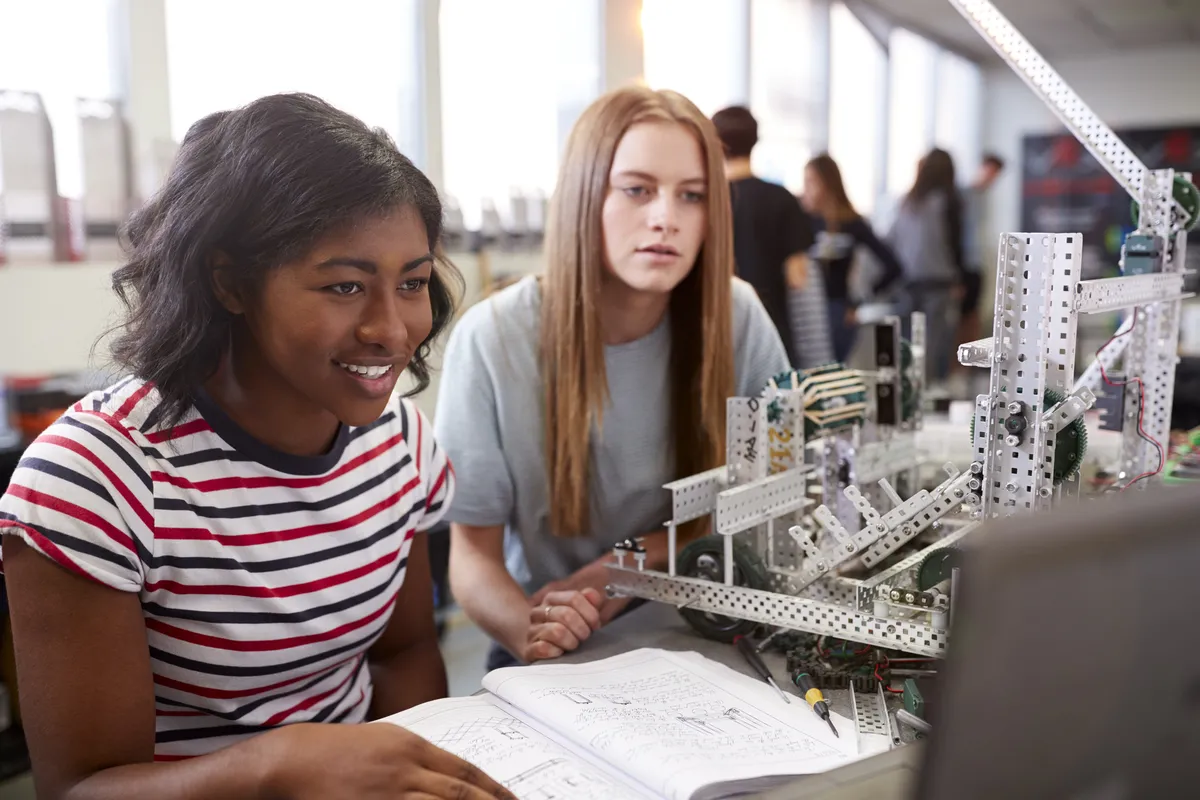 Nicole Edwards, The Globe and Mail — Nov 16, 2022
News