cross-sectoral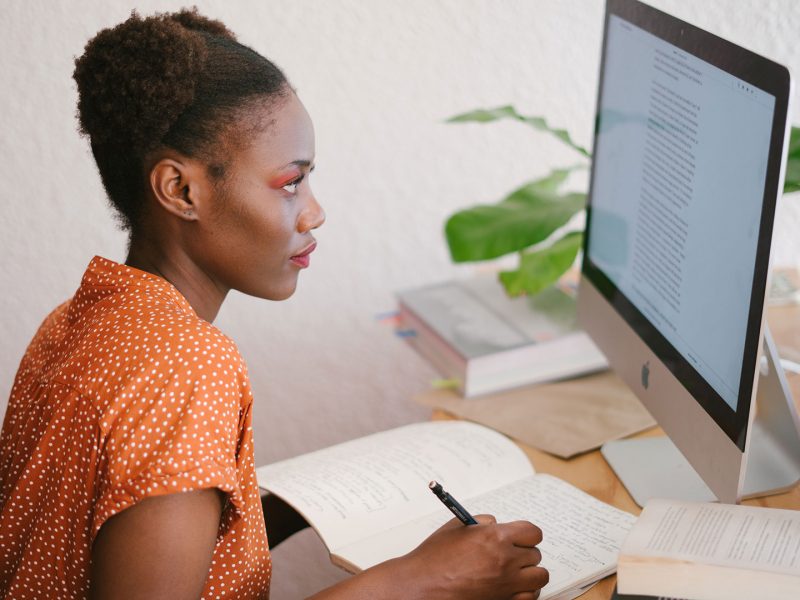 Development of the Employability Skills Assessment Tool (ESAT), a cloud-based tool to measure an individual's social & emotional/employability skills.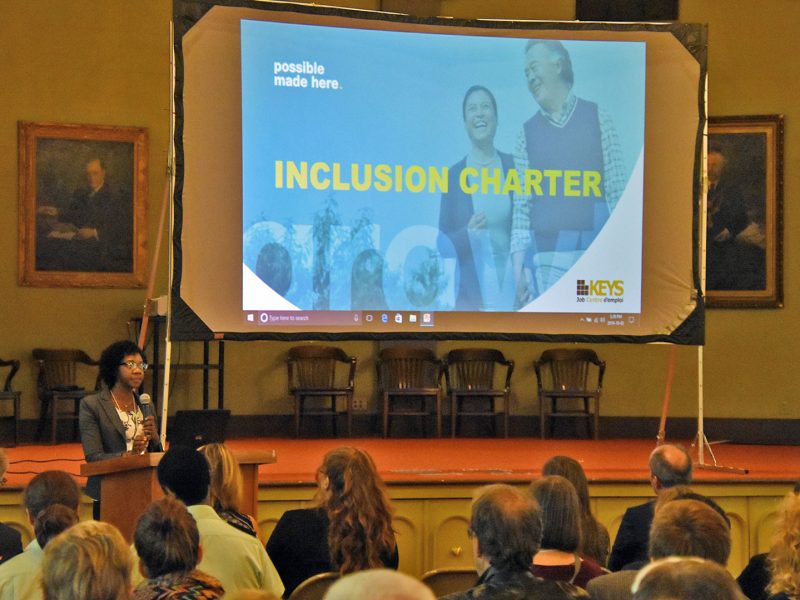 Connect under-utilized talent pools with local employers in Kingston through the implementation of the Workplace Inclusion Charter program.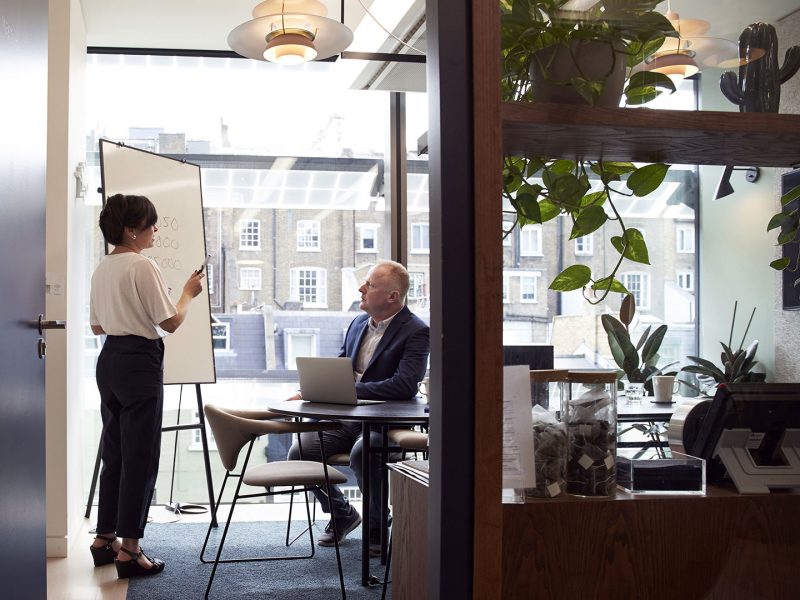 Program to assist those distant from the labour market acquire critical life and employability skills.