Newsroom
Scroll down to find the latest news about skills development in Canada and the work of the Future Skills Centre, including news releases, multimedia content, and other resources for journalists.
Media Contact
Eglantine Ronfard
Communications Manager
Future Skills Centre
communications@fsc-ccf.ca
647-262-3706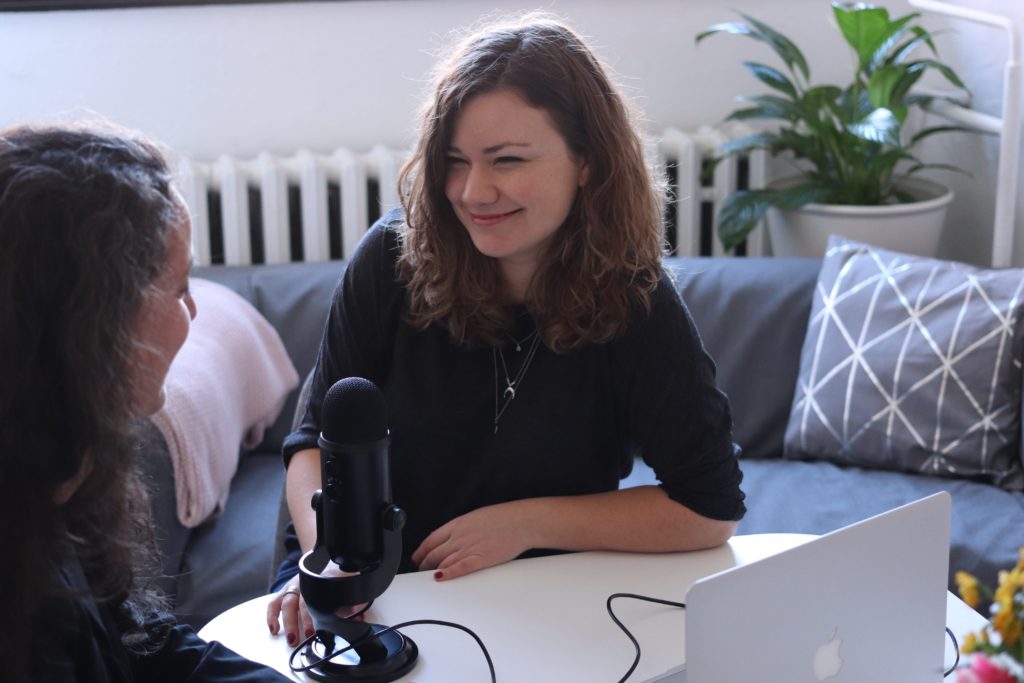 News releases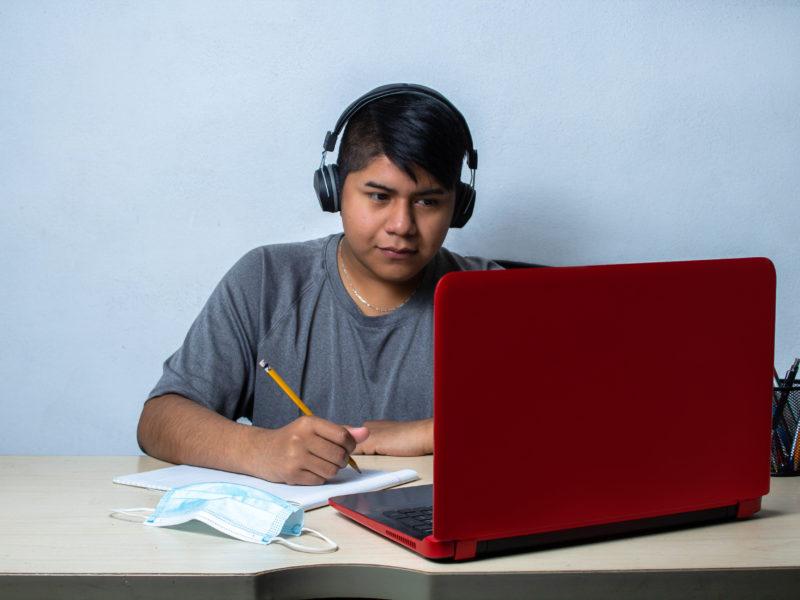 TORONTO, November 25, 2021 - The pandemic dealt a heavy blow to young people in…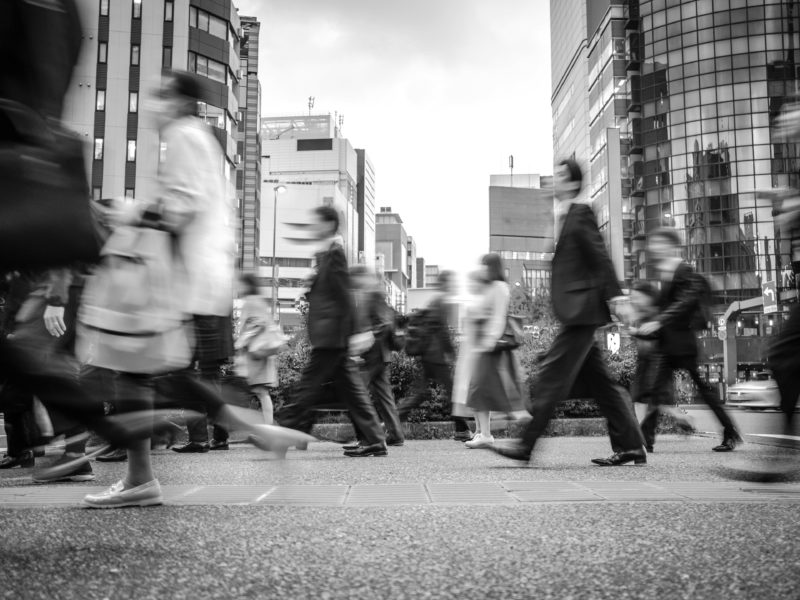 OTTAWA, ON, November 18, 2021 – Today the Labour Market Information Council (LMIC) and the…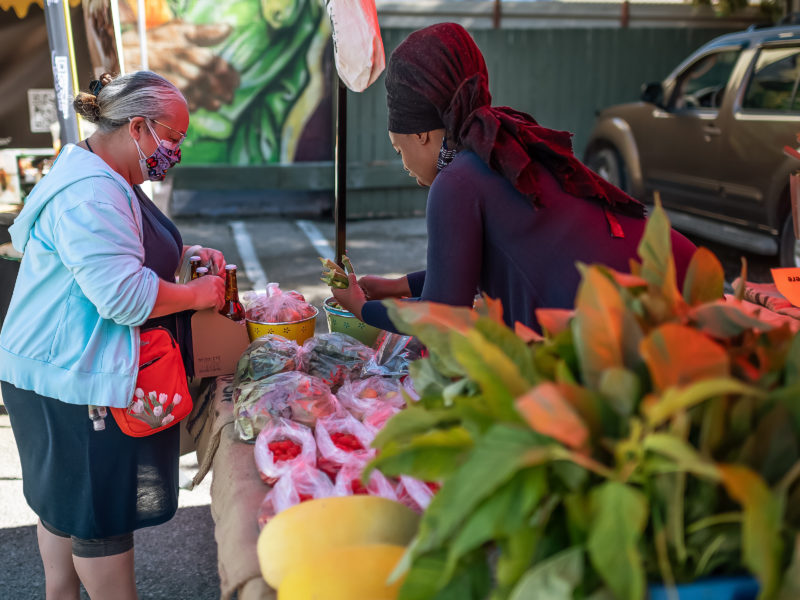 Toronto, October 21, 2021 ‒ A training program providing skills, networking and mentorship for over…
View all news releases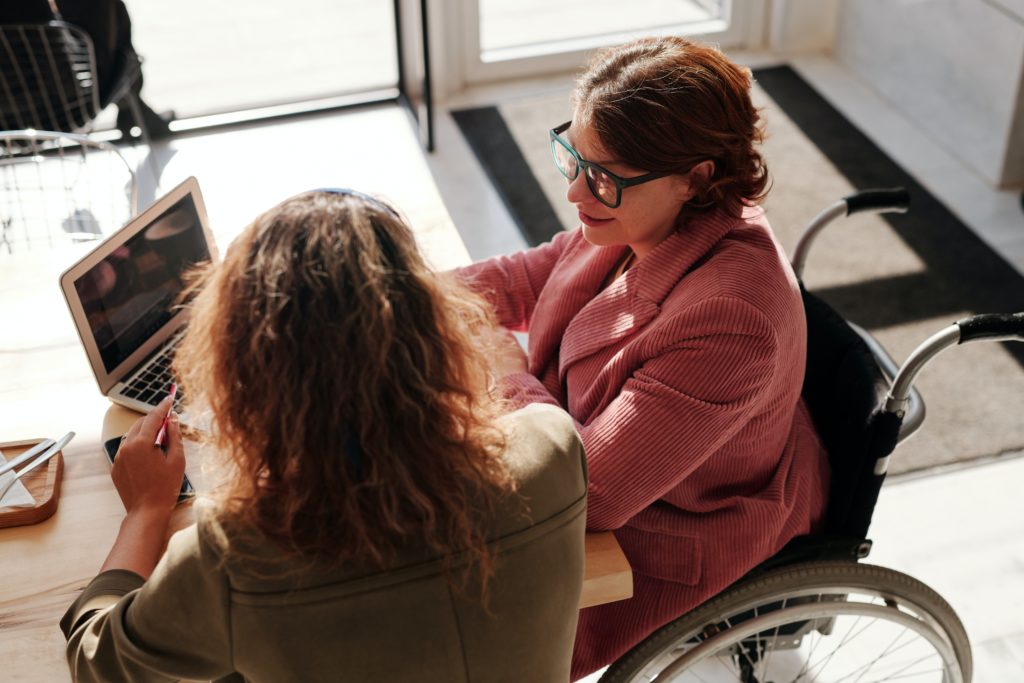 Press Kit
Click the button below to access the press kit designed specifically for media use.
Experts
Talk to our leading experts, available to comment on issues related to shifts in the labour market, skills development and training, the future of work, labour market information, Covid 19 recovery, and related issues.
Executive Director
Pedro Barata is the Executive Director of FSC. He works with key project partners and stakeholders to advance FSC's mandate and help Canadians adapt to the changing world of work and the new economy.
Multimedia content
Access our multimedia content, including photos, logos, and brand guidelines.
FSC in the press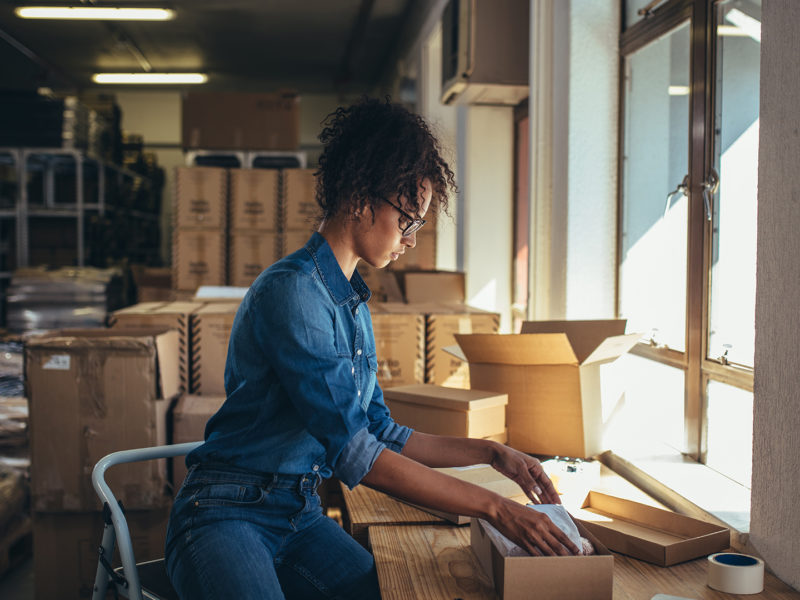 October 25, 2021 — Policy Options, by Aherthy Jeyasundaram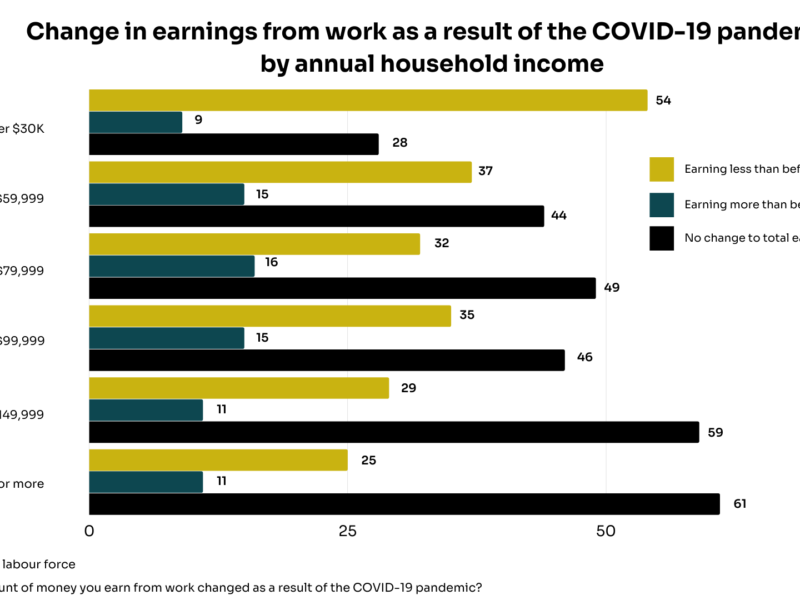 June 10, 2021 — First Policy Response, written by Pedro Barata, Wendy Cukier, and Andrew Parkin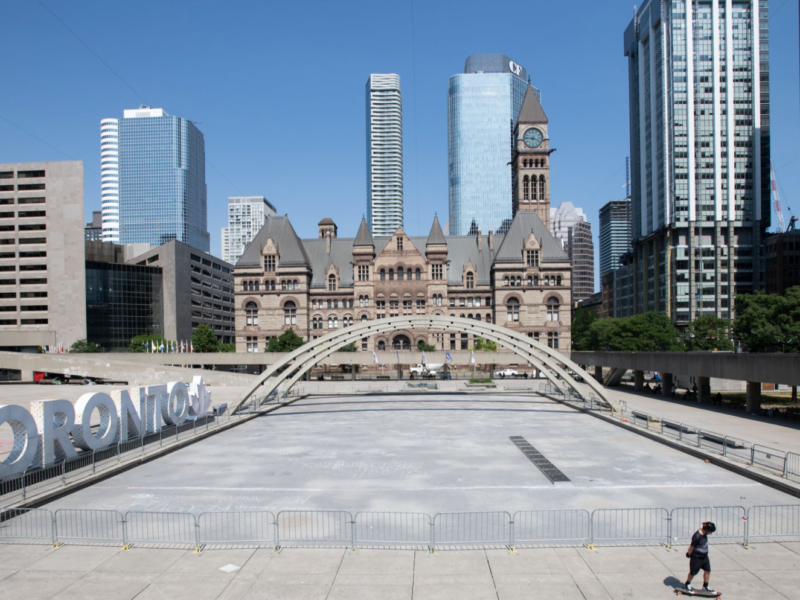 June 6, 2021 — The Globe and Mail, written by Pedro Barata, Wendy Cukier and Andrew…
View all latest news