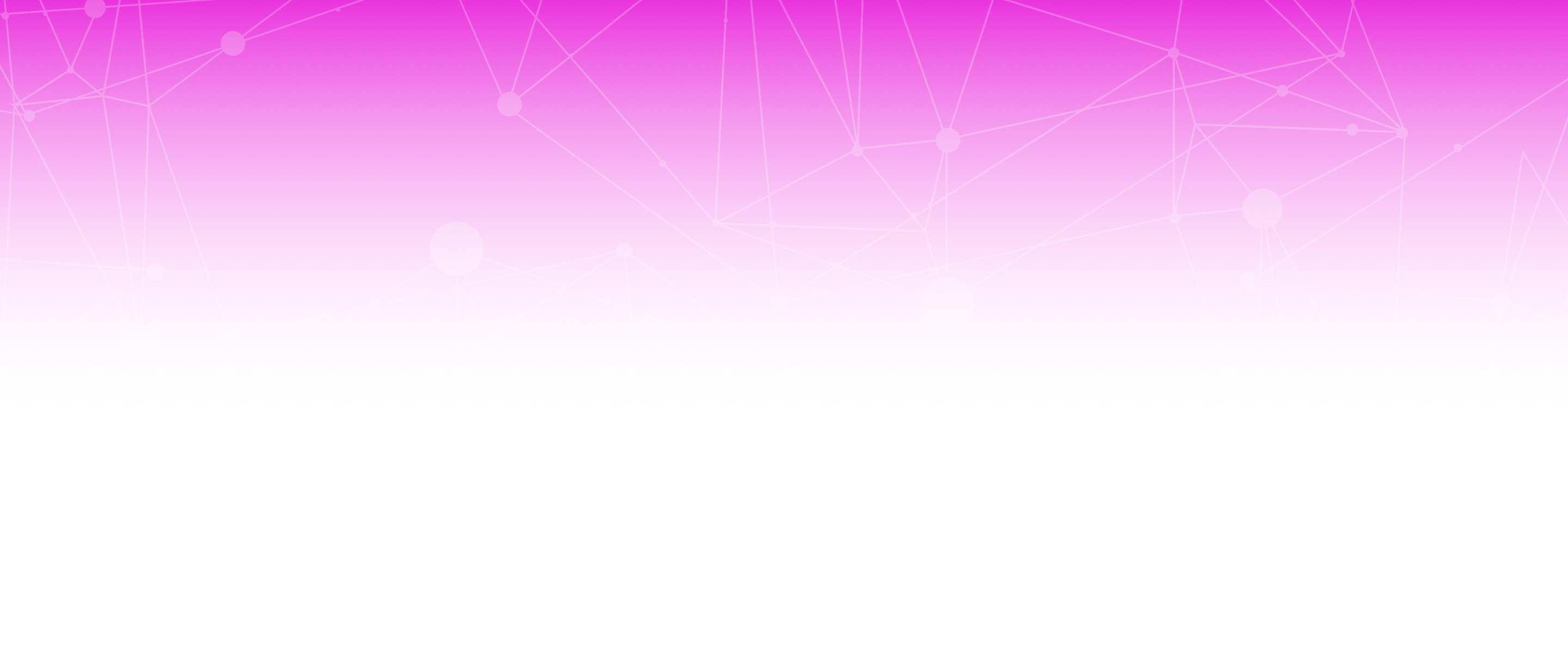 Oct 25, 2022

Skills for a Net-Zero Economy
Held at the Vancouver Convention Centre, this free event will gather sustainability experts, industry employers, career service practitioners and government representatives to help build a zero-emission economy that not only meets climate change targets but enables everyone to participate and benefit.
Register
EVENT DETAILS

Oct 25, 2022 11:30:00 - 15:30:00
Vancouver, BC
Organizer
FSC
What skills are required to support Canada's net-zero objectives? What innovations should we focus on in the future? How different will the transition to sustainability look for various organizations, communities, and regions? Join the discussion on these topics, compare approaches, and network with like-minded leaders to help shape a sustainable labour market of the future.
This event offers a unique opportunity for guests to share approaches, offer their perspectives and discuss what's needed to get Canadian organizations ready to tackle net-zero objectives in their strategies and workforces.
Download the full agenda and list of speakers.
Speakers include: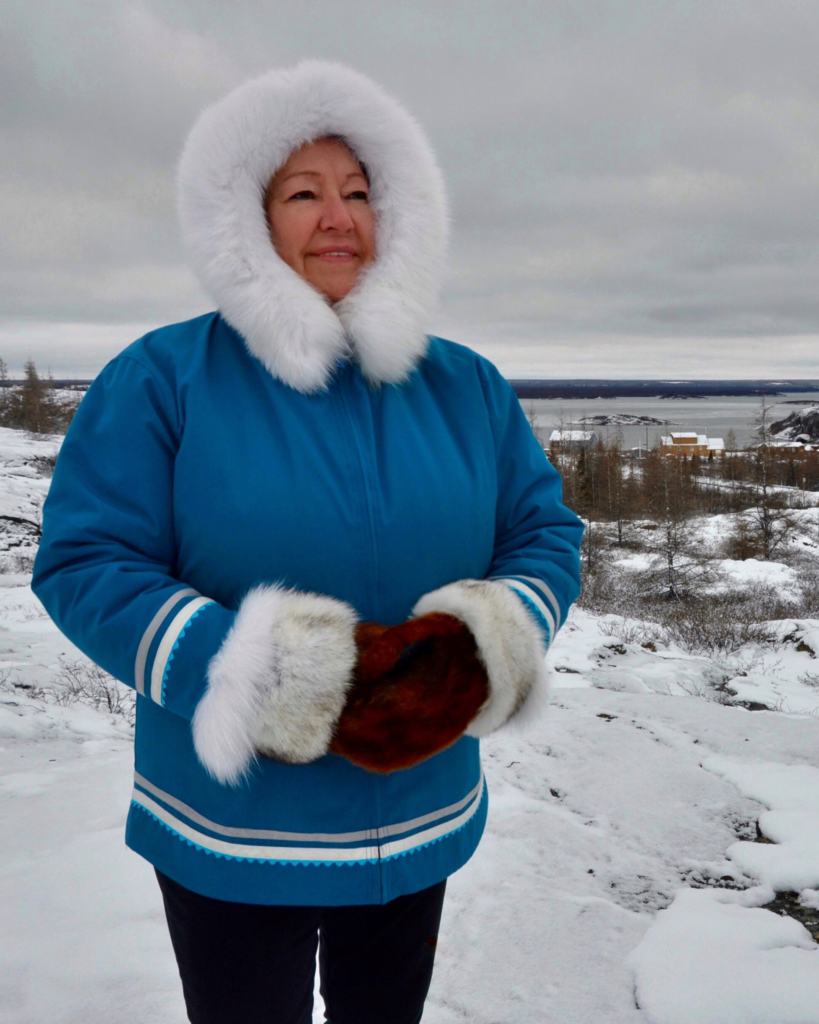 Sheila Watt-Cloutier
Environmental, Cultural and Human Rights Advocate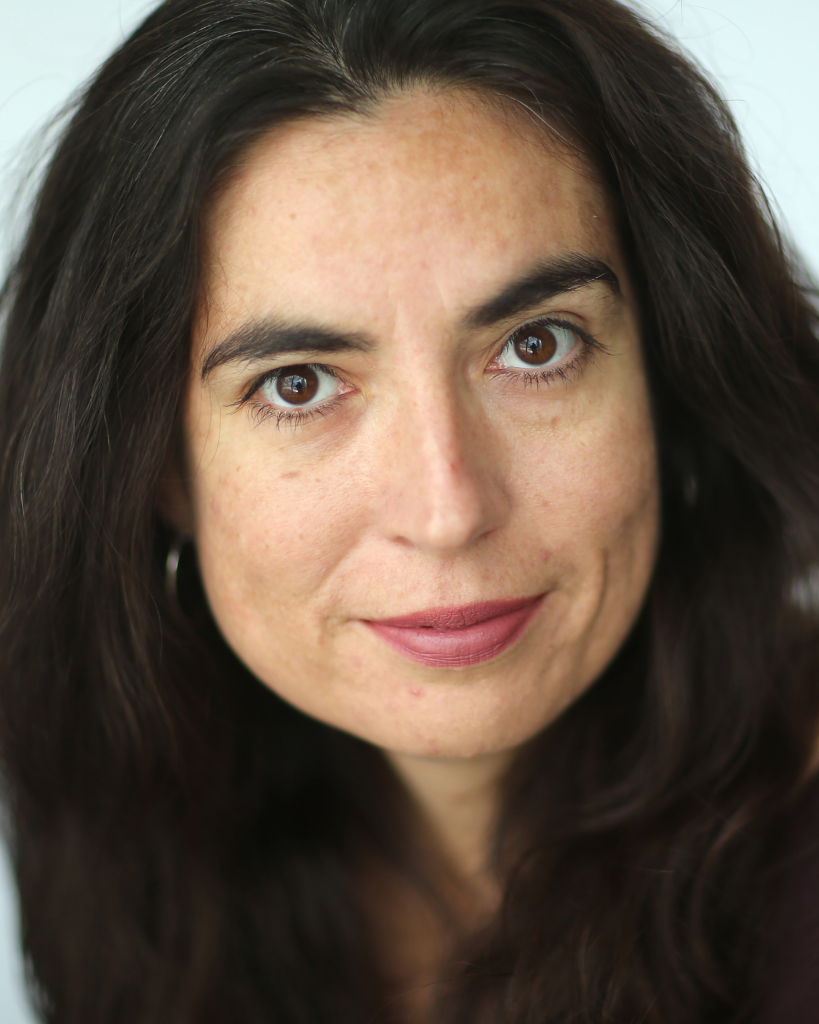 Tanya Talaga
Award-Winning Journalist, Author of Seven Fallen Feathers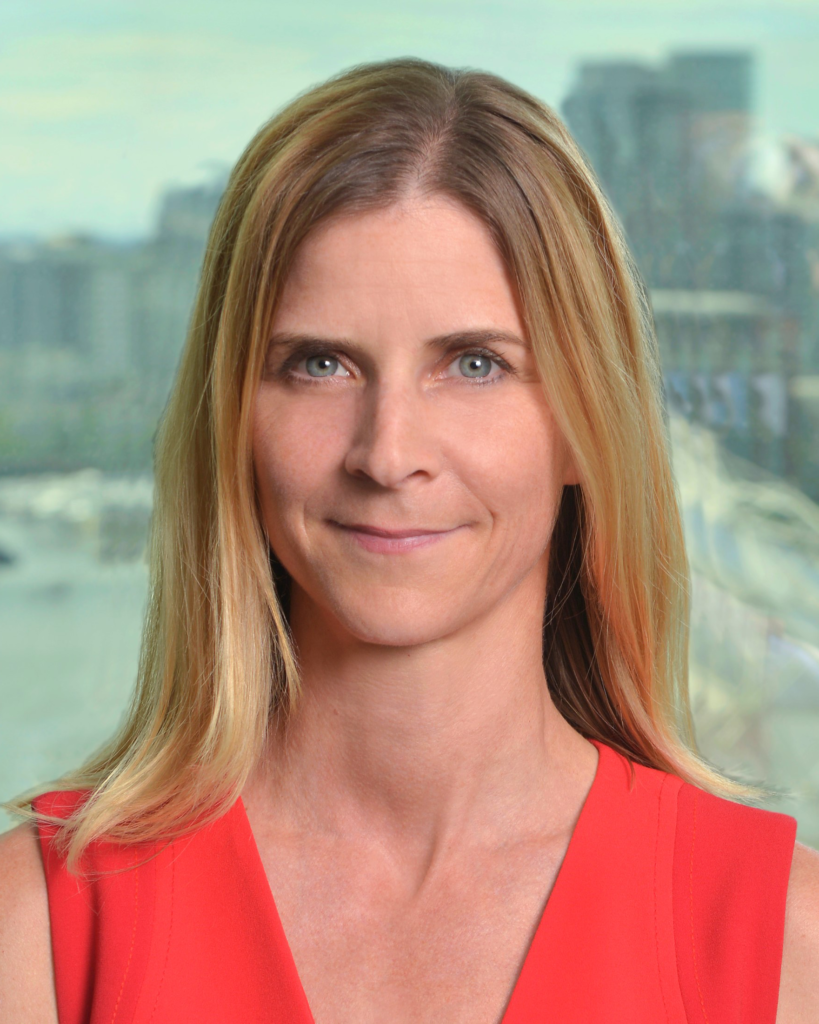 Christine Bergeron
President and CEO, Vancity