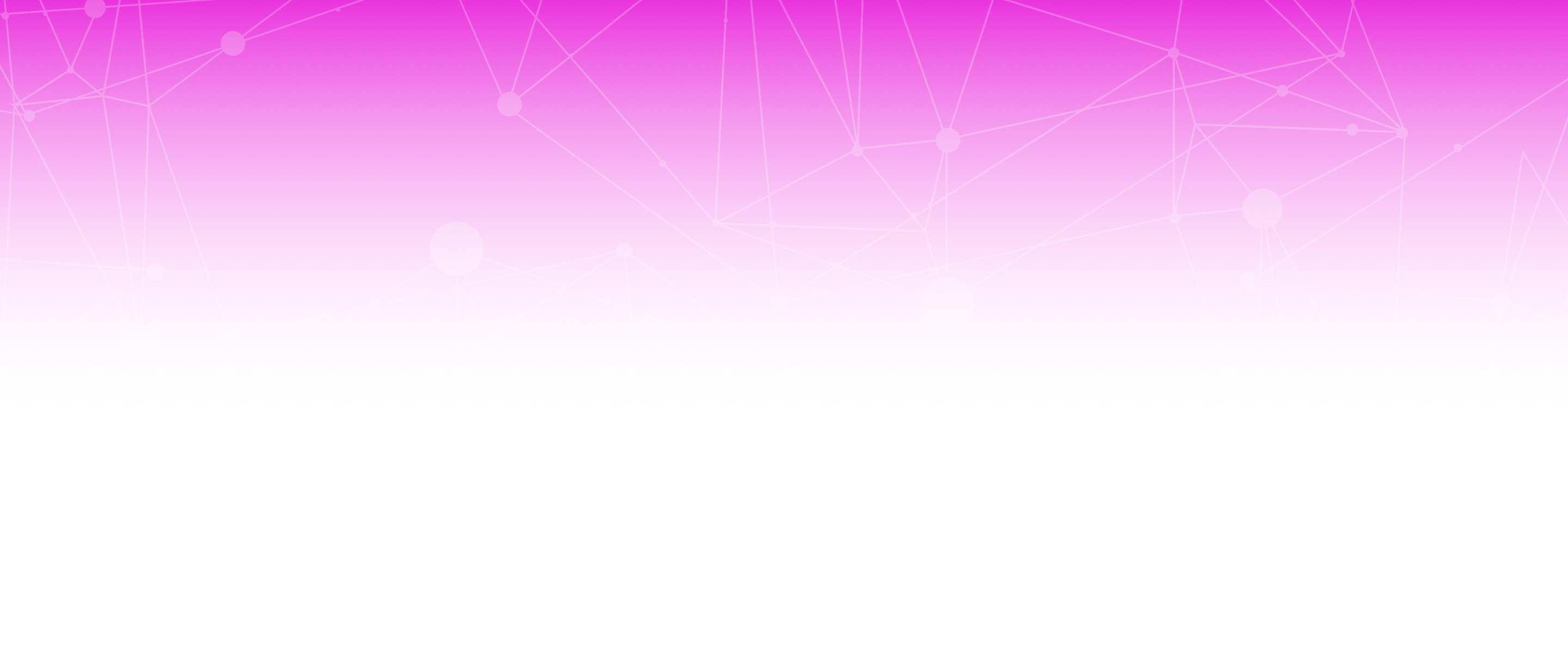 Jan 25, 2023

Future Skills at Cannexus23
Future Skills Centre (FSC) is partnering with CERIC to bring you a dedicated half-day stream of programming called Future Skills @Cannexus as part of the in-person conference.
Register
EVENT DETAILS

Jan 25, 2023 08:00:00 - 12:30:00
Shaw Centre, Ottawa
Organizer
CERIC & FSC
We hosted a half day of programming at Cannexus 2023 that brought together career development professionals and policymakers from across Canada. We explored innovations designed to enhance the accessibility, benefits and delivery of employment and skills services and looked into strategies for employers as they navigate change.
Empowering career practitioners to guide a new future
Responsive career pathways in practice
Looking ahead: Responsive career pathways for the future