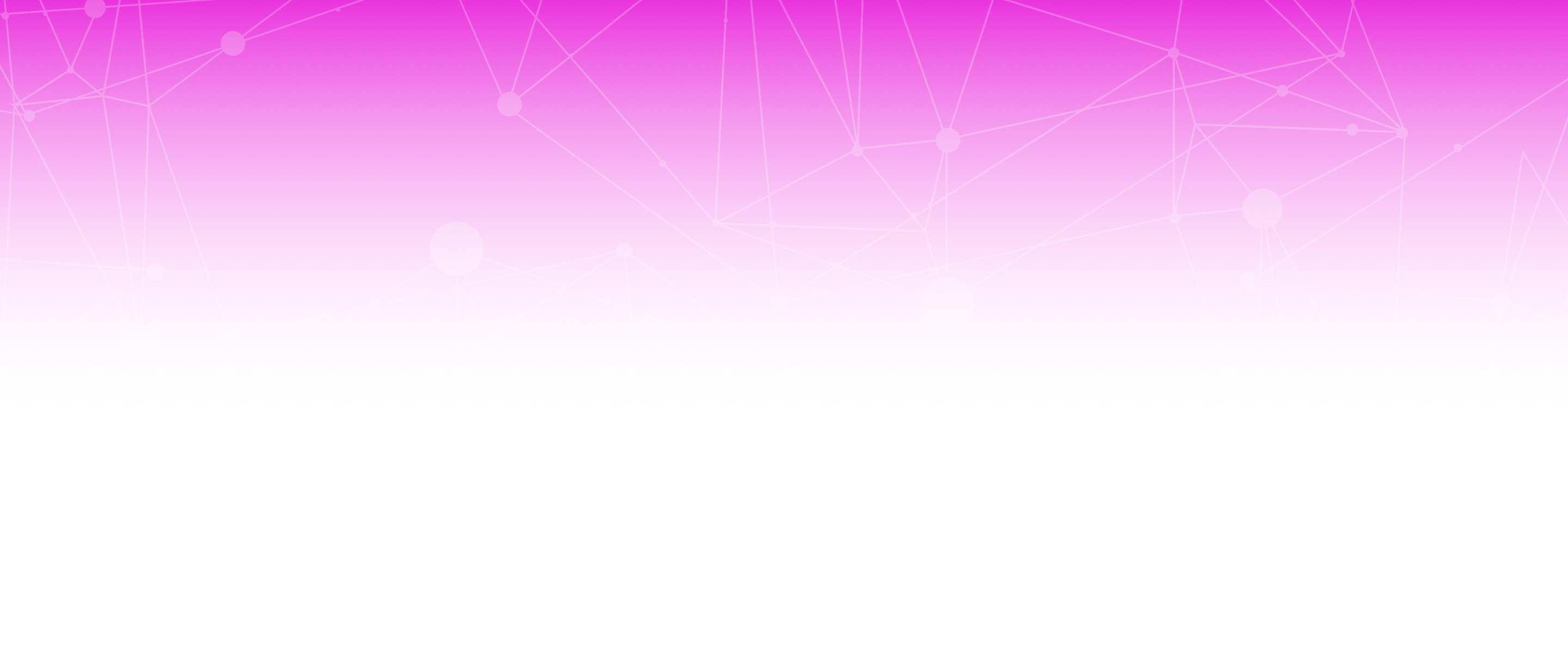 Jan 25, 2023

Future Skills at Cannexus23
Future Skills Centre (FSC) is partnering with CERIC to bring you a dedicated half-day stream of programming called Future Skills @Cannexus as part of the in-person conference.
Register
EVENT DETAILS

Jan 25, 2023 08:00:00 - 12:30:00
Shaw Centre, Ottawa
Organizer
CERIC & FSC
At Cannexus 2023, Future Skills will showcase a varied program that highlights a vision for career guidance in Canada and delves deep into future trends and initiatives. 
Through panels and plenaries, speakers will explore topics like modernized career hubs, the value of effective upstream employer engagement, and the need for enhanced career guidance practitioner capacity. 
Participants will hear real-world examples as they continue to navigate employment challenges and opportunities and gain a better understanding of the changing career development sector.
This registration is ONLY for the half-day Future Skills @Cannexus program. If you would like to attend the full Cannexus conference, the Future Skills @Cannexus program is included in the Cannexus registration fee. To register for Cannexus (including Future Skills @Cannexus), please register here.
PLEASE NOTE: If you have already registered for Cannexus, or plan to, you will automatically have access to this Future Skills programming stream and you should not register for Future Skills @Cannexus separately.