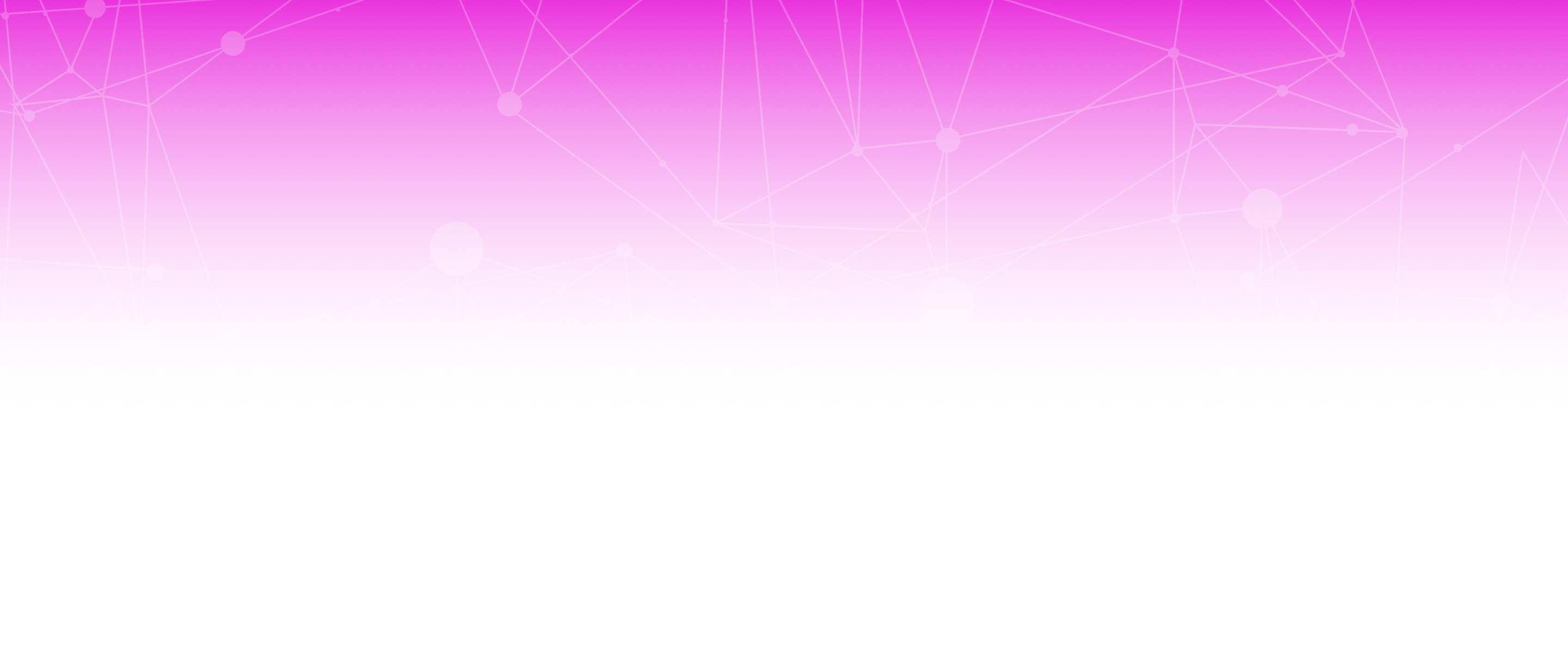 Dec 6, 2023

Elevate your Career with AI 
​In this webinar, Danny Mirza, Lead Career Consultant at Coventry University, UK, will showcase AI tools that can be used to enhance productivity by automating tasks and creating efficient workflows.
Register
EVENT DETAILS

Dec 6, 2023 12:00:00 - 13:00:00
Virtual
Organizer
Future Skills Centre and Research Impact Canada
Event Contact
Prama Rahman
This interactive webinar, hosted by FSC and Research Impact Canada, is an opportunity to learn about how to apply generative AI tools in skills and workforce development.
​
Learning Outcomes
​Learn how to use tools like Bardeen, Zapier, and HyperWrite AI to automate recurring administrative tasks, training, counselling and other client services
Discover insights about the world of work and generative AI
​No prior experience with ChatGPT or other generative AI tools is necessary – this webinar is for anyone interested in learning more about integrating AI into their work. This session may be especially beneficial to those interested in enhancing their professional skills and providing an enhanced level of community-focused support. At the end of this webinar, participants will leave with resources that can help them apply the learnings from the webinar to their work.
​Who Should Attend?
​Employment and skills training providers
​Career counsellors
​Job developers
​Case or program managers
​Participating in this initiative is free.
​Recording and Accessibility
​This webinar will be recorded and available to registered participants. Closed captioning and French-English Interpretation will be available. Please indicate any further accommodations you will require to participate during registration.
​Contact
​Should you have any questions or concerns about this webinar, please contact Prama Rahman at rahmanp@yorku.ca.