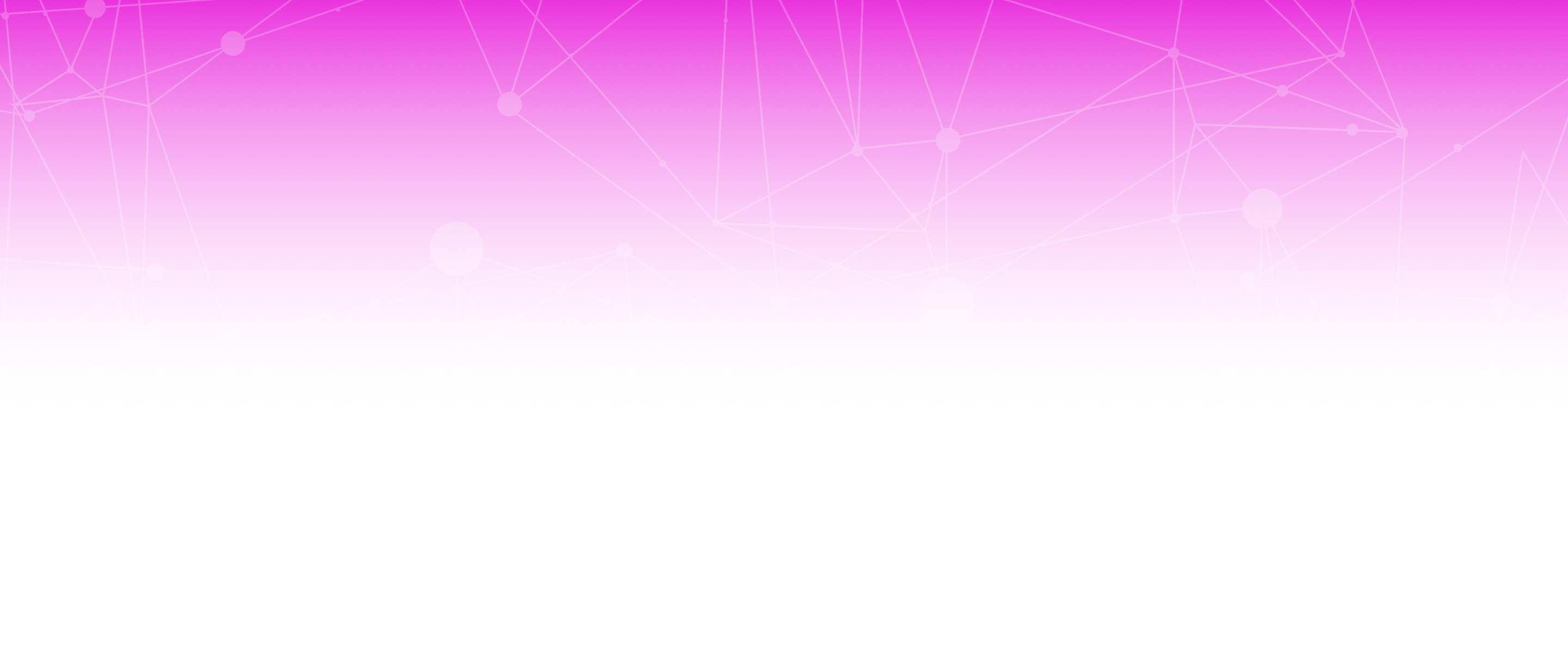 Nov 16-Nov 18, 2022

Canadian Science Policy Conference 2022: Navigating Uncertainty; Targeting Sustainability
The conference under the overarching theme: Navigating Uncertainty; Targeting Sustainability will be focused on most pressing issues of science and innovation and their crucial role in building more resilient society.
Register
EVENT DETAILS

Nov 16-Nov 18, 2022
The Westin Ottawa Hotel, 11 Colonel By Dr Ottawa, ON K1N 9H4
Organizer
Canadian Science Policy Centre
The 14th annual Canadian Science Policy Conference (CSPC 2022) will be in Person and be held from November 16th to 18th, 2022. First in person conference in two years.