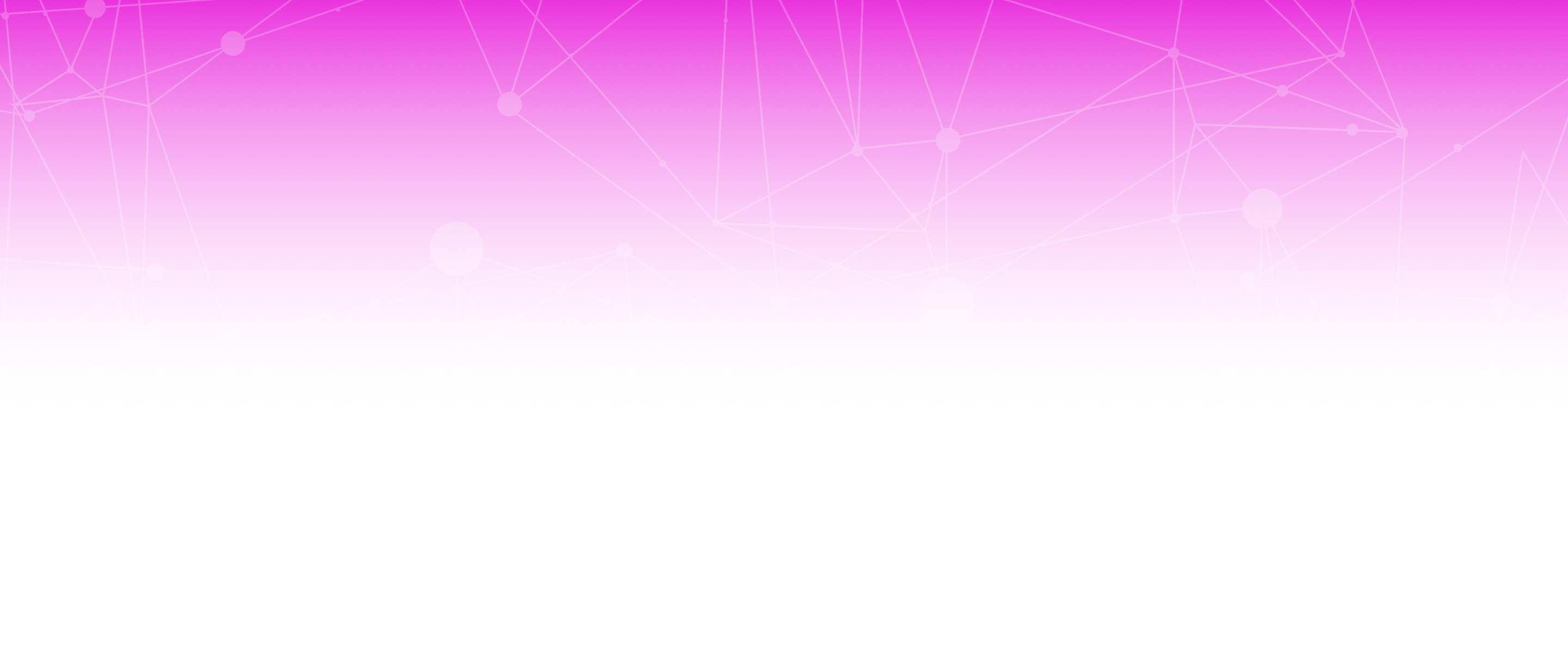 Sep 20-Sep 21, 2023

2nd Annual CUSMA SME Dialogue
Noel Baldwin, FSC's Director of Government and Public Affairs, will join other industry experts at the 2nd Annual CUSMA SME Dialogue, organized by the CUSMA SME Committee, hosted by the Ministry of Economy of Mexico.
Register
EVENT DETAILS

Sep 20-Sep 21, 2023
Mexico City, Mexico
Organizer
CUSMA SME Committee
This event provides an opportunity for small and medium-sized enterprises (SMEs) and stakeholders from Canada, the United States and Mexico, including those owned and led by underrepresented groups, to engage in productive discussions regarding regional trade and investment under the Canada-United States-Mexico Agreement (CUSMA). This year's themes will focus on:
Financial inclusion
Digital inclusion and
Procedures and regulations
This is a unique opportunity to explore strategies to strengthen regional economic cooperation, enhance business opportunities, and promote sustainable growth within North America. Your valuable participation will contribute to enriching the dialogue and fostering a vibrant exchange of ideas among SMEs from the United States, Mexico and Canada.
Why your organization should participate:
Compare your product/service with international competitors
Develop a first-hand understanding of the opportunities and challenges of doing business in foreign markets
Gain insights and market intelligence
Increase visibility of your product or service
Meet key commercial entities, industry players, and potential buyers, investors and/or partners
Participate in networking events
Participate in pre-organized business to business meetings
Receive on-the-ground assistance from the Canadian Trade Commissioner Service
Possibility to attend CanCham Day 2023 (Spanish only) on September 20, organised by the Canadian Chamber of Commerce in Mexico
Noel Baldwin, FSC's Director of Government and Public Affairs, will be speaking at the event alongside other experts from across the three participating countries.