Building Capacity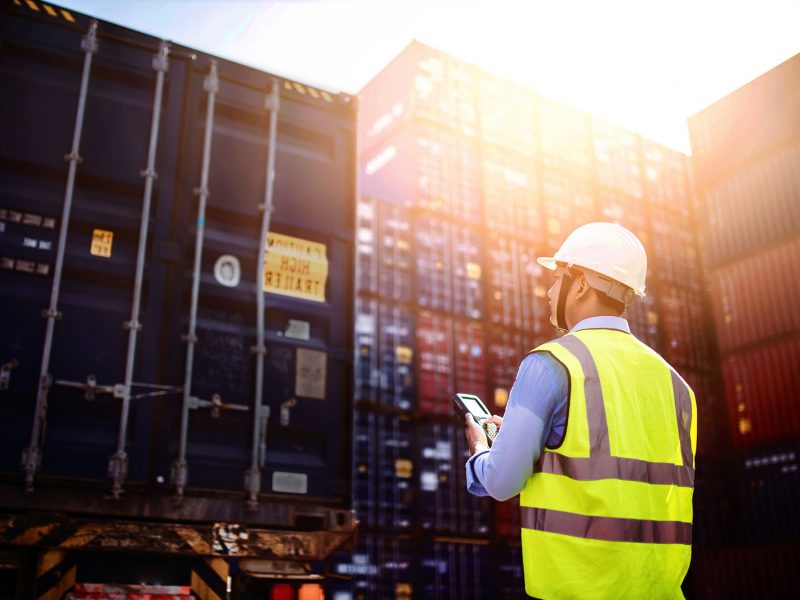 This issue briefing looks at which occupations have a higher risk of automation and offer few options for workers to transition into lower-risk occupations.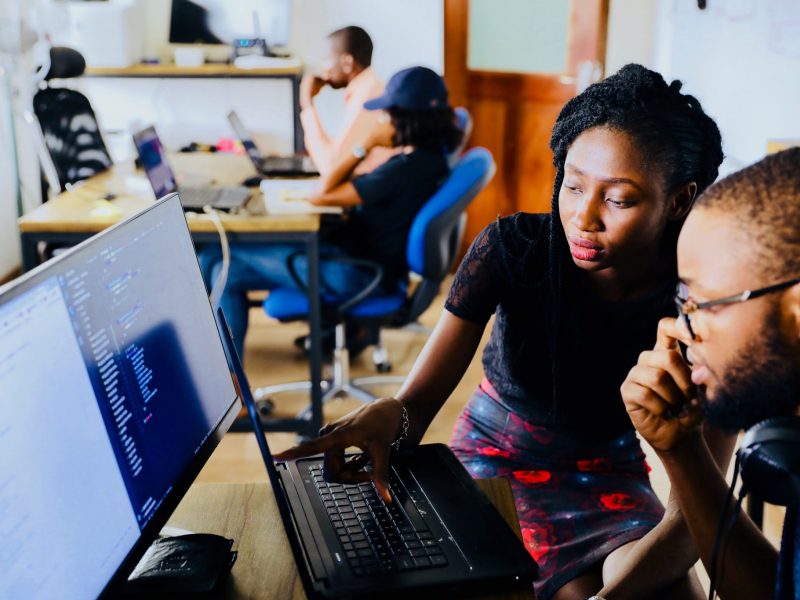 This project will develop a comprehensive skills framework to describe the Canadian workforce, assess the types of skills currently required by employers and offered by employees, and propose strategies for policymakers to mitigate the growing skills shortage.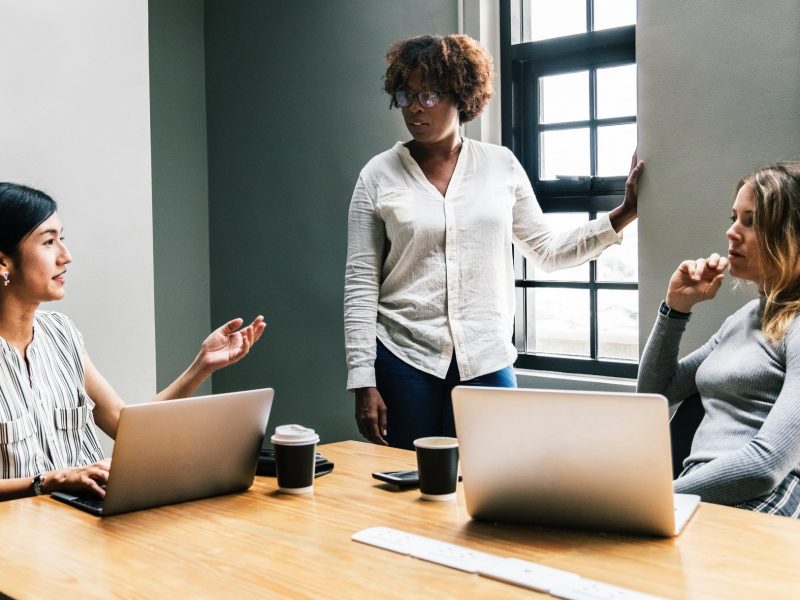 Testing expanded occupation streams for an online skills assessment and development platform to help newcomers better enter the labour market.