Julia has distinguished herself as an outstanding leader with progressively senior roles at World Vision Canada, a global front-runner in the charitable and international development sector focused on poverty alleviation for children, families, and communities. She managed various areas of the business including communications and public relations, integrated marketing strategy, and creative and design. In her most recent role as Corporate Strategy Director, she helped lead the organization through a new strategic framework and formation of the organization's annual operating plan.
Prior to this, she worked in the brand and creative department at Corus Entertainment, producing on-air promotions and print and digital content for various television networks including W and YTV.
Julia is passionate about equitable access to education programs and social services for children and families, having spent time mentoring, tutoring, and providing meals with various community organizations over the last few decades. As an advisory board member of Arts Etobicoke, she supports this established arts council as it provides community members access to arts programming and advocates on behalf of city artists.
Julia holds  Carleton University's Bachelor of Journalism and is a graduate of  McMaster University's Master of Communication-MBA hybrid program, where she continues to support as a part-time teaching assistant. She is change management certified and an accredited public relations professional with the Canadian Public Relations Society.
Featured Content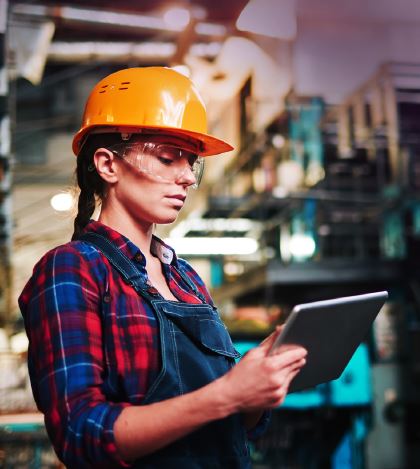 How is technological change, and specifically automation, affecting Indigenous workers in Canada? Digital Differences looks at the impact of automation on the Indigenous economy by industry and region.
Gig work & gig workers are on the rise, fueled by technology that makes this form of work more easily accessible. What does this mean for Canada's labour market and how should we respond? Understanding how workers enter, navigate and experience the gig economy is a critical component to better understanding what policies are required to best protect and support them. This report explores what we know, and what we need to know, about the nature of Canada's gig economy and the experiences of its workers.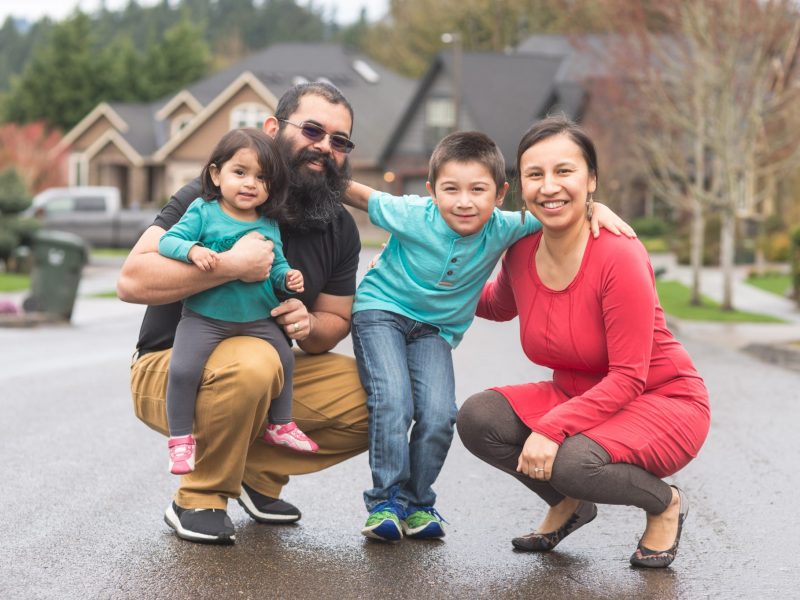 Indigenous businesses are growing and — importantly — creating employment for others. Further, self-employment and entrepreneurship is increasing. If there is an opportunity for the next generation, and for current adult workers, to leapfrog into the future of Canadian work, it may very well be through Indigenous-led business.