As the pandemic nears the three year mark, there is a critical need for deeper analysis on how work in Canada is changing and the impact this has on workers, employers and policymakers.
The Shaping the Future of Work in Canada project is designed to help fill this gap by contributing rich data to inform public discussions around the evolving nature of work, job quality, employee well-being and future working arrangements.
This report is based on data from the Future of Work in Canada survey (FWCS) that includes over 5,000 respondents from across Canada representing the working-age adult population. The FWCS gathered detailed information on worker's socio-demographic status and their work experiences during the pandemic, including their labour force activity, experiences and perceptions of remote work, job satisfaction, well-being, and future expectations and plans.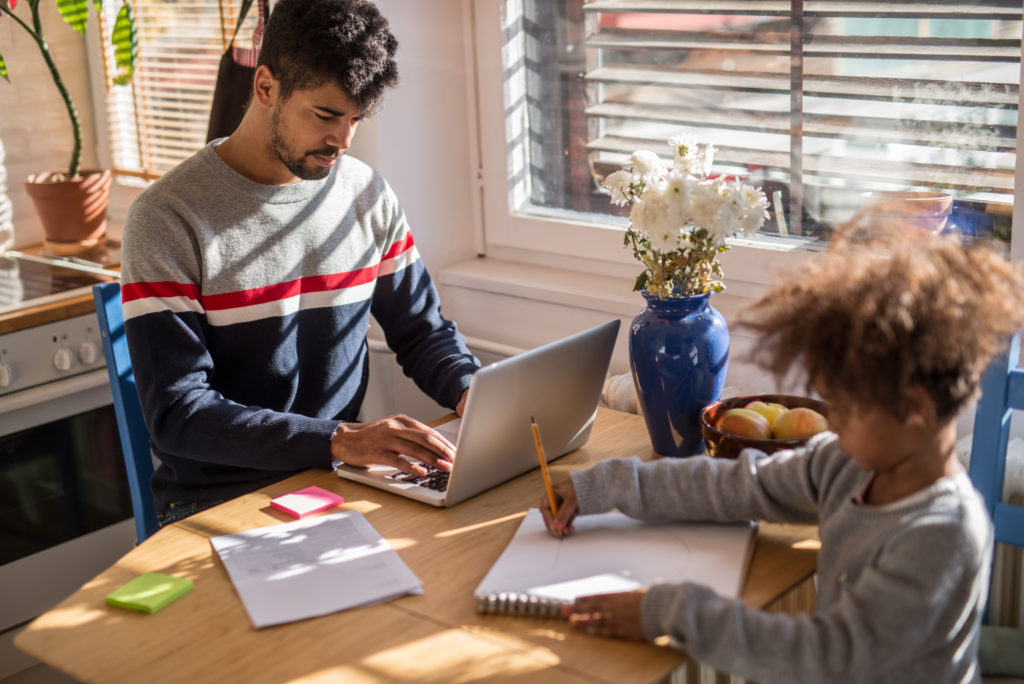 Key Insights
People who worked from home during the COVID-19 pandemic experienced considerably higher levels of job satisfaction (70-83%) and overall positive well-being across 14 distinct measures.
While remote work shows to enhance workers' job quality and well-being, it appears to have weakened the employment relationship, with 42% of those who had been working remotely at some point during the pandemic agreeing that remote work had made them feel less attached to a specific organization or employer.
Most remote workers tend to be knowledge workers with high household incomes, typically aged between 35-54 years with 70-90% of remote workers working in sciences, government services, business and finance, education, law and social services.
Related Content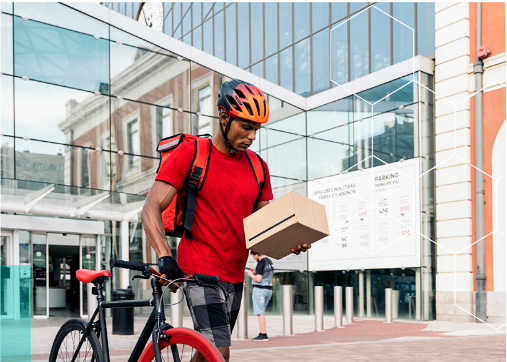 We're exploring in depth the concept of Quality of Work. This literature review is the…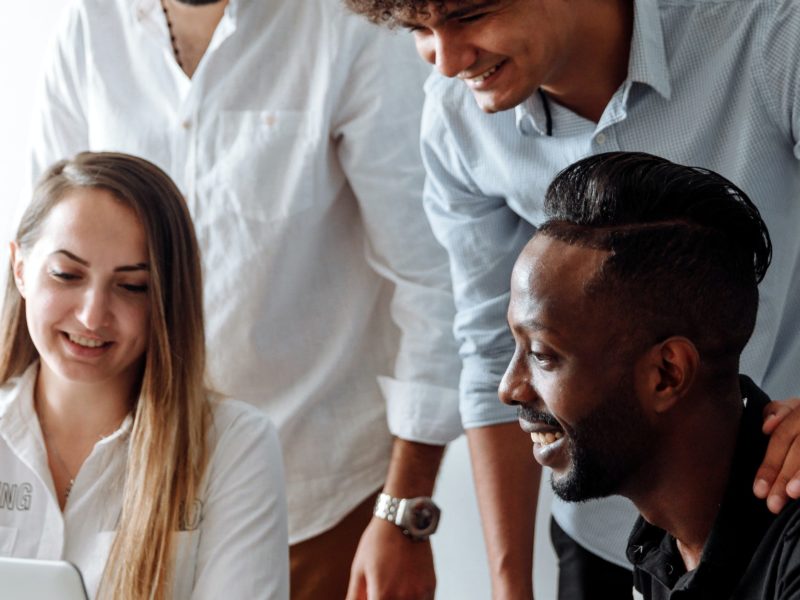 While Canada's economy is navigating conflicting signals about its future path, current low unemployment rates…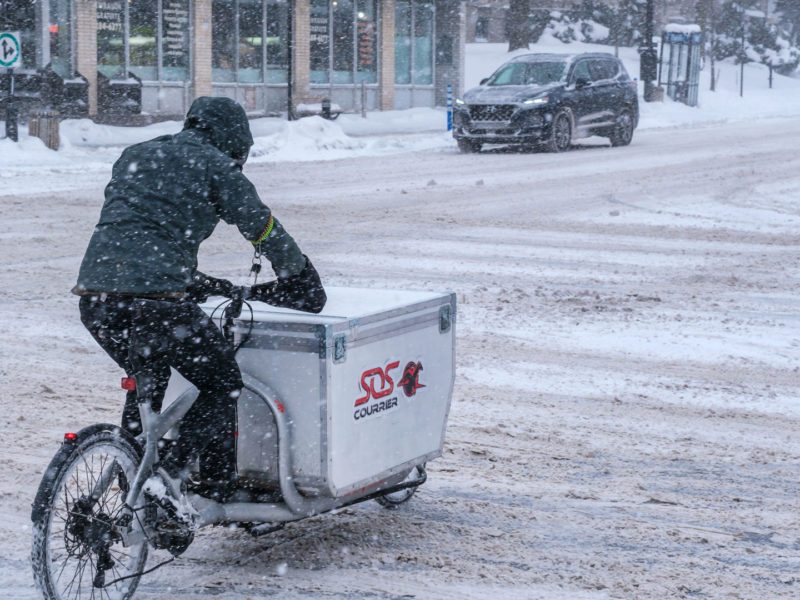 An expanded view of benefits and more attention to employment security and the work environment…
View all Research