This report examines competency frameworks and their development in the context of higher education.
It begins with an overview of the academic and grey literatures focused on existing competency frameworks, including a description of what a competency framework is, as well as a discussion of what the latest academic research has to say about competency frameworks at a general level.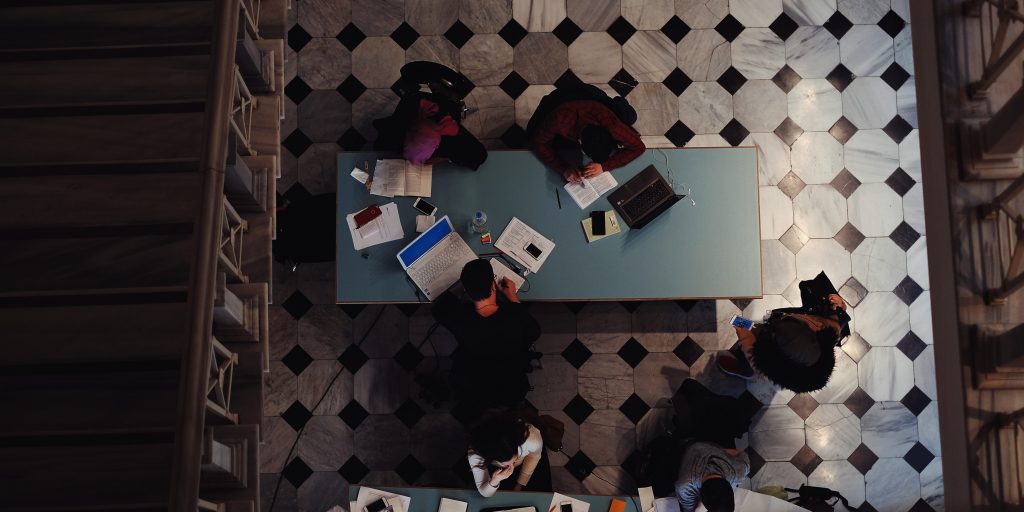 This overview is also supplemented by a systematic mapping of existing competency frameworks in the context of post-secondary education that involves identifying the key components of 20 frameworks drawn from the academic and grey literatures as well as from the policies and practices of post-secondary education institutions. Synthesizing on the basis of this overview, the authors outline what a competency framework that anticipates disruption by artificial intelligence, automation and robotics would need to look like. A critical aspect of this analysis is the consideration of how to fortify a competency framework against the realities of a world characterized by volatility, uncertainty, complexity and ambiguity (VUCA). The authors also highlight the importance of being able to assess the competencies included in a framework for it to be useful, and provide a discussion of existing assessment tools. Finally, the authors highlight some of the key implications of their analysis and provide some suggestions for next steps that they suggest others wishing to develop or refine competency frameworks take into consideration.
View More Research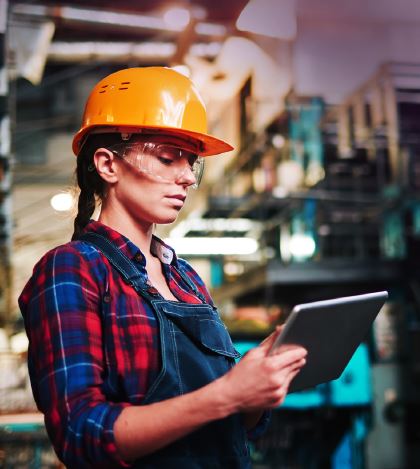 How is technological change, and specifically automation, affecting Indigenous workers in Canada? Digital Differences looks at the impact of automation on the Indigenous economy by industry and region.
Gig work & gig workers are on the rise, fueled by technology that makes this form of work more easily accessible. What does this mean for Canada's labour market and how should we respond? Understanding how workers enter, navigate and experience the gig economy is a critical component to better understanding what policies are required to best protect and support them. This report explores what we know, and what we need to know, about the nature of Canada's gig economy and the experiences of its workers.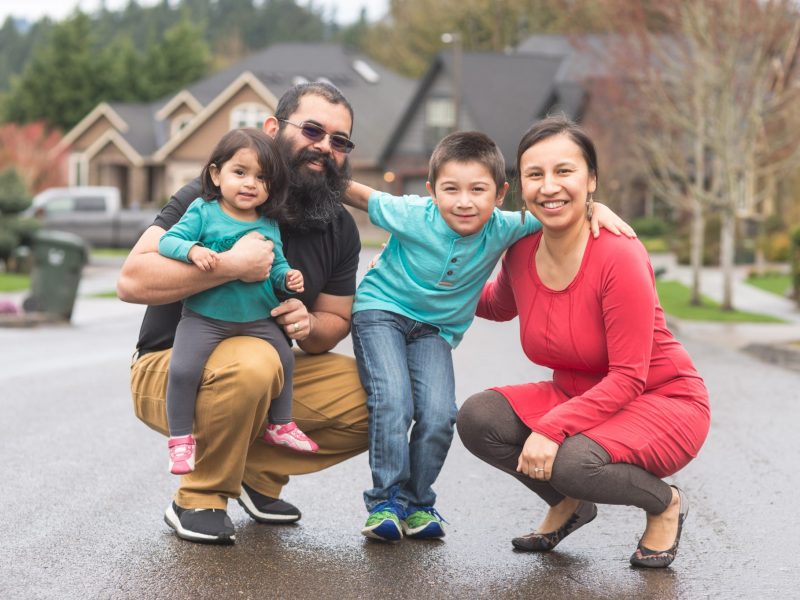 Indigenous businesses are growing and — importantly — creating employment for others. Further, self-employment and entrepreneurship is increasing. If there is an opportunity for the next generation, and for current adult workers, to leapfrog into the future of Canadian work, it may very well be through Indigenous-led business.
View all Research