FSC's response to Edge Up Program Concerns
The Edge Up program is helping participants in the hard-hit oil and gas sector find new pathways to careers that will help shape their futures. This innovative approach is working. Not only is it providing real solutions to displaced workers here and now, it is also providing real lessons for how we can rethink skills development in a fast-changing economy – which is at the heart of the Future Skills Centre's mission.
We are excited about continuing to support this program as part of our overall $1.5M investment in testing new approaches to helping workers transition in their careers. We are on track to provide the second wave of funding to Calgary Economic Development (CED) this month and follow-up with a 3rd instalment in 2021, as per our agreement.
We also recognize that the world has changed and hit local industries hard. For this reason, in addition to providing ongoing support to this initiative to 2021, we are in an active conversation with CED to review the learnings, insights, and innovation that have come out of the program up to this point to determine the way forward.
We look forward to continuing to support innovative solutions that can provide a roadmap for recovery at a time when Canadians need it most.
Digital upskilling project to transition displaced energy sector workers
Related Content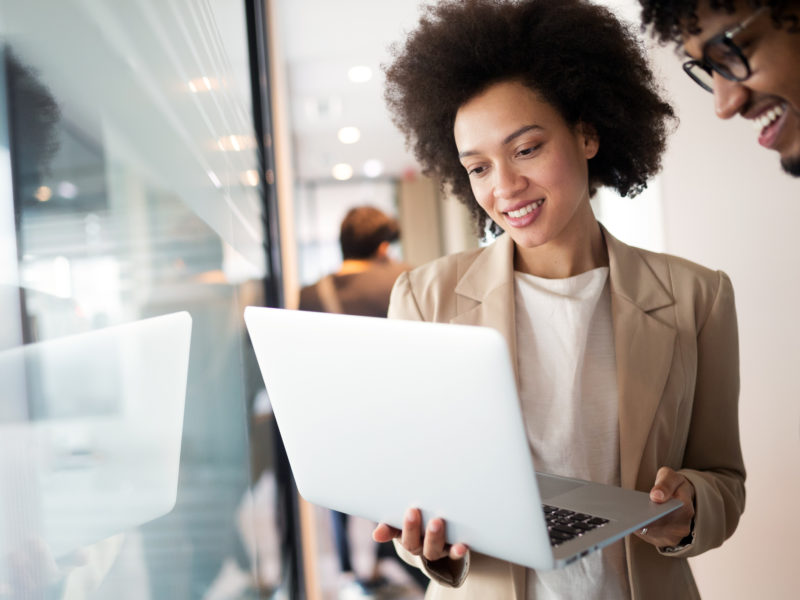 New project aims to equip front-line organizations with tools and insights needed to help Canadians navigate their career choices TORONTO (December 14, 2020) – Today, […]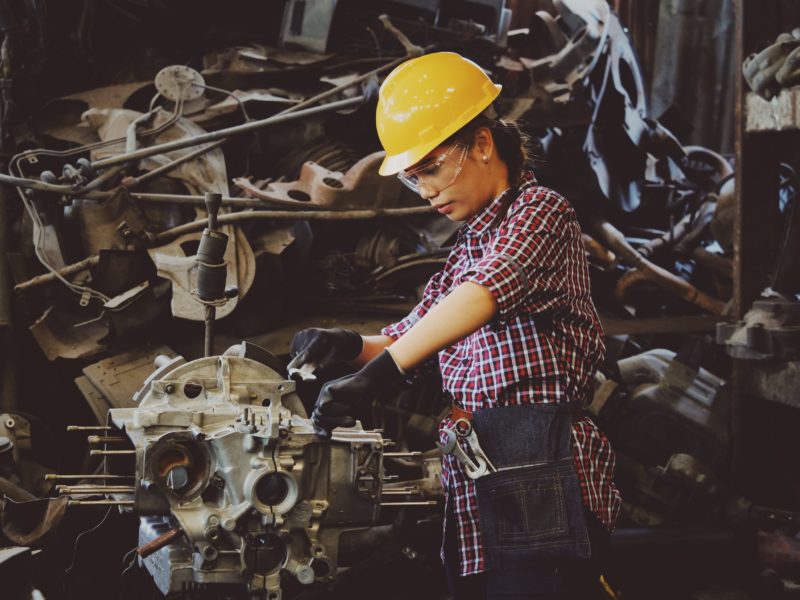 Join us for an exploration in alternative models of documenting and assessing apprenticeship competencies.