All of our activities, projects, and research are made possible through partnerships. We are committed to working closely with our partners and widely sharing the results to further promote collaboration.
From the Blog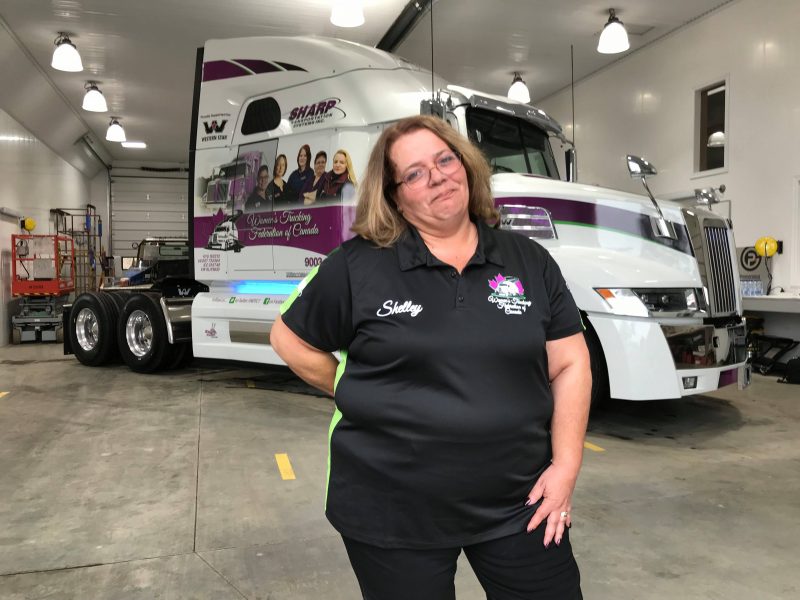 For Shelley Uvanile-Hesch, pursuing the life of a long-distance truck driver was as natural as it was for her father before her. Like him, she was drawn to the open roads, the elevated view of the natural world, the chance to see the four corners of North America, and the opportunity to learn from people she'd meet along the way.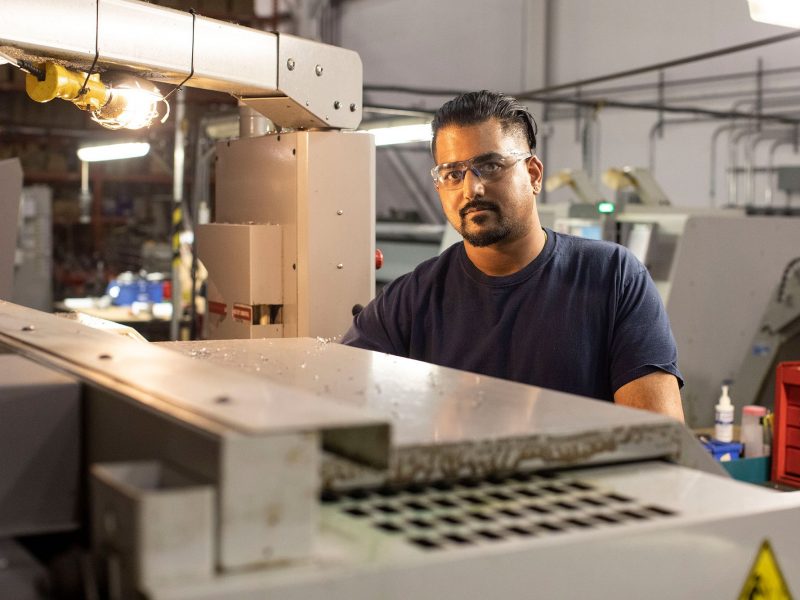 Sanjiv Uthayakumar had worked in the printing industry maintaining the presses that produced newspapers and flyers in Ontario for several years, when the long simmering downturn in media and declining advertising dollars started to threaten his job security.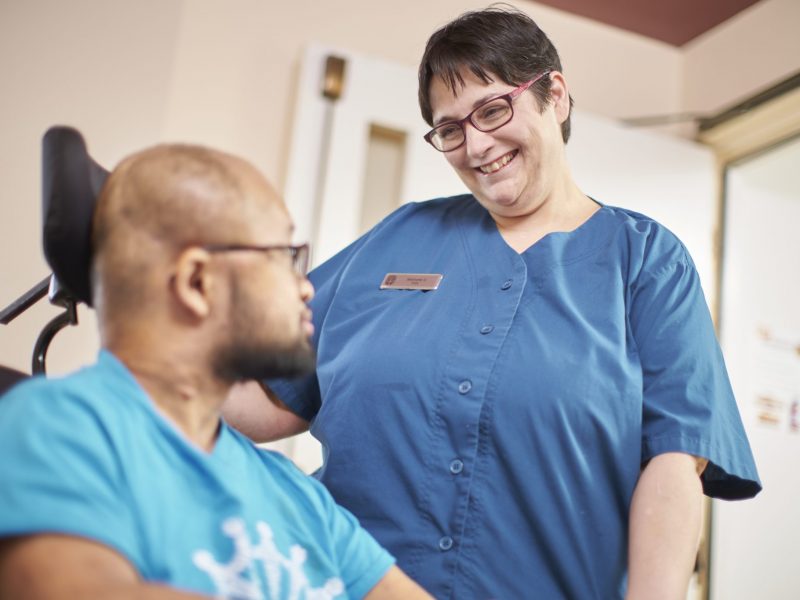 After watching her grandmother suffer through dementia, Michelle Clermont resolved to leave her corporate job in software support and transition to the healthcare sector to work as a Personal Support Worker and ensure vulnerable people would feel protected by someone they could trust.
News